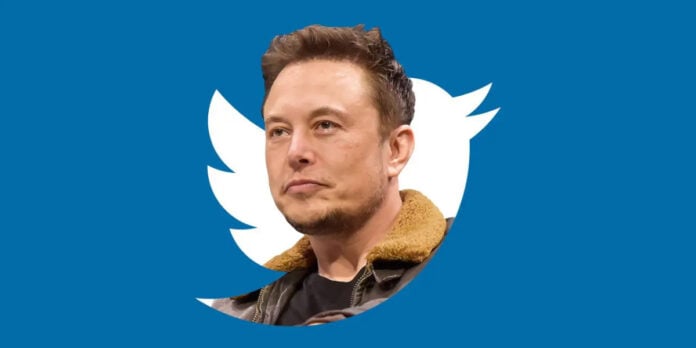 South African-born billionaire entrepreneur Elon Musk has finalised a deal to buy Twitter for $44 billion. The 16-year-old social media platform will now be a wholly-owned, privatised company.
According to a press release on Monday, investors will receive $54.20 for each Twitter share they own. That's 38 per cent more than the stock's close on April 1, which was the last business day before Musk disclosed a significant nine per cent stake in the company.
The saga began weeks earlier, following cryptic tweets by the Tesla founder that were not without controversy. The nine per cent disclosure led CEO Parag Agrawal to offer Musk a seat at the company's board; an offer quickly declined, thus confirming further speculation Musk was gunning for ownership of the company, initiating a 'poison pill' tactic by shareholders.
Rallying Investors
Musk has secured approximately $46.5 billion in funding to finance the transaction. According to a security filing the CEO had lined up Morgan Stanley and other lenders offering $13 billion in debt financing plus another $12.5 billion in loans against his stock in Tesla. Additionally, Musk will contribute $21 billion of his own money through equity financing. It's basically a done deal, following regulatory approval, of course.
"Free speech is the bedrock of a functioning democracy, and Twitter is the digital town square where matters vital to the future of humanity are debated," said Musk. "I also want to make Twitter better than ever by enhancing the product with new features, making the algorithms open source to increase trust, defeating the spam bots, and authenticating all humans. Twitter has tremendous potential – I look forward to working with the company and the community of users to unlock it."
A self-proclaimed 'free speech absolutist', Musk is one of Twitter's most prominent and outspoken users. While Musk has tweeted about plans to authenticate Twitter users and stop paying the board a salary, he's not publicly outlined much about how he'd manage the company. For now, it's anyone's guess.