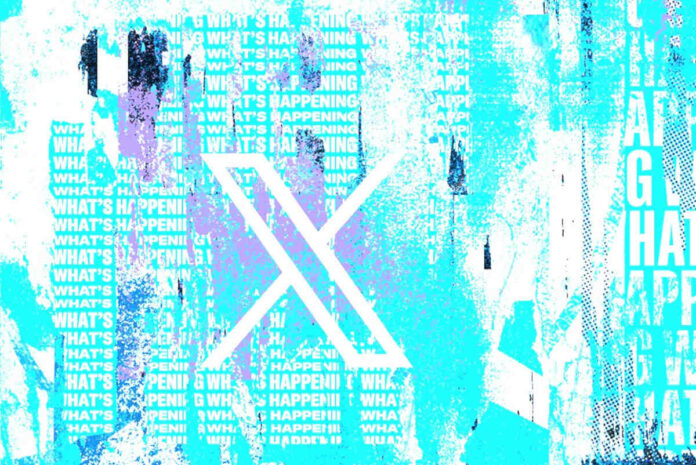 In yet another controversial move for Twitter, eccentric billionaire Elon Musk says the digital town square will change brand, logo and design from famous blue bird to 'X' on all fronts, making the biggest departure to the platform since the $44 billion takeover.
As always, the Tesla founder took to his Twitter account and announced the abrupt change via a series of tweets over the weekend, followed by flickering, logo-changing video, an 'X' image and location change to his profile, with Twitter's main page in quick pursuit with "what's happening?!" in its bio. Guess there's no turning back now.
Musk defined the meaning and idea behind X as "to embody the imperfections in us all that make us unique." Reiterating this change, Twitter CEO, Linda Yaccarino, said the branding reflects a major pivot for the microblogging platform, delivering everything from "goods, services, and opportunities" powered by artificial intelligence.
"It's an exceptionally rare thing — in life or in business — that you get a second chance to make another big impression," the chief tweeted. "Twitter made one massive impression and changed the way we communicate. Now, X will go further, transforming the global town square."
While it might come as little surprise to some, to understand the significance of the X change we have to take a trip down memory lane. At the cusp of the 21st century, X.com was Musk's original online financial services incubator that merged with Confinity, a little-known entity that ran and eventually became PayPal. Elon bought back the domain name from Paypal way back in 2017 for an undisclosed fee, and has held on to it until now.
Basically, X.com is among the very first brand names and investments Elon Musk cooked up in the early days of his rise, and one that holds particular sentimental value to the SpaceX founder. As of Sunday, X.com has since reverted all traffic back to Twitter.com, and quite possibly will become the main webpage of Twitter going forward. Whether it's change for the better remains to be seen.