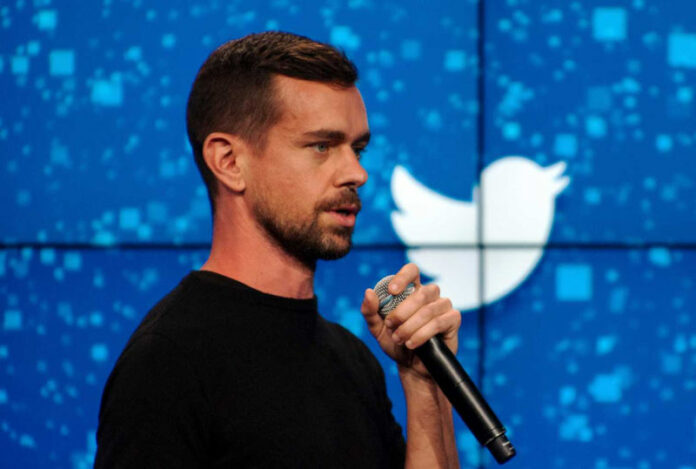 On Monday, Twitter co-founder Jack Dorsey stepped down from the job of CEO. The decision will be implemented immediately, but Dorsey will remain on the board, at least until the stockholder meeting scheduled for May next year. CTO Parag Agrawal takes the helm after ten years with the company, four in the CTO role. Twitter shares rocketed 11 per cent on the rumoured CEO change but ended up down three per cent once the dust had settled.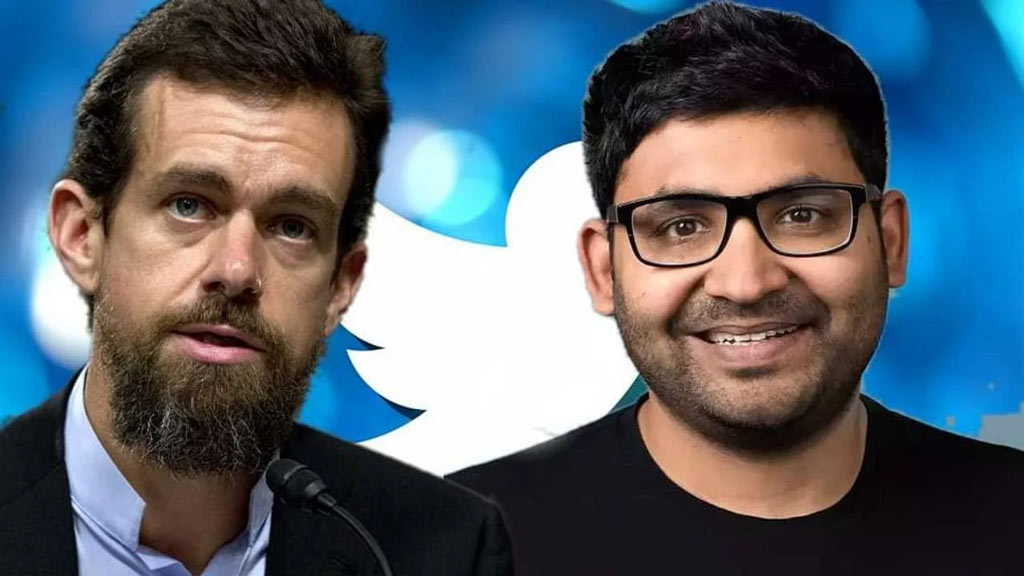 It is fair to describe the Twitter CEO change over as a bit of a surprise. However, it is noted that Dorsey's decision to lead both Twitter and Square, a payments company he founded in 2009, three years after Twitter, wasn't popular with investors. The concern was that Dorsey spread himself too thin by trying to lead two tech titans. Additionally, Dorsey's management style ruffled some feathers – pre-pandemic he announced a six-month relocation in Africa, and he famously barred Tweeter-in-Chief, Donald Trump, from Twitter after January 6 assault on the US Capitol.
No need to be founder-led
Dorsey shared some reasoning behind his decision to step down in a letter to staff. After 16 years at Twitter, it was time to leave, he told the employees. "There's a lot of talk about the importance of a company being founder-led. Ultimately I believe that's severely limiting and a single point of failure," wrote the departing CEO. "I've worked hard to ensure this company can break away from its founding and founders."
Before leaving, Dorsey's biggest decision for the future of Twitter was made – he nominated CTO Parag Agrawal to be the new CEO, and this was approved unanimously by the board. "My trust in Parag as Twitter's CEO is deep. His work over the past 10 years has been transformational. I'm deeply grateful for his skill, heart and soul," wrote the outgoing Twitter boss. "It's his time to lead."
With the departure from Twitter, Dorsey can focus more time on Square and his related passion for cryptocurrencies. Time will tell what, if any, major changes will be made to the Twitter experience under Parag Agrawal.