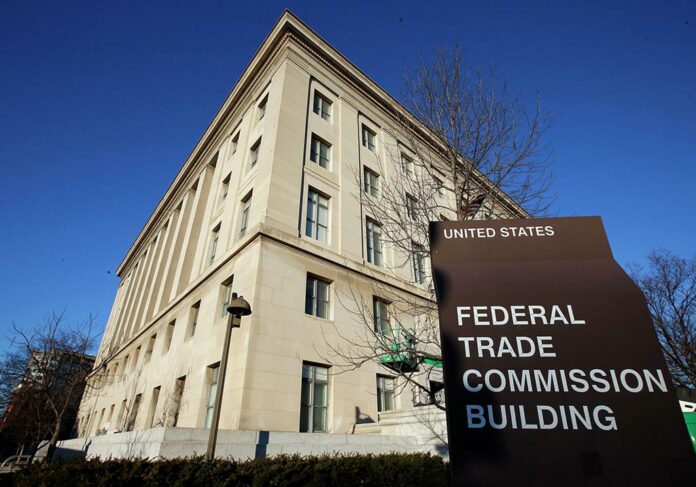 The Federal Trade Commission (FTC) in the US has announced that it is suing to block Nvidia's planned $40 billion acquisition of Arm. In a press release the FTC indicates that its main reason to block the proposed deal is that the combined firm "would have the means and incentive to stifle innovative next-generation technologies."
It is hard to argue with the idea that Nvidia would use this acquisition for competitive advantage in some way, whatever assurances have been or will be made. Arm is currently what you might call a neutral supplier of technology, designing processors and architectures but not producing finished chips or devices. To aid in its endeavours, Arm receives sensitive competitive information from its wide base of licensees – information many of its customers would not like Nvidia to have access to.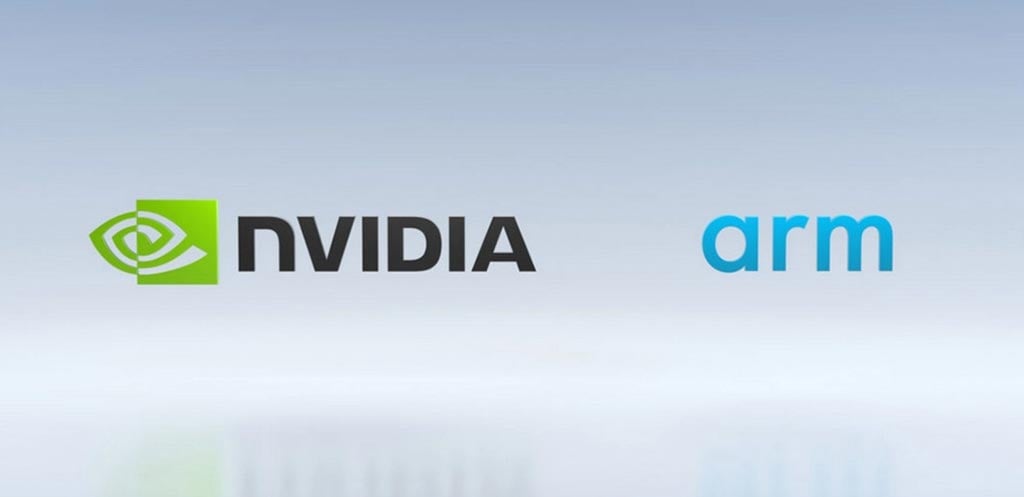 "The FTC is suing to block the largest semiconductor chip merger in history to prevent a chip conglomerate from stifling the innovation pipeline for next-generation technologies," said FTC Bureau of Competition Director Holly Vedova. "This proposed deal would distort Arm's incentives in chip markets and allow the combined firm to unfairly undermine Nvidia's rivals."
Arm is "a critical input" for the industry
Arm's technology is described by the FTC as "a critical input," and this is one of the reasons one of the dominant players in the semiconductor industry shouldn't control it – having in their hands a way to control the underlying tech and undermine competitors.
Specific concerns of the FTC don't seem to cover the personal computing, smartphone, or smart device industries. The biggest dangers from the acquisition, according to the FTC, are to progress and competition within Automotive tech like ADAS, smart networking products, and Arm-based CPUs for cloud computing.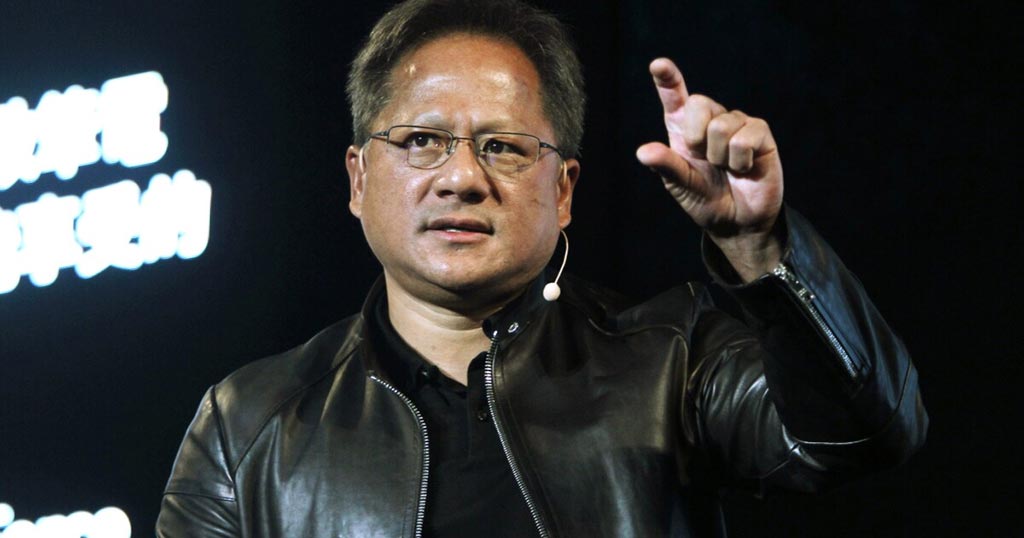 Has the FTC killed the deal?
The move by the FTC is certainly significant, but it doesn't look like Nvidia is giving up on the pursuit of Arm yet. A statement from Nvidia, reacting to the move by the FTC, indicates that the FTC's action is simply another regulatory process to be negotiated. "As we move into this next step in the FTC process, we will continue to work to demonstrate that this transaction will benefit the industry and promote competition," an Nvidia representative said.
The rep went on to repeat the same kinds of assurances we have heard before from Nvidia, regarding intentions. "Nvidia will invest in Arm's R&D, accelerate its roadmaps, and expand its offerings in ways that boost competition, create more opportunities for all Arm licensees and expand the Arm ecosystem," said Nvidia's spokesperson. "Nvidia is committed to preserving Arm's open licensing model and ensuring that its IP is available to all interested licensees, current and future."
On Aug 9, 2022 the FTC judge is scheduled to consider this case. Nvidia had previously indicated that it expected its Arm acquisition to complete next year. Curiously, Nvidia's share price barely flinched as the above news bomb exploded.