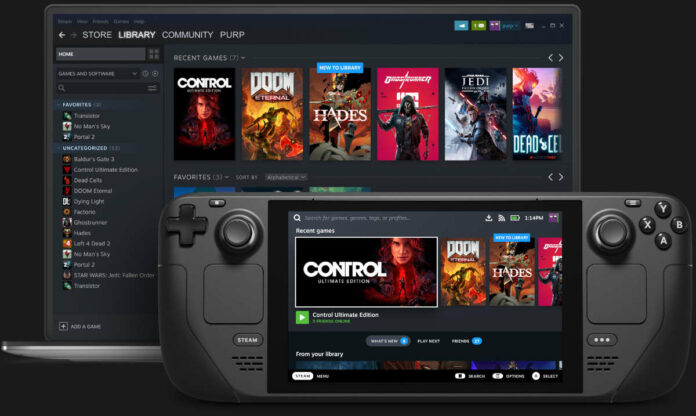 February 25th marks the official release of Steam Deck, Valve's portable gaming machine that promises the ability to play your steam library anywhere on the go. Club386 has kept a watchful eye on its progress and momentum has certainly picked up pace during launch month.
Following recent confirmation that Steam Deck would support FSR upscaling for all games, Valve has since launched Proton version 7.0, enabling much-improved game support via its Linux compatibility API, ProtonDB.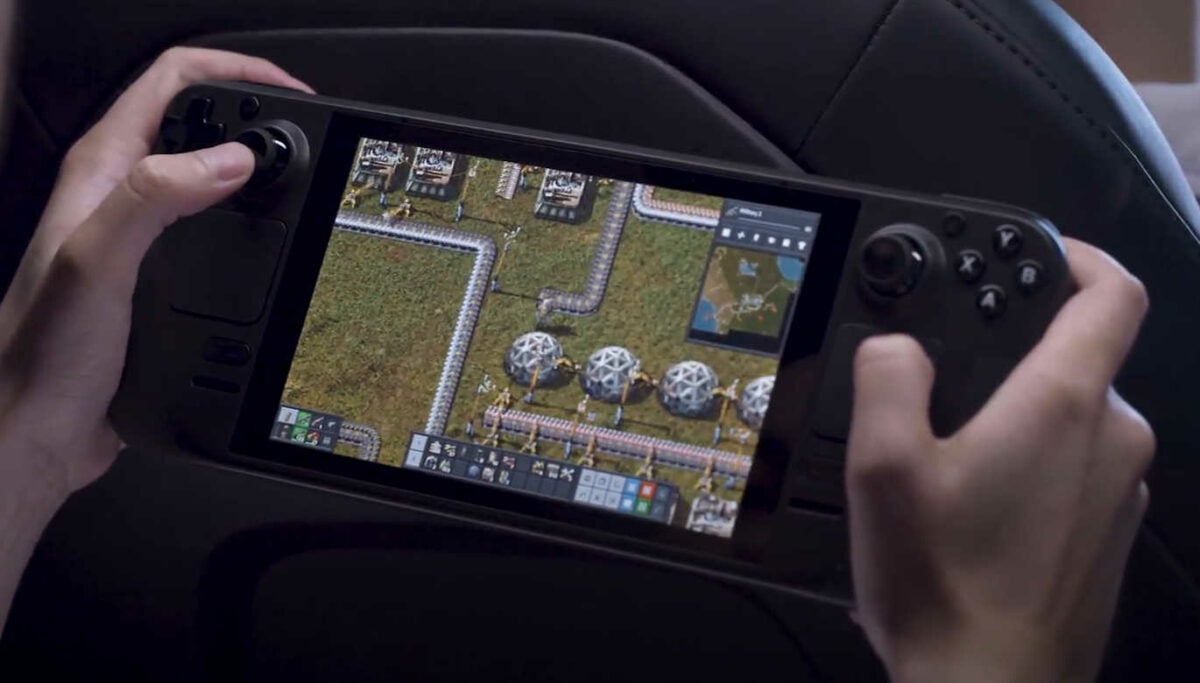 Though you may not be able to play all your Steam library on day one, compatibility for high-profile hits such as Forza Horizon 5 and Monster Hunter Rise will be viewed as a major boon prior to release.
Proton 7.0 crucially enables support for EasyAntiCheat (EAC) in titles that have enabled a Linux module. A welcome addition as a number of titles rely on EAC to combat cheaters, and those who want to take full advantage of Steam 7in 16:10 display will be pleased to know that support for local decoding of H.264 video content has also been added.
A few other notable improvements include updated Steam controller support for games running via Origin, improved audio for the ever popular Skyrim and Fallout 4, improved Paradox Launcher support, fixed multiplayer support for Doom Eternal, and a wide range of performance improvements.
The complete list of games classified as playable with the Proton 7.0 update is as follows:
– Anno 1404
– Call of Juarez
– DCS World Steam Edition
– Disgaea 4 Complete+
– Dungeon Fighter Online
– Epic Roller Coasters XR
– Eternal Return
– Forza Horizon 5
– Gravity Sketch VR
– Monster Hunter Rise
– NecroVisioN
– Nights of Azure
– Oceanhorn: Monster of the Uncharted Seas
– Order of War
– Persona 4 Golden
– Resident Evil 0
– Resident Evil Revelations 2
– Rocksmith 2014 Edition
– SCP: Secret Laboratory
– Wargroove
– Wartales
– Yakuza 4 Remastered
Colour us suitably impressed. There's clearly plenty of work being done behind the scenes to ensure our favourite games are available at launch, but the real proof will be when games have the Steam Deck in hand. Let's hope these early signs are an indication of Valve's commitment throughout the handheld's life cycle.