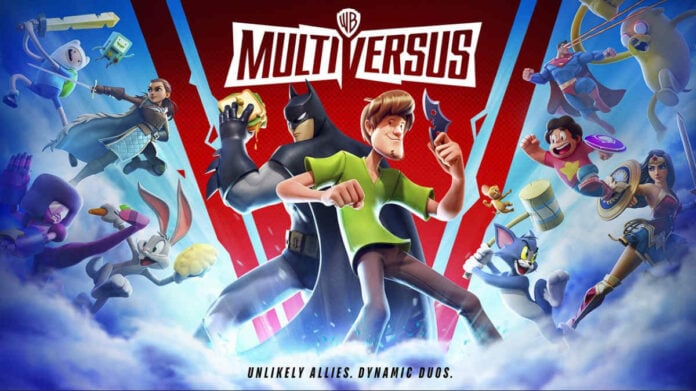 There's never been a game to rival Nintendo's epic platform brawler Super Smash Bros – until now. MultiVersus has appeared to challenge the throne, garnering viral success in the genre amassing 10 million players mere weeks since its release.
First cited by ResetEra user Durden, via tracking site tracker.gg, the game has amassed a total of 10,547,105 users to date, and the number keeps growing at a steady pace even though it has yet to rollout its first season of content.
We've seen the likes of Sony attempting to capitalise on the Super Smash Bros craze with its own PlayStation All-Stars series of games, and though it has had some degree of success, it has not quite rivalled the degree of popularity Super Smash Bros has garnered over the years. That is all set to change as WB seems to have created something truly special here.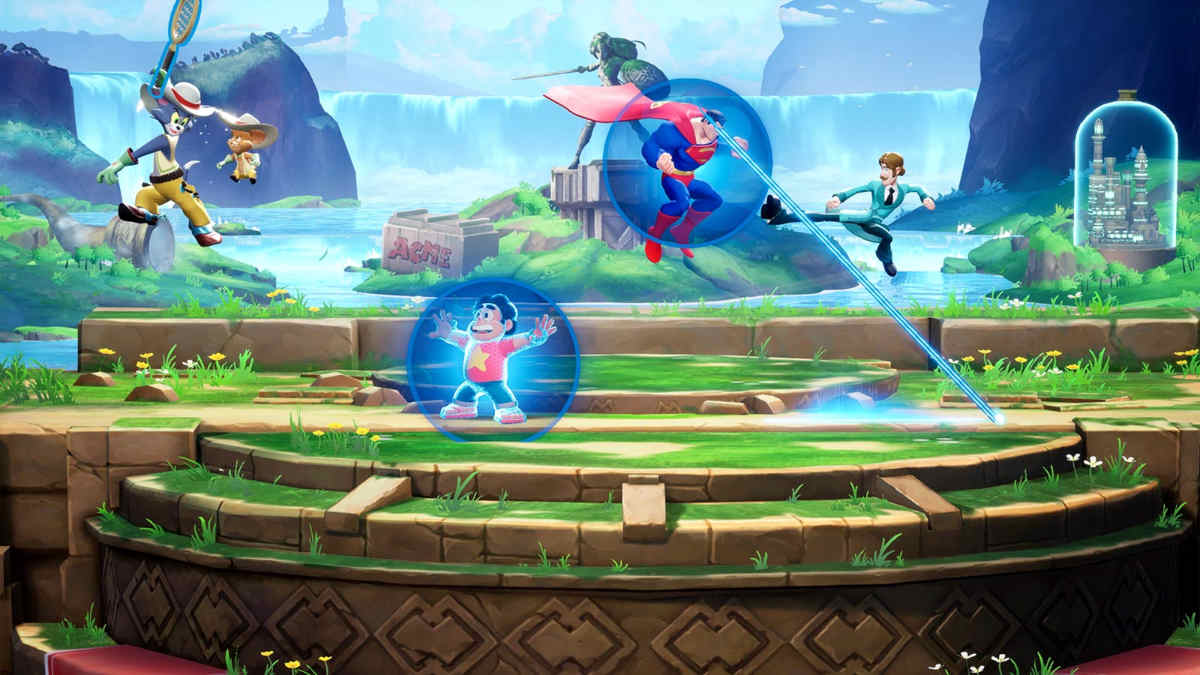 Perhaps it's because the game features a multitude of iconic characters including an extensive DC comics heroes and villains roster, and a bunch of animated series characters from the likes of Tom and Jerry, Bugs Bunny, Stephen Universe, Jake the Dog of Adventure Time fame, and Shaggy of Scooby Doo's Mystery adventures. Heck, even legendary basketball player Lebron James has made a surprise appearance in the form of his most recent Space Jam 2 escapade.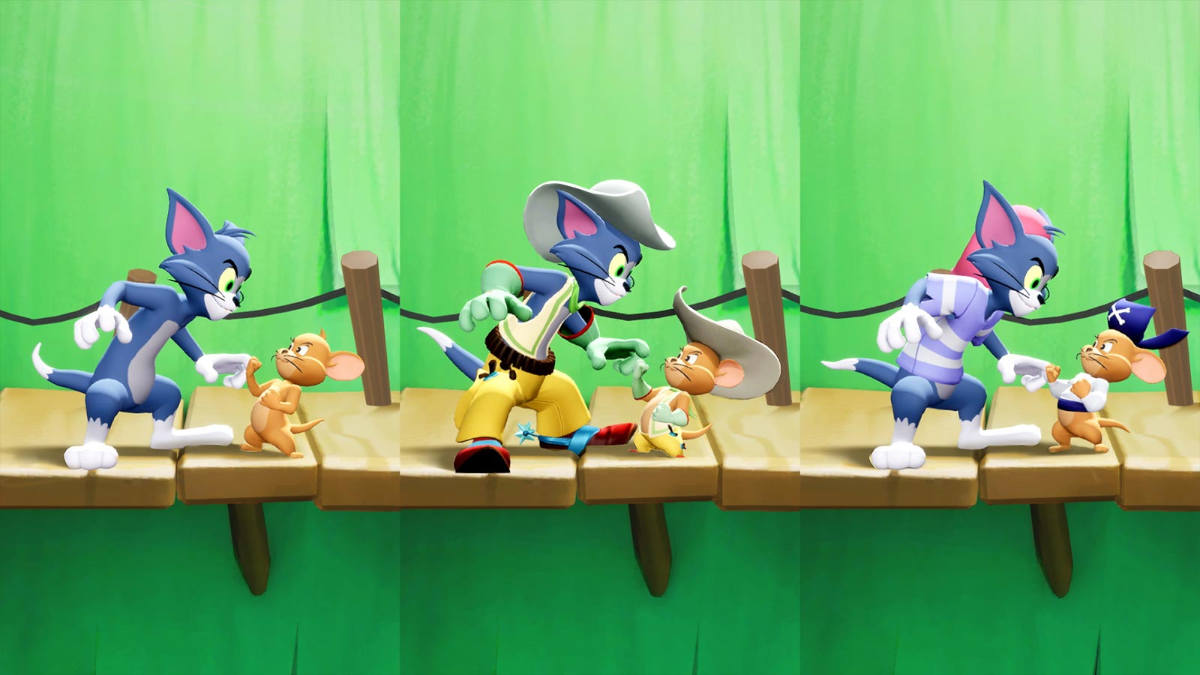 Admittedly, a large character roster isn't the only thing that contributes to its massive success, MultiVersus features tight intuitive controls reminiscent of Nintendo's smash hit, and the current free-to-play status keeps brawler fans beckoning for more.
MultiVersus has a lot going for it, and WB can call upon a vast amount of characters from its incredible list of owned properties that could prevent the game becoming stale for years to come. Even though Season 1 has since been delayed, the developers look to rollout even more characters over the coming weeks, starting with Morty from the animation series Rick and Morty, and more villains from Batman's famed rogue gallery including arch nemesis The Joker.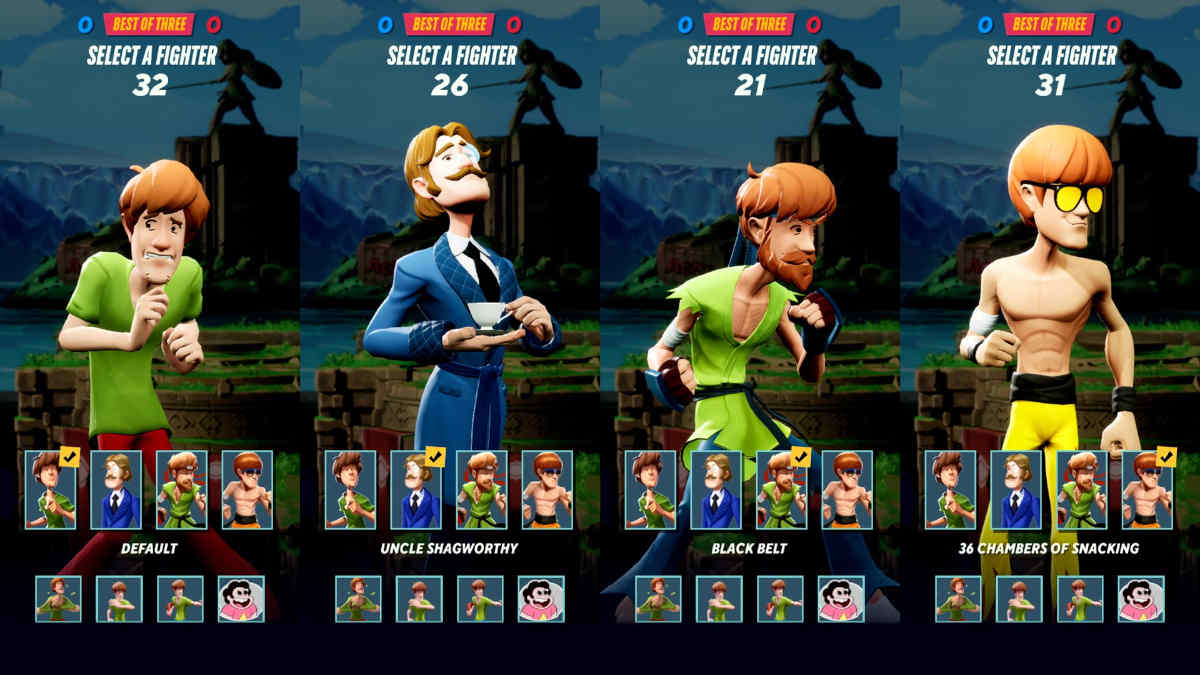 For now, you can check out the open beta on all major platforms including PS4, PS5, Xbox One, Xbox Series X/S, and PC via Steam and the Epic Game store. I can guarantee you'll – at the very least – have a few laughs and some fun with the game, no matter how limited your skills are. Besides, who wouldn't want to see Shaggy go head-to-head with Superman? Am I right?