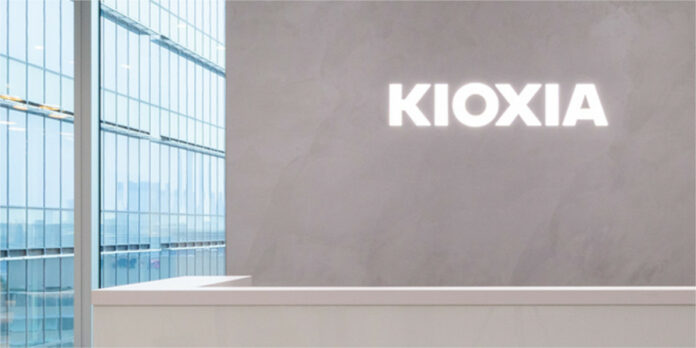 After years of rumours and speculation, Western Digital and Kioxia have abruptly ended talks on a proposed merger. If it had gone through, the new company would have enjoyed a market share equal to a third of the entire flash memory TAM.
Kioxia was first poised to push ahead with an initial public offering in a lieu of a merger with Western Digital, and these talks have been in the works since late 2020. The IPO was seemingly at a standstill after murmurings of advanced talks regarding the possible merger began again in the new year.
Talks ramped up again in May, and just last week, murmurings seemed to indicate that the two giants were close to a concrete agreement. That is, until Kioxia investor, SK hynix, said it would not back the deal due to the potential impact on the value of its investment in the company. Not to be boastful, but we sort of predicted something like this would happen.
As a result of the surprising turn of events, Western Digital said on Monday that it would split itself into two independent public trading companies; one focussed on data storage growth in the HDD market, and the other solely on the NAND flash market.
"Importantly, separating these franchises will unlock significant value for Western Digital shareholders, allowing them to participate in the upside of two industry leaders with distinct growth and investment profiles," said David Goeckeler, CEO, Western Digital.
"Each business is in a solid position to succeed on its own, and the actions we are announcing today will further enable each company to drive long-term success in the years to come," he added.
However, Mr. Goeckeler did not completely rule out the potential of a merger down the road, noting that the company would remain open to strategic opportunities that could "unlock further value in both our HDD and flash investments and assets."
All in all, the spin-off is expected to be completed by the end of its second fiscal quarter of 2024, of which Western Digital forecasts revenue to be in the range of $2.85 billion to $3.05 billion, according to its latest financial report.