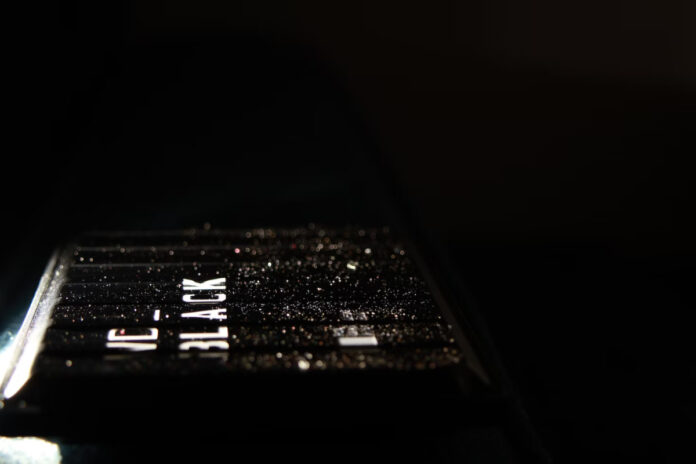 World-renowned memory manufacturers Kioxia and Western Digital are in talks to nail down a deal structure that will benefit both entities, and together would create a third combined controlling stake of the total NAND flash market.
The two leading companies rely on a joint venture to bring their NAND flash memory to market, and have also invested collaboratively to increase production at recently-built Fab7 facility at Kioxia's Yokkaichi Plant in Mie Prefecture, Japan.
Kioxia was first poised to push ahead with an initial public offering in a lieu of a merger with Western Digital, and these talks have been in the works since late 2020. The IPO was seemingly at a standstill after murmurings of advanced talks regarding the possible merger began again in the new year.
It's no secret that SSDs are becoming dirt cheap at the moment, and this is due to rapid growth in the segment combined with rapid decline in demand. This puts huge pressure on the world's second- and fourth-leading manufacturers of NAND flash, and a merger could be just the right thing to be competitive against the remaining top-four players – Samsung Electronics and SK hynix.
Nonetheless, according to Reuters, it is said that the stock merger would see Kioxia own a majority holding with a 43 per cent stake, with Western Digital owning 37 per cent, and the two companies' current shareholders receiving the remaining 20 per cent.
For now, the two giants have yet to come to a concrete agreement, and the sources state that the details could change at any moment. Also, it may not be the best of times for a merger, either, if the Microsoft Activision Blizzard deal is anything to go by. Massive deals such as these have faced major pushback from anti-competitive legislatures across the globe.