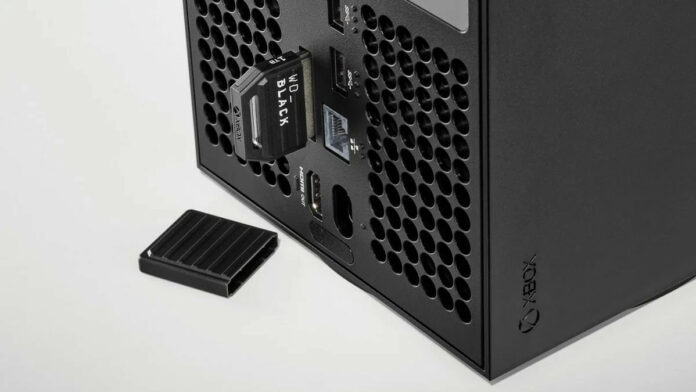 A new leak suggests Western Digital is bringing its expertise to Xbox expandable storage, offering an affordable alternative to exclusively available and exorbitant Seagate expansion cards.
The leak was spotted at Best Buy over the weekend, revealing a brand-new 1TB Western Digital expansion drive with a sticker price of $179.99. That's 40 buckaroos cheaper than the currently available 1TB storage expansion card from Seagate. I did say affordable, not cheap. The listing has since been removed post-haste.
While no official release date was present, the arrival of another big-name player is welcomed; competition is always a good thing. The proposed Western Digital C50 will hopefully set the wheels in motion and force Seagate's hand, who for the longest time has offered little in the way of price cuts for its 512GB and 1TB versions, respectively. A shame, really, as such drives ought to be a low-cost upgrade for the mainstream Xbox Series S.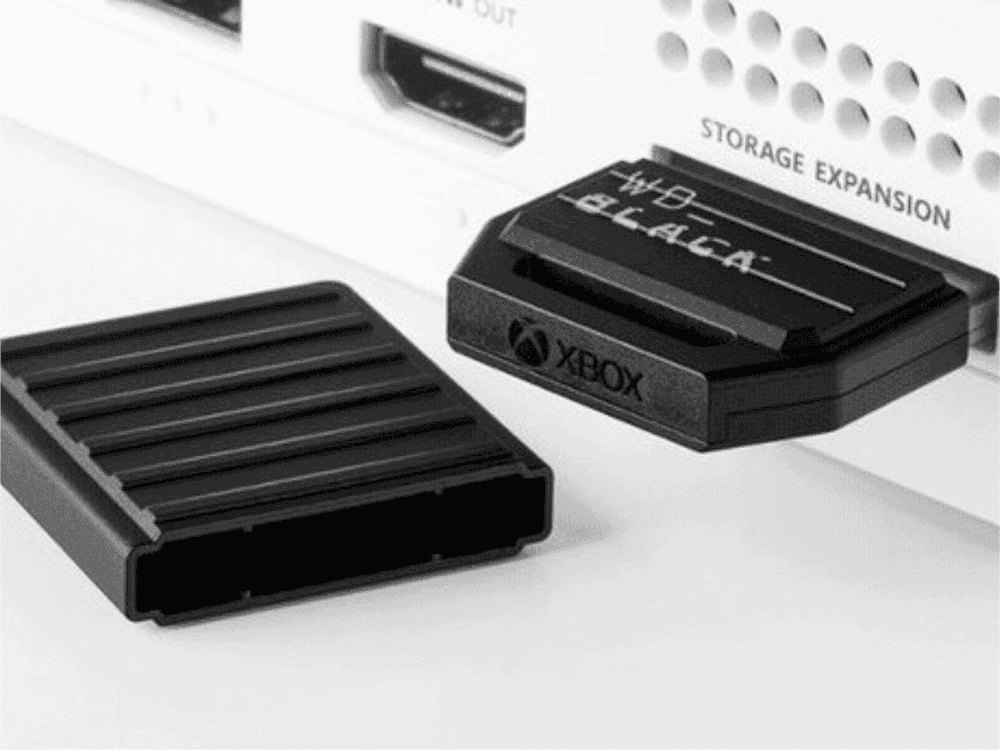 In contrast to the proprietary expansion format employed by Xbox Series S|X, PlayStation 5 users have enjoyed budget-friendly storage options, thanks to an industry standard M.2 2280 expansion slot, and many PCIe Gen 4 SSDs to choose from. To be fair, Microsoft's proprietary port does score better in terms of ease-of-use and portability, all that's lacking is keenly priced drives. Here's hoping WD's arrival helps right that wrong.
For now, even though the listing has been removed, we would expect Microsoft to make an announcement soon. As for the drives, there are no storage options that were listed other than the 1TB, though we wouldn't be surprised to see WD mirror Seagate's offerings with 512GB, 1TB and 2TB models. Fingers crossed for lower price points all-round, and who knows, a 4TB version could be in the offing.