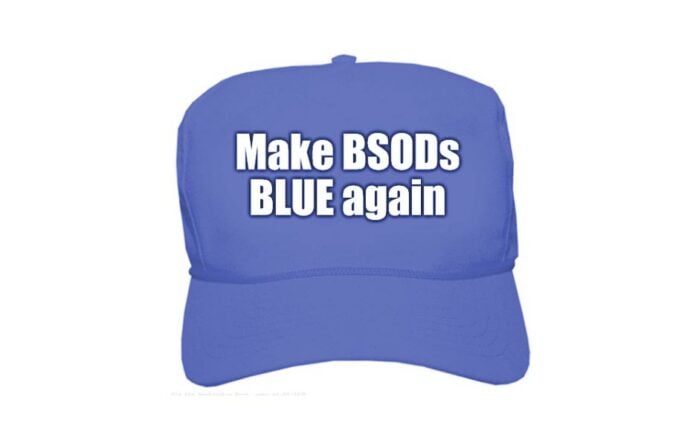 Users of Windows 11 users might be able to claim they have never seen a "blue screen of death" with the new OS, but that is probably only because the current BSOD for Windows 11 breaks tradition by being a "black screen of death." Microsoft recently released Windows 11 Build 22000.346 to Beta and Release Preview Channels, signalling that the BSOD is again going to be blue, "as in previous versions of Windows."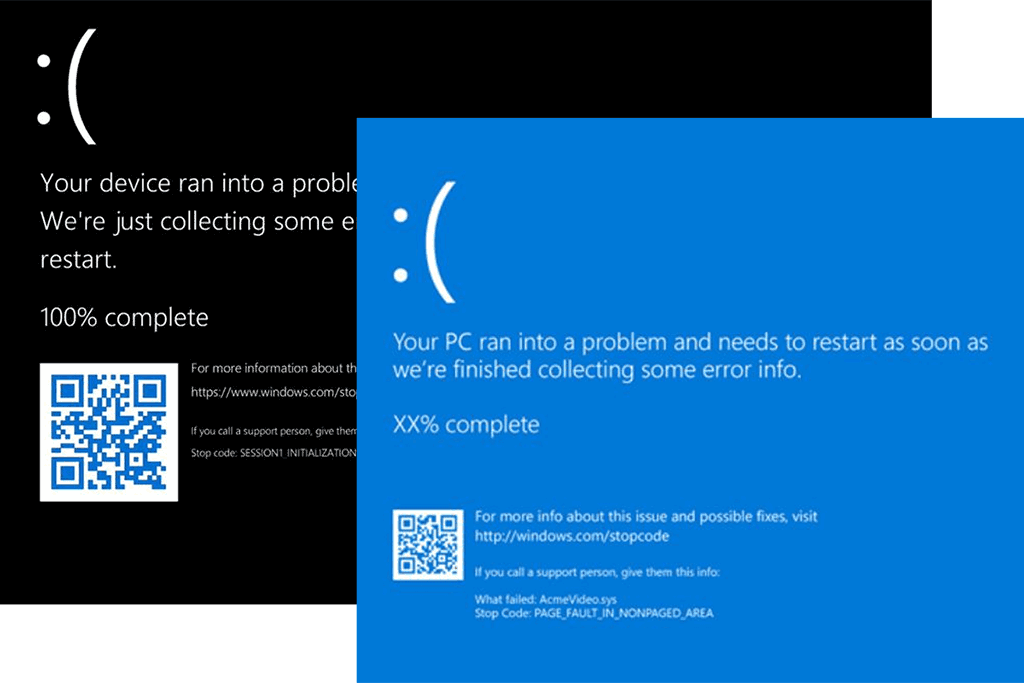 In its blog post discussing Windows 11 Build 22000.346, Microsoft shares a rather long list of fixes, delivered in this update for the beta/release channels. The list is so long it goes a long way to vindicating those that have decided to shelve any fanciful thoughts of updating a stable Windows 10 install to shiny, new Windows 11, at least for a few months. Moreover, the Windows 11 bugs recently squashed sound rather annoying – and if you aren't an Insider, you will still be living with them for at least the next few days until the update is tested thoroughly enough to roll out to the general release.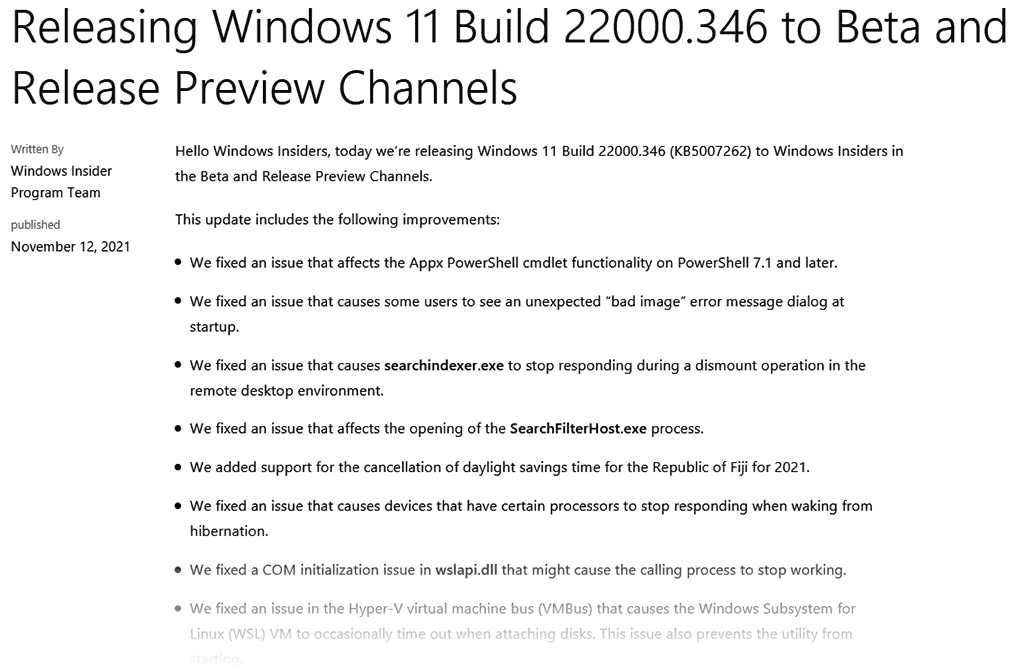 A colour change of the BSOD might not seem very important, but Microsoft has stuck with the BSOD – blue screen of death formula since Windows NT 3.1. However, the blue/error association has its roots in earlier Windows versions like Windows 1.01 (incorrect DOS version), and Windows 3.1 (blue system error messages) with the associated data dump to help troubleshoot your crash.
In 2012, we saw Microsoft add the sad smiley (Windows 8), and in 2016 a QR code appeared to help users with unresponsive systems/mice/keyboards use their smartphones to look up any error messages.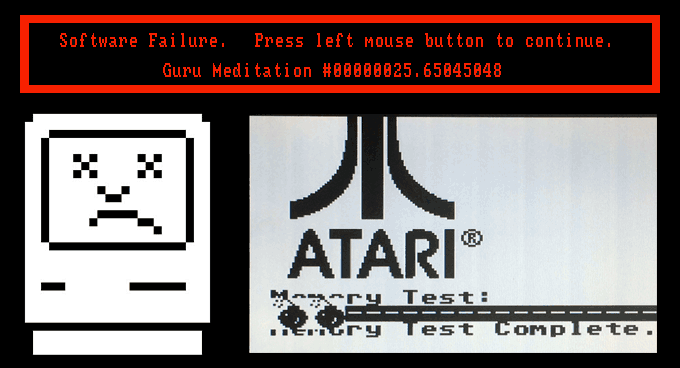 Upon restart, the Windows data dump/crash log can be analysed by using debugging tools (e.g. Microsoft's WinDbg) to try and make sense of it. This might not be important if a crash is very occasional and not easy to duplicate, but if it is causing you misery, there are a number of user-friendly crash-dump analysis tools out there that can provide some more obvious clues to issues. Examples include the WhoCrashed app or BlueScreenView.