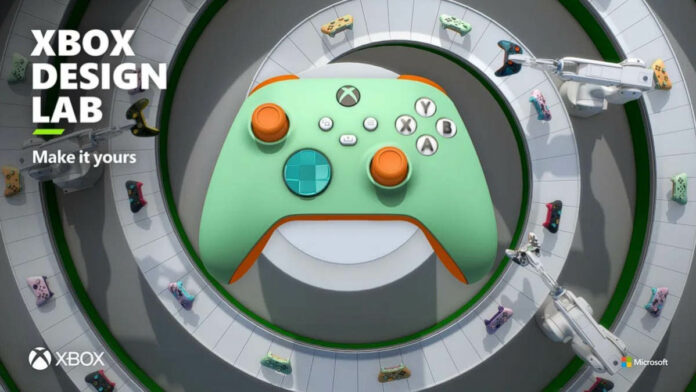 Xbox Design Lab is a controller customisation experience aimed to encourage those with a penchant to create their own. The service has now expanded its swatch of colour options including new liveries and extended its reach to 11 more countries.
What's New?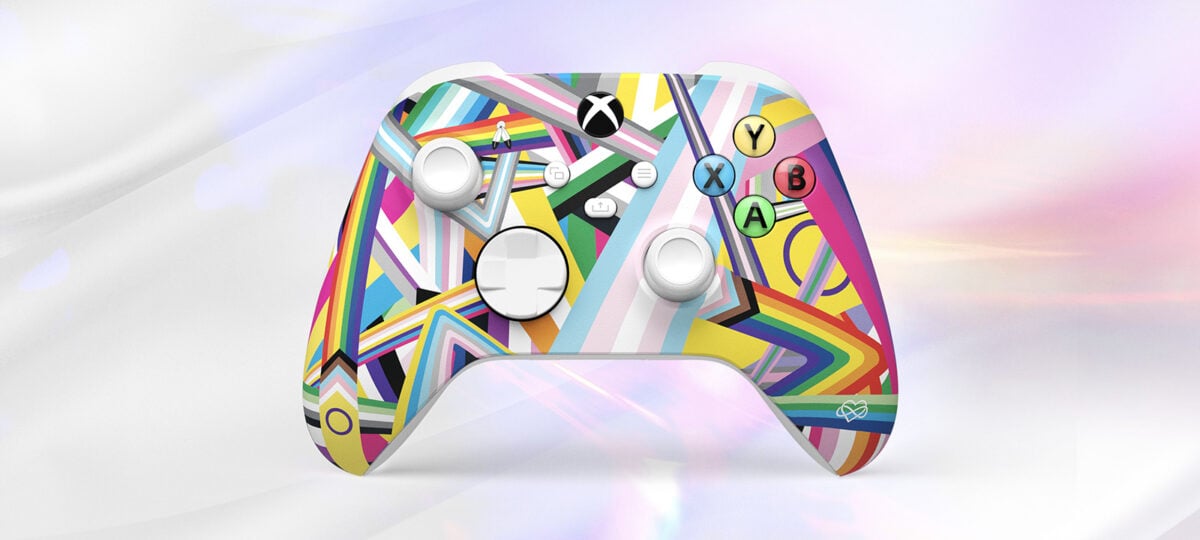 For those with a taste for pastel, Xbox has included four new colours; Soft Pink, Soft Orange, Soft Green, and Soft Purple. Additionally, five new camo top case options include Mineral Camo, Arctic Camo, Forest Camo, Sand glow Camo, and Blaze Camo. Rounding off the choice of patterns is a colourful livery designed with and by the LGBTQIA+ community at Microsoft.
"The Pride top case brings together 34 community flags to celebrate the beauty, complexity, and diversity of the LGBTQIA+ experience. Pride is unique for everyone so make it yours," says Microsoft.
The variety of colour schemes can be added to the controller's face, triggers, buttons, and sticks. Couple that with extensive personalisation options allowing you to select metallic finishes, add rubberized grips for those sweaty palms, and even engrave your name or personal sentiment. Suffice to say, the outcomes are truly endless. You can try it out for yourself on the Xbox Design Lab website, where you'll get a live preview of your creation.

I personally had a lot of fun attempting to create a custom retro-wave styled Club386 controller of my own, which ended in me creating something best described as 'hot garbage', my design skills are admittedly lacking. And no you can't see it, but you can give it a shot here.
Additionally, Xbox Design Lab is also launching in 11 new countries, including Australia, New Zealand, Japan, Korea, Singapore, Czech Republic, Greece, Hungary, Norway, Slovakia, Switzerland, adding Taiwan later this summer.
Starting at £59.99 the price goes up depending on how many extras you plan on adding to your design. Custom controllers can get quite costly, but with Father's Day is looming, perhaps this could make for a swell personal gift for dear old Dad? Merely a suggestion.