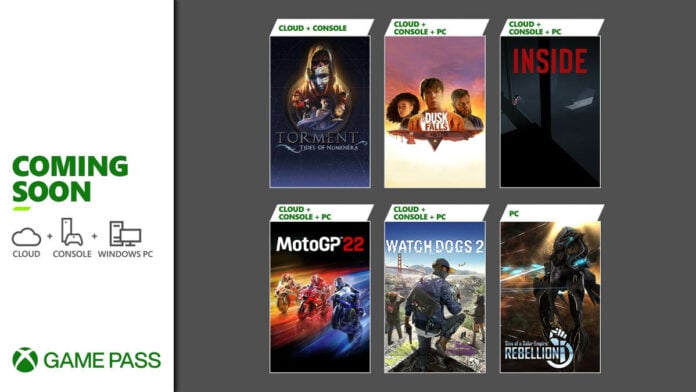 Microsoft seems to be on a roll this July including four day-one releases in the first half of the month alone, kicking off its list of games with heavy-hitter Far Cry 5. There's not even more reason to escape the heat; a second batch lands today with Ubisoft's fan favourite Watch Dogs 2 and a first-party, choose-your-own adventure romp – As Dusk Falls – yet another day-one release sure to please on family game night. Let's dig in.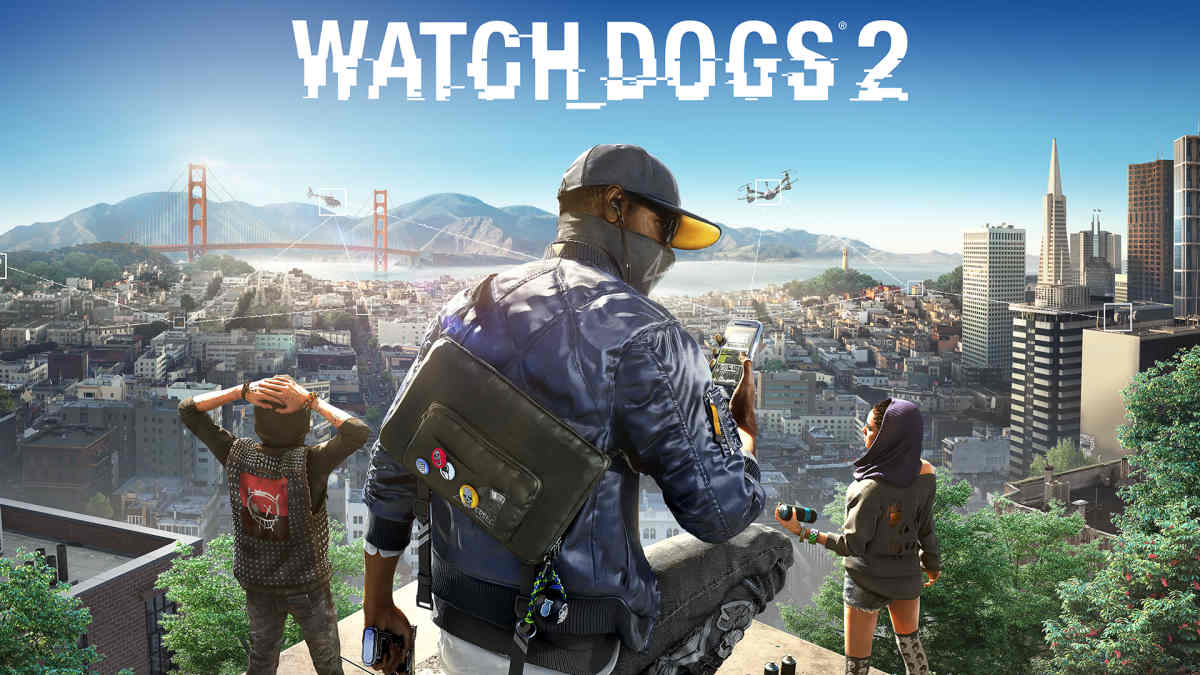 Though an 'old but not cold' title, Watch Dogs 2 is a 2016 open-world adventure game developed by the folks at Ubisoft Montreal. It's a fan favourite of the series, and arguably the best of the trilogy. Players take on the role of Marcus Holloway, 'a tech geek with a vengeance' as I like to call him, who joins hacker group Dedsec to take down 'big brother' government-controlled surveillance system known as ctOS.
Set in a fictionalised version of San Francisco and surrounding Oakland and Silicon Valley areas, the games setting does away with the brooding batman-esque adventure of the original, in favour of a more light-hearted wacky adventure in the sun, with loads more gadgets and hacking abilities at your disposal to inflict all sorts of mayhem on the criminal denizens within the fictional world. Complete with parodies of real-world Silicon Valley giants such as Google and Uber, it's a fun game that doesn't take itself too seriously and is all the better for it. Did I mention you can virtually pet cute doggies? That's an instant 9 out of 10 in my book.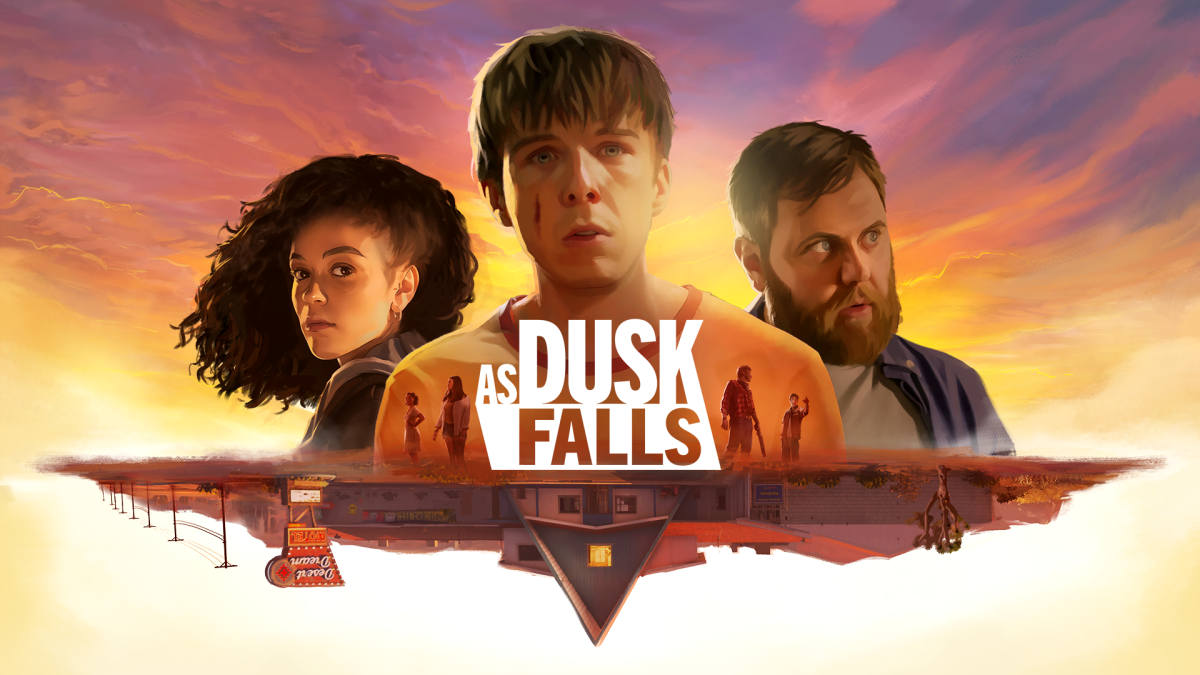 The other heavy hitter available today is a hyper-stylised, choose-your-own adventure game called As Dusk Falls. Developed by UK-based studio Interior Night, it's a loving ode to FMV sequenced interactive tales of the early '90s, with a twist. Up to eight players can play at a time by linking their smartphones to the game and essentially vote on what the character decides to do next at every narrative junction. Mayhem ensues if a player decides to use their limited number of overrides effectively bending the story to their will. A sure win at any house party or family game night, be sure to check this one out.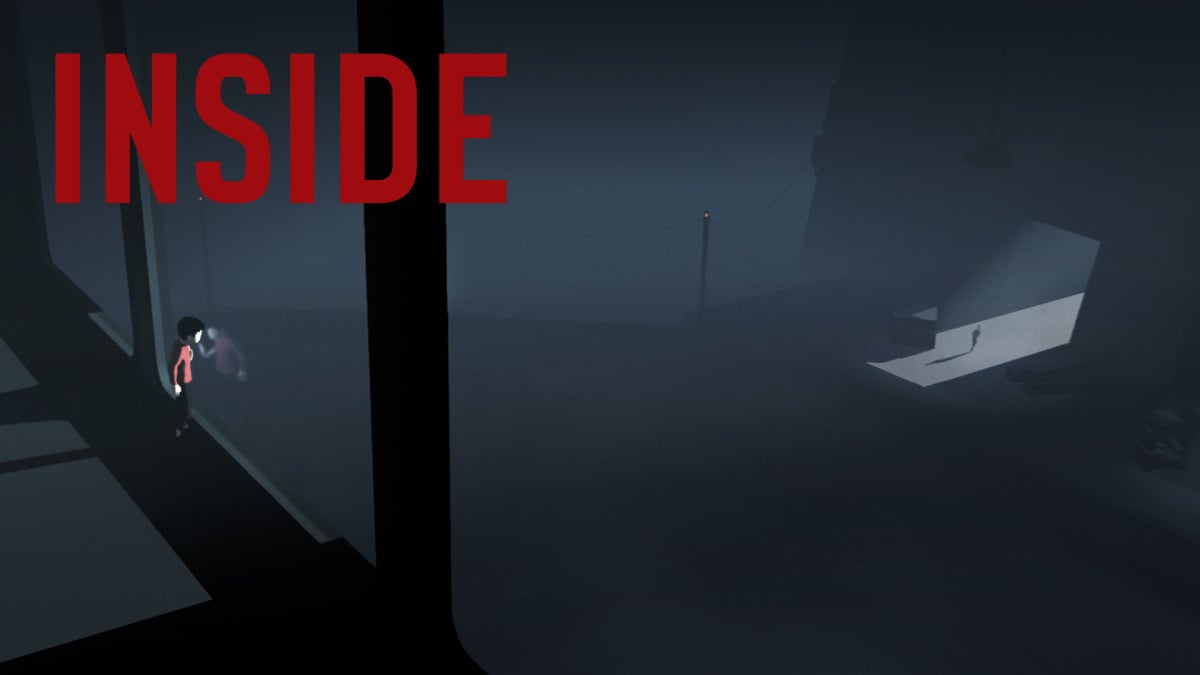 Finally, a noteworthy contender to add to your collection of all-time favourites, Inside is a 2.5D puzzle platformer and follow up to developer PlayDead's creepypasta-esque horror game Limbo.
Yet another 'old but gold' title released in December 2017, Inside follows the adventures of an unnamed boy protagonist set in a backdrop of a mostly dark and morbid monochromatic world. The game is also mostly silent, save for a few musical cues, and various sound effects, such as dogs barking or player footsteps and vocals and a subtle-yet-effective musical score that's sure to raise the hair on your neck, further adding to the games mysteriously creepy nature. You must play it to understand what makes this game truly brilliant, Inside will be available on Game Pass starting July 29.
A full list of games coming to the service this July is available below. Honourable mentions include Yakuza: Kiwami and Kiwami 2, both remakes of hero Kiryu Kazuma's weird and wacky adventures set in a fictionalised version of Tokyo, Japan, and Ashes of the Singularity: Escalation, a RTS game of note developed by Oxide Games and Stardock Entertainment.
Or maybe you're a Gran Prix motorcycle racer fan? Oddly specific but no worries, MotoGP 22 will be made available July 21. Microsoft certainly has all bases covered this month. Happy gaming!
List of Xbox Game Pass releases for July
Far Cry 5 (Console, PC, Cloud) — Available Now
Last Call BBS (PC) — Available Now
Yakuza 0 (Console, PC, Cloud) — Available Now
Yakuza Kiwami (Console, PC, Cloud) — Available Now
Yakuza Kiwami 2 (Console, PC, Cloud) — Available Now
DJMAX Respect V (Console, PC, Cloud) — Available Now
Matchpoint (Console, PC, Cloud) — Available Now
Road 96 (Console, PC, Cloud) — Available Now
Escape Academy (Console, PC) — Available Now
My Friend Peppa Pig (Console, PC, Cloud) — Available Now
Overwhelm (PC) — Available Now
PAW Patrol The Movie (Console, PC, Cloud) — Available Now
PowerWash Simulator (Console, PC, Cloud) — Available Now
As Dusk Falls (Cloud, Console, and PC) — July 19
Ashes of the Singularity: Escalation (PC) ID@Xbox — July 19
Watch Dogs 2 (Cloud, Console, and PC) — July 19
MotoGP 22 (Cloud, Console, and PC) — July 21
Torment: Tides of Numenera (Cloud and Console) — July 21
Inside (Cloud, Console, and PC) ID@Xbox — July 29