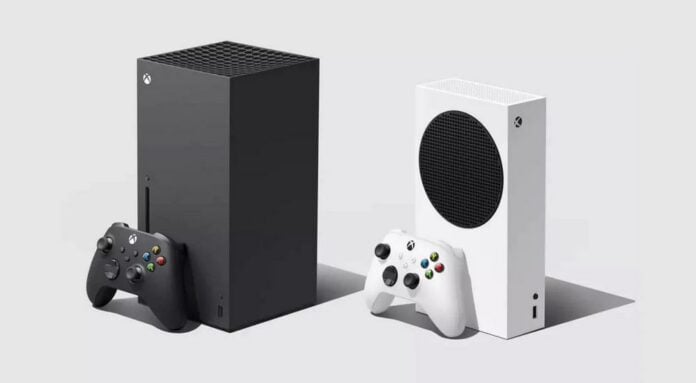 Microsoft is rolling out its Xbox October update featuring many quality-of-life improvements such as Consumer Electronics Control (CEC), boot sound mute, and clearer power management settings.
Xbox users are accustomed to seeing new features popping up almost every month, and October is no exception. Microsoft has released a new version of its Xbox One, Xbox Series X and S operating system, bringing several notable changes, albeit nothing revolutionary.
Now you can change your TV volume directly from the console using CEC commands, mute the console startup sounds, search for games, apps or movies directly from your home screen, choose the best power setting thanks to clearer labelling, and many more. You can find the full change log below:
Change your TV volume – new CEC feature for Xbox Series X|S
Mute your startup audio
Select or change your home Xbox
Changes to Xbox power mode names
Xbox passkeys and guest keys are now Xbox PINs
Xbox controller firmware update
Xbox app – trim the length of your video clips
Xbox Game Bar – share to Medal.tv and edit your clips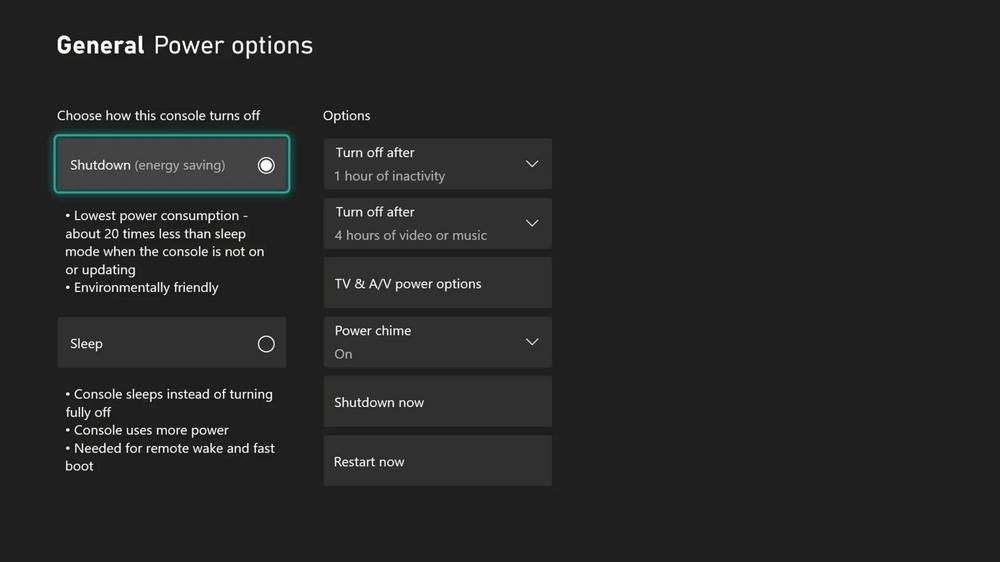 In detail, you can now change the volume of your TV directly from your Xbox – no need to look for a remote controller. For this, the console needs to be connected to a TV via HDMI, and you will need to go to the Audio and Music section.
Some settings have been renamed to make them more self-explanatory, such as the Xbox power mode 'Standby' which becomes 'Sleep' and 'Energy saver' which is now called 'Shutdown (energy saving)'. The 'Xbox passkey' and 'guest key' have also been renamed to 'Xbox PIN' and 'Xbox guest PIN,' respectively.
You can now trim clips directly in the Xbox app on Android and iOS instead of needing to download the footage to your smartphone before editing using a third-party app. Note this doesn't replace proper editing software but provides a quick way to delete unnecessary bits before sharing with friends or community.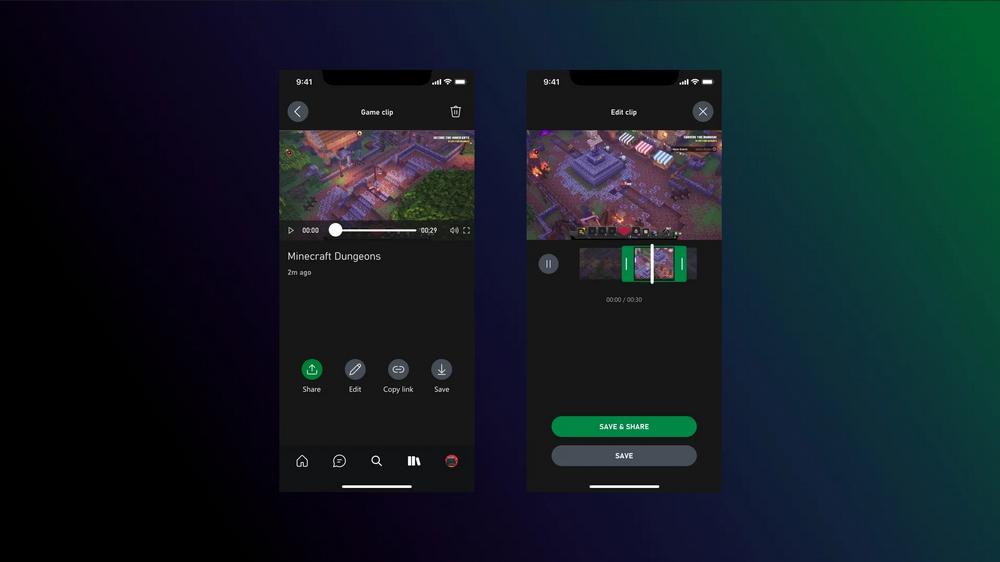 Finally, the Xbox October system update includes new firmware for the following controllers:
Xbox Elite Wireless Controller Series 2
Xbox Series X|S Wireless Controllers
Xbox Adaptive Controllers
Xbox One Wireless Controllers with Bluetooth support