Via a Blog post, Discord has announced smartphones are no longer needed to enter a voice chat channel on Xbox consoles, making for a more convenient and seamless user experience.
We were pleased to see Discord coming to Xbox One and Series X/S back in July (for Insider members at least). The only limiting or annoying factor was the necessity to have a smartphone at hand to be able to start or join calls, since the console implementation was still incomplete. Today this has finally changed, and we get a proper way to communicate with friends no matter if they are on PC, Mac, Android, iOS, or Xbox.
Now it's much easier to join voice chats, you just need to:
Link your Discord and Xbox accounts.
On your Xbox dashboard, press the 'Home' button.
Scroll to 'Parties & chats' and select Discord 'Join a Voice channel'.
Pick the Discord server and voice channel you want to join.
You will be able to see a preview of users inside the voice channel before joining in via your console. Important to find your friends fast on servers with many rooms. Note that if you have connected your Xbox and Discord accounts before, you will need to re-connect to grant the new permissions needed to access voice on your Xbox console.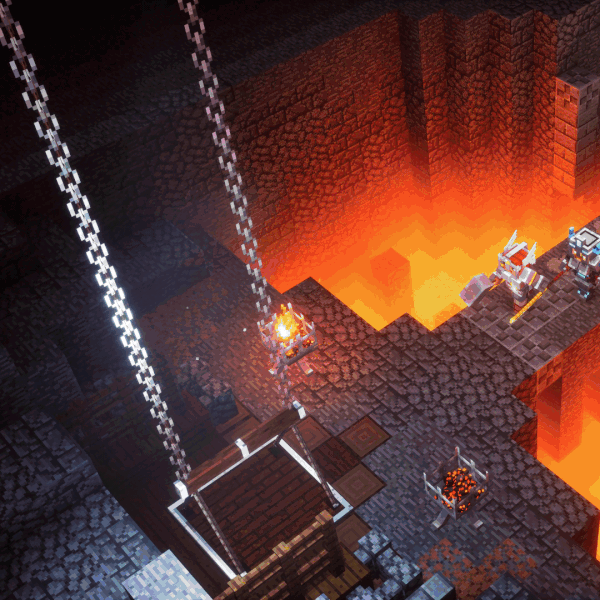 To link your Discord and Xbox accounts from your console, just head into your console settings, go to accounts, and enter linked social accounts. Select the link option under Discord and follow the process through.
"We're so excited to be bringing support for Discord Voice chat on Xbox consoles in partnership with our friends over at Xbox. We look forward to continuing our partnership to create even deeper, more meaningful experiences for your friends and communities. Who knows what the future holds! Besides more video games, obviously," said Discord in a statement.
Connecting your Xbox and Discord accounts will also let you display your gamertag, current game activity, and how long you have been playing in your profile.
Finally, Xbox owners will also benefit from noise cancellation. Well, to be exact, it's other platform users that will benefit from noise-suppressed console mics. Anyway, it's a nice feature to have on consoles which are known for lacklustre microphone calibration.