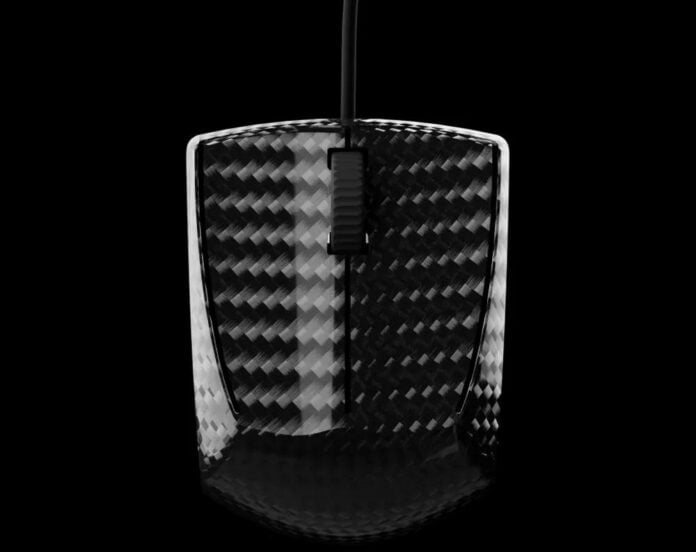 German brand Zaunkoenig unleashes world's lightest gaming mouse, made of aerograde carbon fibre and boasting insane polling rates.
Every now and then mice manufacturers such as SteelSeries or Razer announce a slightly lighter or faster mouse than their competitors. Zaunkoenig, however, doesn't have time to play games – pun intended – thus goes all-in by ditching unnecessary weight emanating from side buttons, batteries or RGB.
The Zaunkoenig M2K is built solely to give gamers the best hardware in the lightest frame possible. For that, the choice is simple, carbon fibre. To lower weight even further, the mouse is bereft of a bottom plate. In other words, you can see directly inside. Add to that one of the best sensors on the market, and you have a mouse tipping the scales at an astonishing 24g.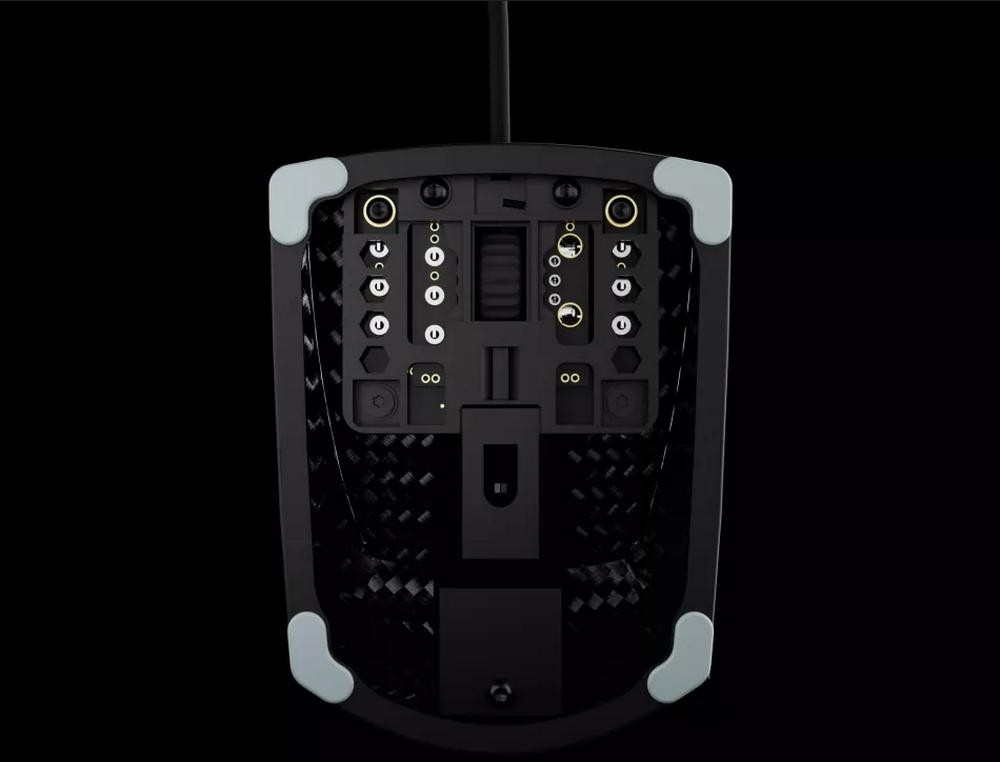 While looks are divisive, performance appears to be stellar. According to Youtuber Optimum Tech who got his hands on one, it is the only mouse where he achieved a score of above 141 in KovaaK's aim trainer. He also said "this is basically as close as you can get to aiming purely with an empty hand."
Reducing weight on its own isn't enough to make a good mouse, so inside are two Omron D2F01F switches and a Pixart PMW 3360 sensor, both of which are well-known in the competitive gaming world. From a technical point of view, only two products on the market are equal to Zaunkoenig's M2K; the Corsair Saber RGB Pro and Razer Viper 8KHz.
Moreover, the end-to-end latency is an impressive 13.5ms, whereas even very high-end mice usually hover around 14ms to 15ms.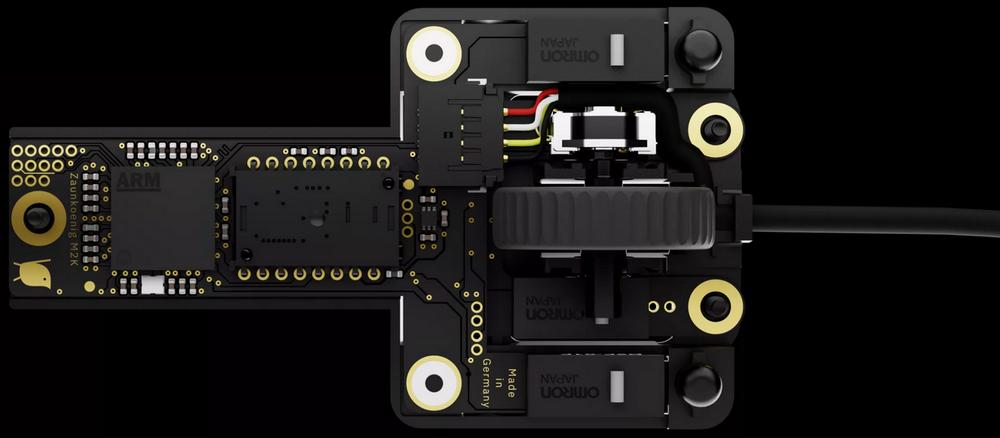 To obtain an 8,000Hz frequency and 0.125ms response time, the mouse integrates an overkill ARM chip. In fact, it is so powerful the supplier (STMicroelectronic) asked Zaunkoenig what it is planning to do with this chip. Apparently, this MCU is powerful enough to power military drones.
Finally, the 8,000Hz speed is possible without needing any software or driver installations. As of 2022, the M2K is only available in a sandblasted finish for €299.