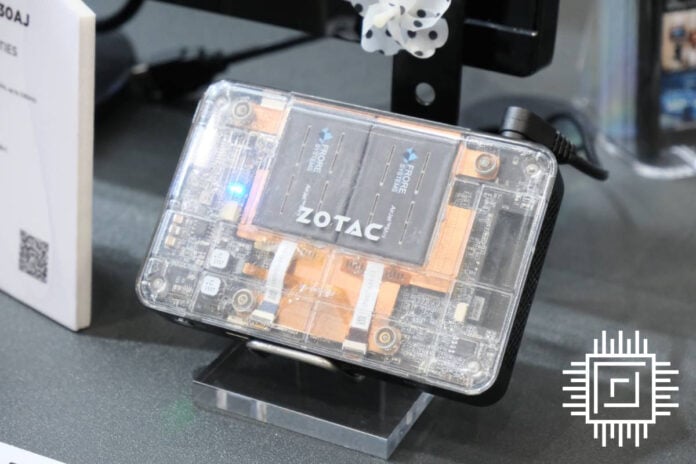 Zotac has unveiled its Zbox Pico mini-PC featuring AirJet cooling instead of traditional blower fans that, incredibly, uses active cooling without moving parts.
Powered by an 8-core Intel i3-N300 processor clocked at 0.8GHz base and 3.8GHz boost, the Pico comes with 8GB of LPDDR5 memory, three USB 3.2 (10Gbps) ports (one is Type-C), plus a single M.2 2280 slot for storage. It carries one HDMI plus one DisplayPort for video outputs alongside DP Alt mode via USB. All in a small package around the size of an external storage drive. Not bad at all.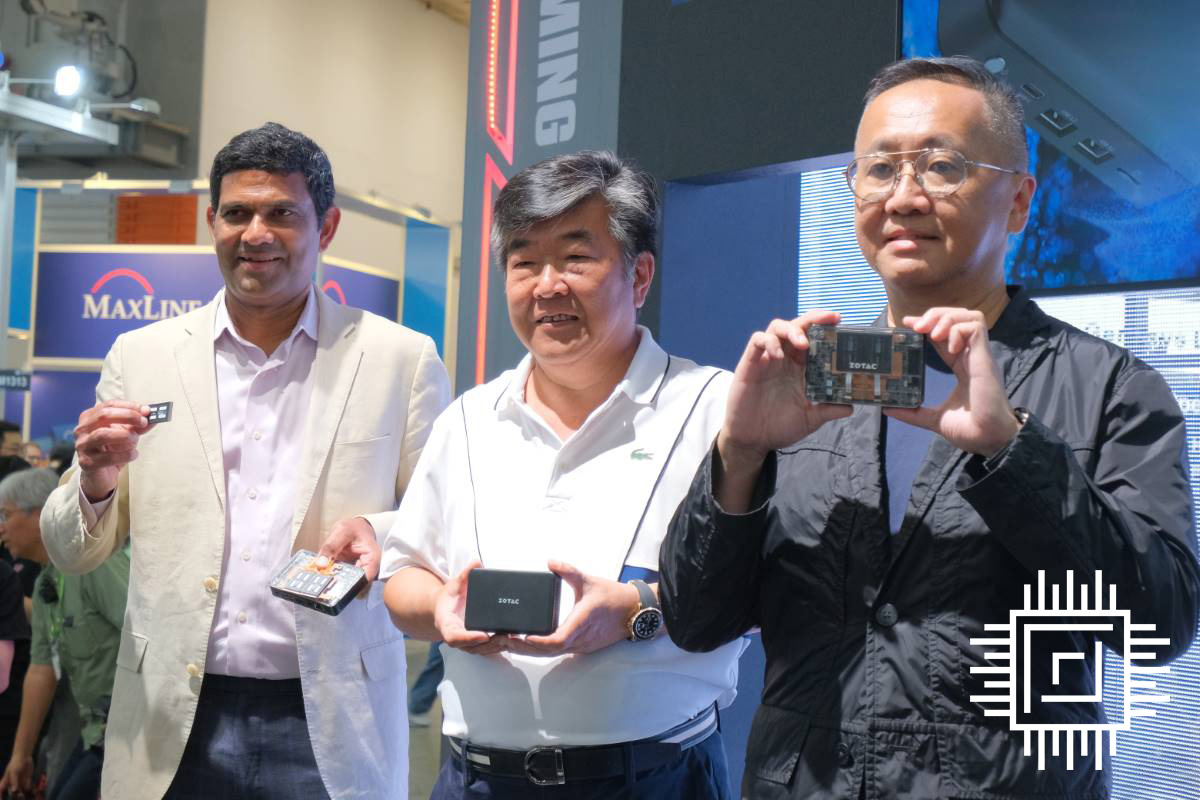 This compact format is partly possible thanks to a new cooling technique developed by Frore Systems called AirJet. Frore's device uses a vibrating membrane pushing air at high velocities, allowing it to go through the boundary layer and pick up more heat from the surface compared to a basic fan air stream, all the while keeping noise levels under 24dBA, even when operating at peak performance.
Thanks to the absence of motors, the AirJet can be as small as 2.8mm in thickness, which is half of that of even notebooks' super-thin fans. It would also make for a perfect SSD cooler, right?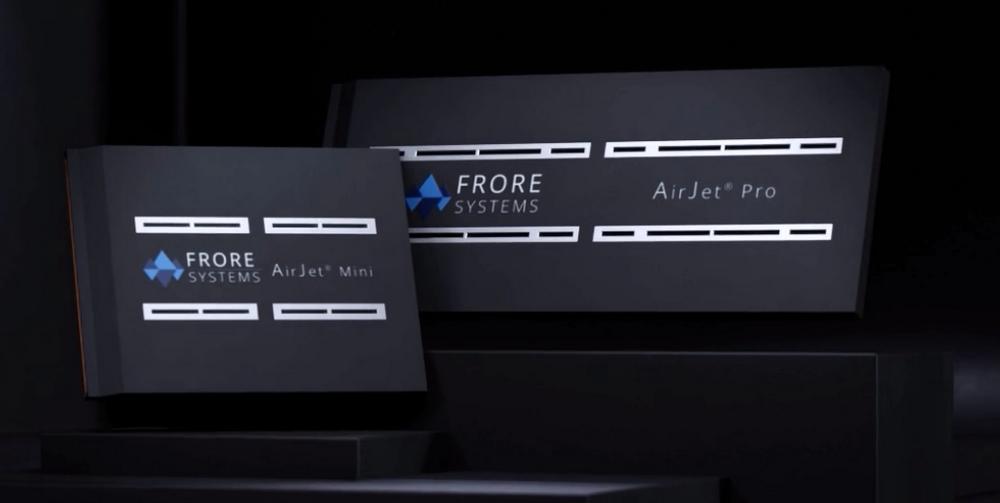 Frore currently offers two models – the AirJet Mini, capable of removing 5.25W of heat with 1W power consumption, and the AirJet Pro with 10.5W of cooling using 1.75W. And the best part is that we can daisy-chain multiple AirJets to increase the cooling capacity, like what Zotac has done on its Zbox Pico; packing two 5.25W AirJet to comfortably handle the 7W limit imposed by the Intel Core i3 CPU.