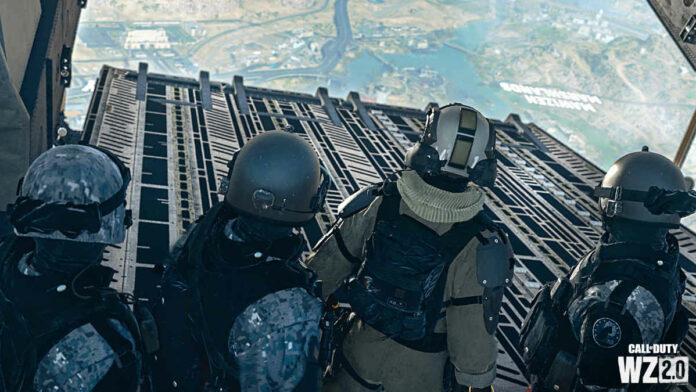 Calling all weekend warriors! Call of Duty Warzone 2.0 officially released this week, and if you're prepping for a weekend of carnage, here's every big change that you can expect from both the original Warzone and its eagerly anticipated sequel.
Kicking off with everyone's favourite battle royale, the OG Warzone will be offline for the next 12 days to allow breathing room for its sequel, with developers ensuring Warzone 2 has all hands on deck to ensure a stable and successful launch. Good luck with that! Thereafter, Warzone 1.0 will be rebranded and relaunched as Call of Duty: Warzone Caldera starting November 28.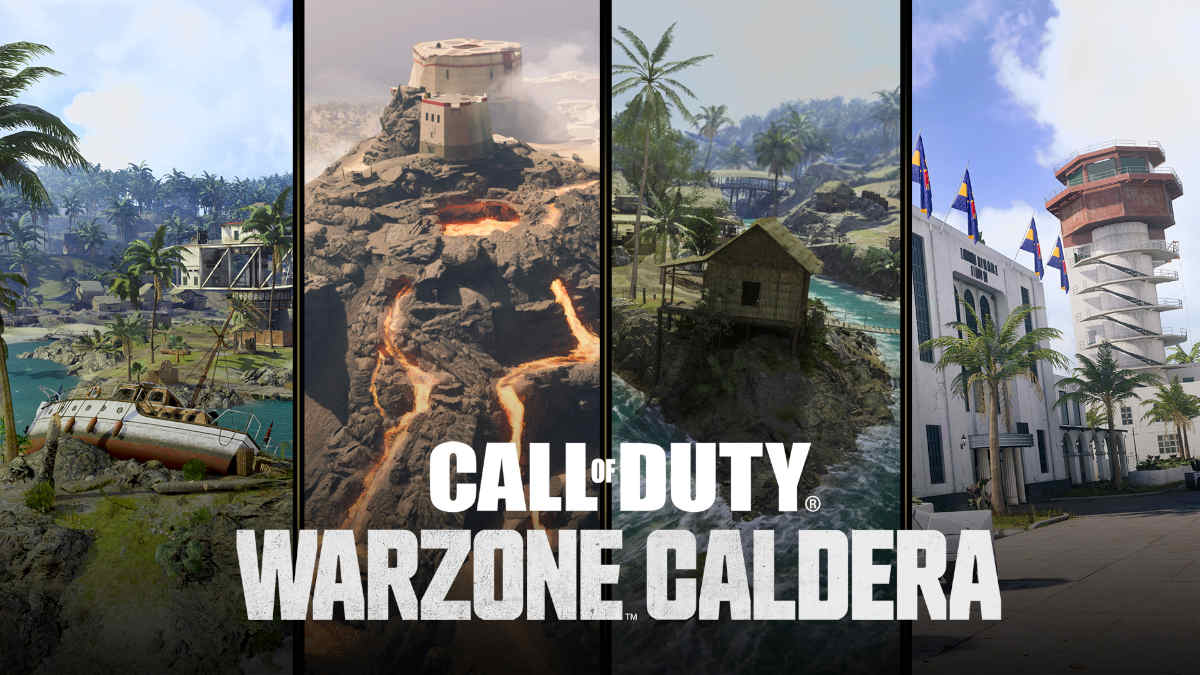 As expected, this will be a toned-down version of the game, losing a few features and functionality, with most resources now being pumped into the sequel. For starters, the in-game store will be removed, and any in-game currency (CoD Points) can be transferred to the new game.
Fortunately, all progression, battle pass purchases and items will still be available to players who choose to remain. Gameplay will exist as a "standard battle royale playlist," so you can expect the usual suspects including Battle Royale Solos, Duos, Trios, and Quads modes to remain, however, Rebirth Island and Fortune's Keep are being removed.
Unfortunately, none of the cosmetics players unlocked or purchased in the original will carry forward to the sequel, though Activision has stated there will be a few exclusive items on the way to loyal Warzone fans as a thank you for all the support garnered over the years. Better than nothing, I guess.
Activision has said that the reason cosmetics will not carry forward is, "due to a combination of feedback from the community, technical limitations, and a need to simplify the next and newest Warzone to create a seamless player experience moving forward."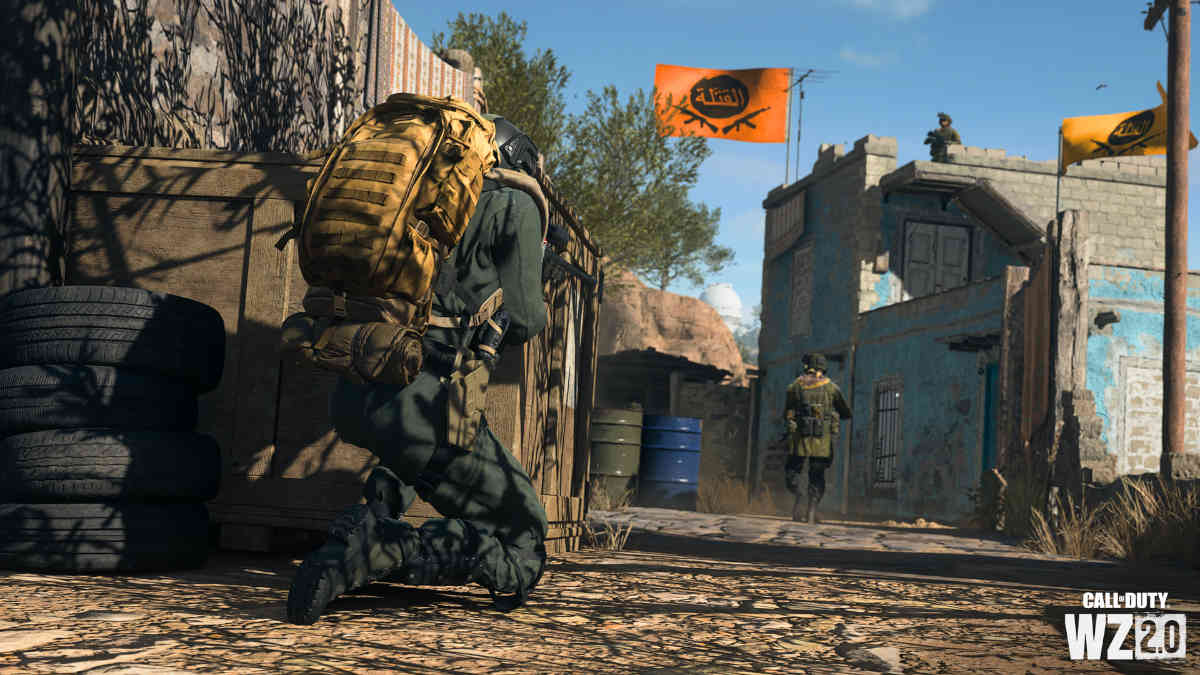 Now onto Warzone 2.0, there's a lot to unpack, so we'll highlight some of the biggest changes you can expect. Getting the obvious out of the way, there's a new map called Al Mazra that features 18 major points of interest for players to explore. In addition to traditional Battle Royale modes there is a brand-new experience to be known as DMZ.
Set in an open-world, DMZ (Demilitarized Zone) is a narrative-focused extraction mode where players can team up with their mates, or go at it alone, with the aim of getting to an extraction point where a chopper awaits. I can already hear poor renditions of Arnie's "Ruuuun, get to da choppa!" being screamed in-game. Additional gameplay objectives include taking part in "faction-based" missions and side objectives against both human and AI players before exfiltration at the end of each round. So basically, a Call of Duty version of Escape from Tarkov. Nice.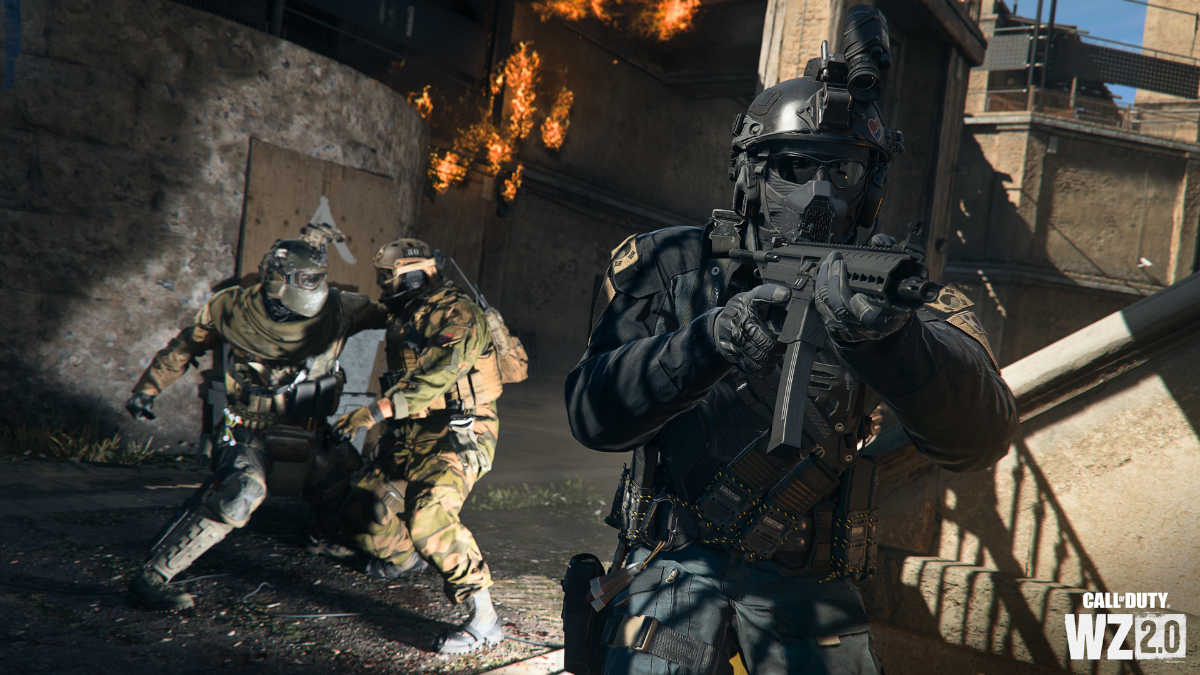 Moving swiftly on, surviving the Gulag has been updated. It now features a 2v2 setup instead of 1v1, featuring randomly paired teams who need to work together to earn redeployment. There's also a scary AI enemy added called the 'Jailer' to mix things up. If a fight takes too long, the Jailer encroaches mid battle to "speed up combat." Additional AI combatants will also be introduced to Battle Royale, however, will only be limited to Strongholds, Black Sites, and the aforementioned Gulag Overtime.
In terms of gameplay, while traditional Battle Royale remains largely the same, players will now have to get their boots wet with all-new aquatic combat elements added to the landscape. Activision says, "whether by boat or breaststroke, Operators can navigate waterways, rivers, and the open sea as part of their overall victory strategy. Remember: only sidearms, melee weapons, and throwing knives can be used while you're submerged. Also, try using lethal and tactical equipment on or underwater for a wide variety of potentially destructive effects."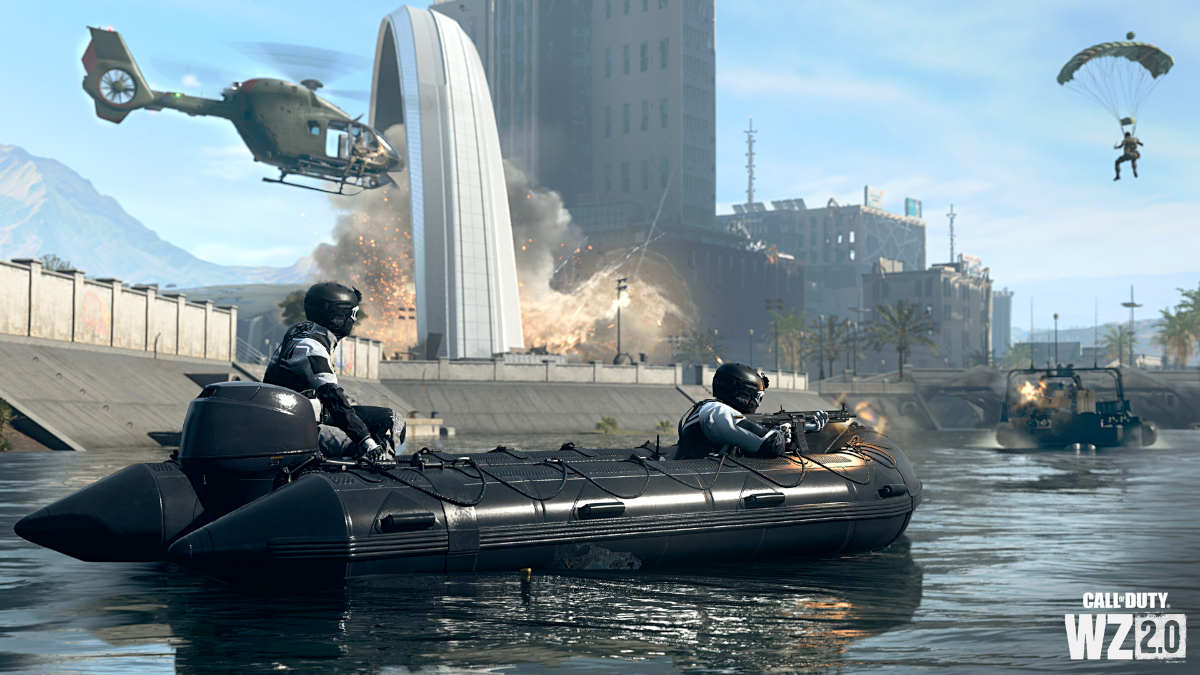 Further changes to gameplay include a backpack system and a looting mechanic that works much in the same way as PUBG. Each custom loadout allows for carrying two weapons, two equipment pieces, one field upgrade and kill streak bonus, armour plates, and finally a gas mask for CoD: Escape from Tarkov mode, sorry, DMZ mode. All the rest, such as additional weapons, additional ammo, cash and equipment gets automatically thrown into the backpack. According to Activision, Battle Royale modes will take a more "streamlined approach" to the backpack system.
Finally, a CoD first, Warzone 2.0 will be adding third-person playlists that will arrive later once the first season is in full swing. Whew, that's it for all the interesting bits. Knives at the ready, see you in the Gulag, and remember, "No Russian."