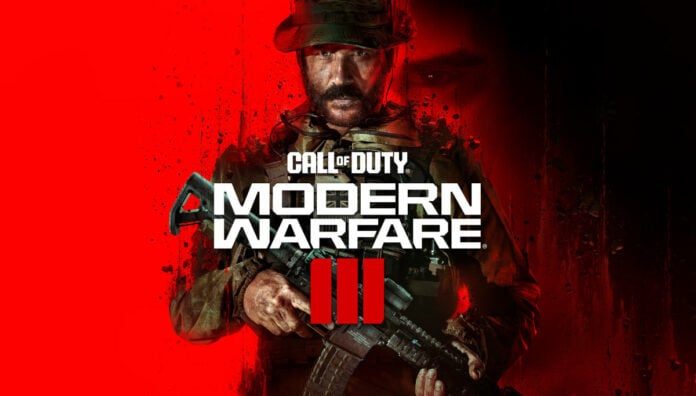 Call of Duty fans are in for a treat because Activision has just announced the dates and details for the upcoming Call of Duty: Modern Warfare 3 beta.
Operators will have an early opportunity to test out the game's multiplayer modes and maps before its official launch on November 10. As revealed by Activision, the beta will be split into two weekends across different platforms and access periods. Let's break it down.
PlayStation 4 and PlayStation 5 members who have pre-ordered the game will get early access from October 6 to October 8. After this head start, the beta will open up to all PlayStation members from October 8 until October 10.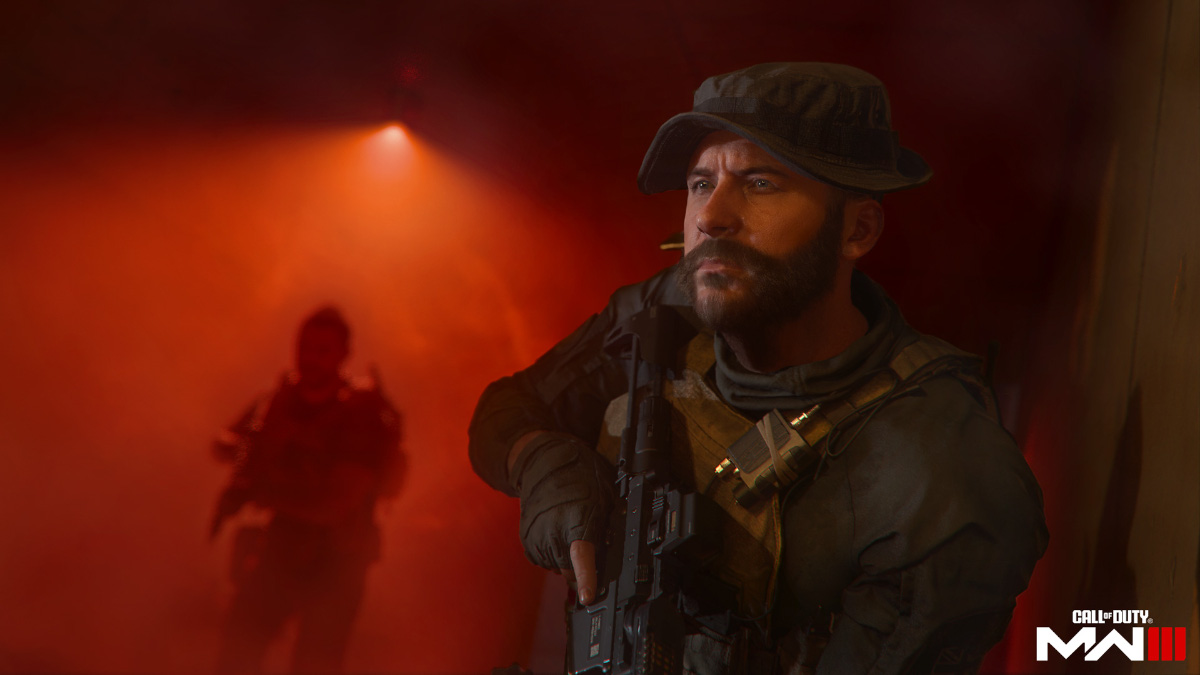 Moving swiftly on, early pre-order access for PC, Xbox One, and Series S|X players kicks off on October 12 until October 14, followed up by a free open beta from October 14 to 16. All beta periods start and end at 6pm BST, respectively.
Now for the good parts! The beta will feature five multiplayer maps and five game modes, including the return of some classic maps from CoD: Modern Warfare 2. There's also a return of some classic gameplay mechanics, including map voting and classic minimap behaviour, with red dots indicating whenever an enemy is firing a weapon without a suppressor. Plus, the sorely missed 'slide cancelling' mechanic and community-requested 'reload cancel' mechanic both make a welcome return.
Additionally, thanks to a new 'carry forward' feature, a vast amount of content and weapon progression from Modern Warfare 2 will come with you to Modern Warfare 3, and these include both weapons and weapon attachments.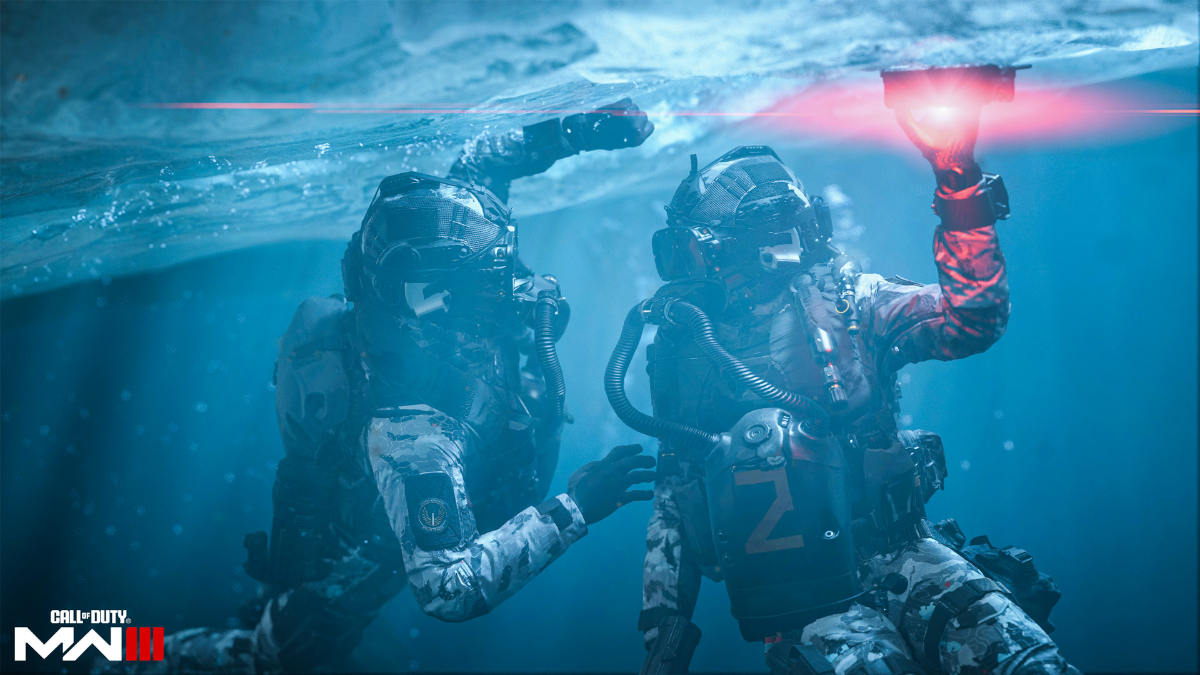 What's more, beta players will be rewarded for their participation with prizes such as unique emblems, calling cards, and weapon blueprints, available in the full release. You will also be able to customise your weapon loadouts, unlock perks and weapons (although some aren't happy with the guns again), and rank up during beta progression, although this beta progression does not carry forward to 1.0 as Activision typically wipes the slate clean upon full release.
With that being said, Call of Duty: Modern Warfare 3 is set to release on November 10 on all platforms, including the PlayStation 4 and PlayStation 5, Xbox One and Series S|X consoles, and PC via Battle.net and Steam. One question remains: when do you think it'll arrive on Xbox Game Pass?