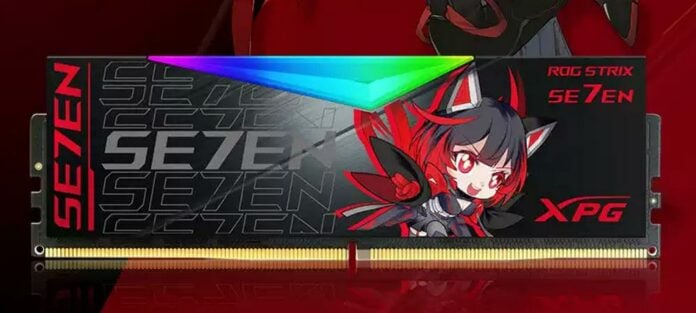 Adata XPG and Asus ROG have joined forces to launch what looks like Shirakami Fubuki and Ookami Mio Virtual Youtubers-inspired DDR5 memory.
These RAM modules feature a personalised heatsink with the emblematic characters of Shirakami Fubuki and Ookami Mio, which also have their own Manga. Note that the aluminium heatsinks are slightly taller compared to other DDR5 DIMMs.
The first kit represents Fubuki's virtual persona, which is a 'white arctic fox,' while the second kit takes the colours of Mio's 'wolf.' Both kits have a 32GB (2x16GB) capacity and ship with speeds of up to 6,000MT/s. Less expensive 5,200MT/s modules will be offered, for those who care more about the style.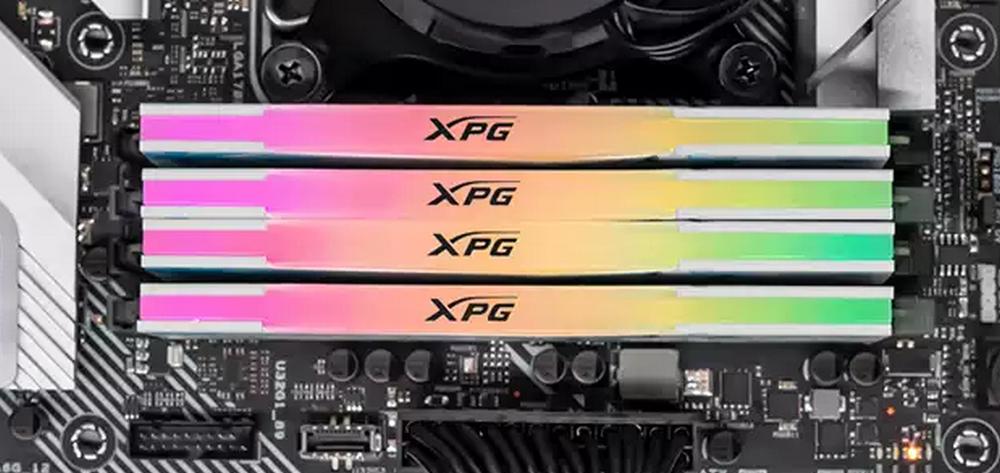 Regarding the collaboration with Asus, kits are compatible with the brand's Aura Sync technology, offering RGB control and sync. They also support Intel XMP 3.0 and feature onboard ECC.
Availability-wise, as always with unique hardware like this, it seems these DDR5 modules can only be purchased in the Asia region at ¥2,199 (£260) for white (Fubuki), and ¥2,999 (£355) for the black (Mio) modules
For those of you who want them but have a DDR4 motherboard, Adata and Asus also have a DDR4 variant priced around £180.