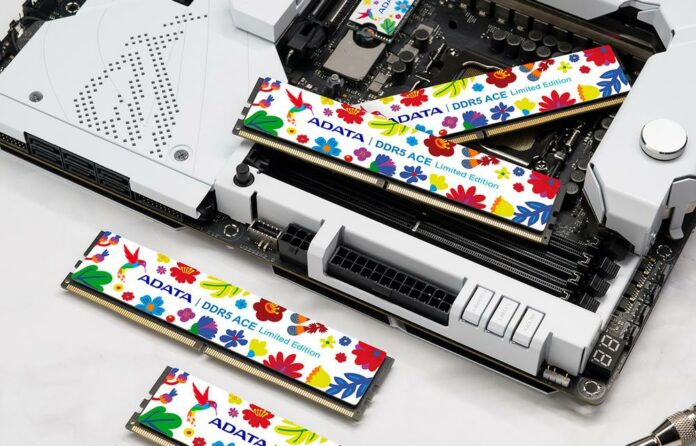 We've seen our fair share of memory modules over the past couple of decades, but have you ever seen any as cute as Adata's Ace 6400 DDR5 Limited Edition?
This "one-of-a-kind" module has been designed in collaboration with German illustrator Mister Fred, best known for peculiar creations of bold colour and crooked lines he hopes will "project to the world how beautiful our diversity and our individuality are."
A noble goal indeed, and Ace Series memory does make us feel all warm and fuzzy inside. And never mind the colourful memory modules themselves, wait 'til you get a glimpse of the packaging, which is a far cry from the tamper-proof plastics we often rip open.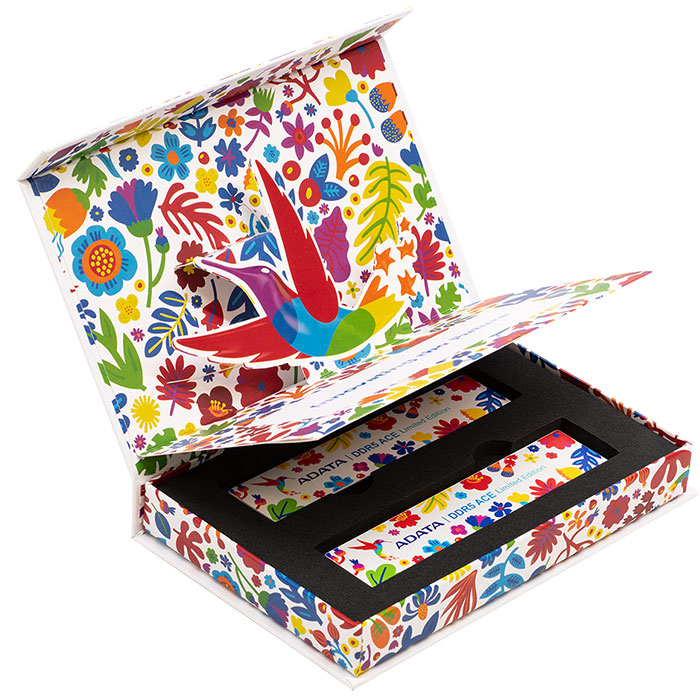 It's always nice to see something different, and Adata hasn't dialled down performance for the sake of mainstream audiences. On the contrary, the limited edition kit runs at 6,400MT/s via one-click XMP with CL36-40-40 timings at 1.45V operating voltage. With XMP off, these modules revert back to 5,600MT/s at 36-36-36 timings and 1.1V, which is quite uncommon among DDR5 modules that often run at JEDEC's 4,800MT/s CL40 at 1.1V.
Getting the modules to blend in most builds might be easier said than done – can you think of many other components that look like this? – yet we're intrigued to see if Adata will follow up with other Mister Fred products. In the meantime, anyone who has fallen in love with the memory is advised to act fast. Only 520 units are being manufactured, so you'll do well to get one, and they certainly won't be cheap.
For those with more sedate tastes, the exact same low-latency chips are also being made available as standard modules featuring an aluminium heatsink whose surface coating is designed to be resistant to fingerprints.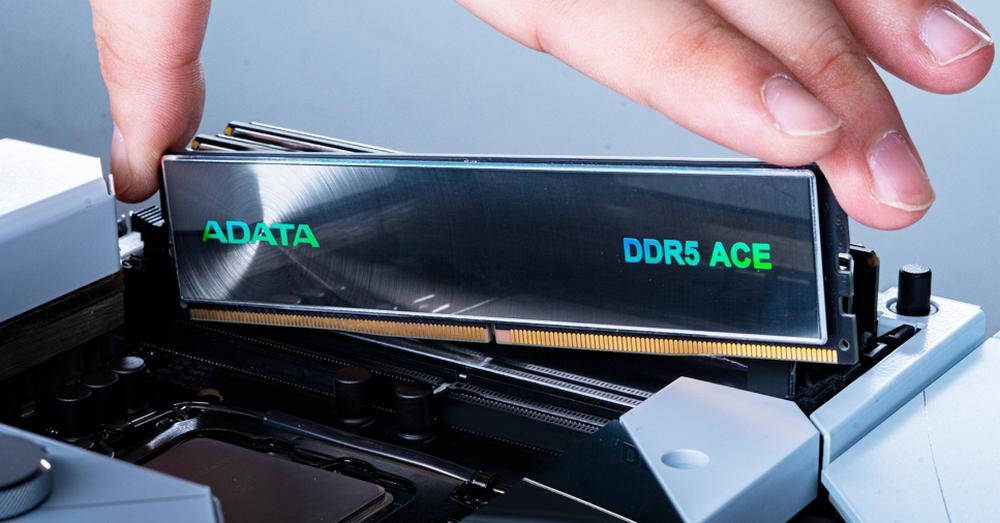 Not a bad looker in its own right, the concentric circle pattern brings a touch of panache to the aluminium heatsink, and the same effect is also being extended to the previous generation in the form of an Ace DDR4 kit. Available as a 32GB pack (2x16GB) the DDR4 modules are clocked at 3,600MT/s with 18-22-22 timings at a standard 1.35V.
Commenting on the quality of its kits, Adata states "the ICs of ACE memory modules have undergone rigorous screening and testing to ensure they provide the reliability, compatibility, and stability creators require."
"In addition, the ACE 6400 DDR5 is equipped with a Power Management IC), which provides a stable power supply and saves power. Its IC is also equipped with On-Die ECC, which automatically corrects errors for maximum consistency and dependability."
All models are backed by a limited lifetime warranty, with pricing and availability yet to be revealed.