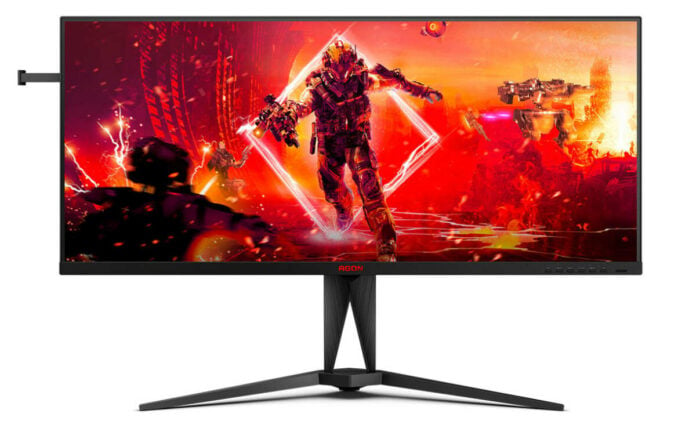 AOC is set to redefine ultrawide immersion with the launch of the AGON AG405UXC, a 40in ultrawide IPS flat panel boasting a 3440×1440 resolution at 144Hz refresh rate.
The screen is perfect for gamers, streamers, and content creators alike, AOC says, providing fast-paced 1ms MPRT response times for fluid, responsive gaming, and enough horizontal screen real estate for use with streaming software, chat windows or both. Imagine how sweet it would be seeing the complete timeline when chopping up a beat or editing video footage? Agon's thoughts exactly.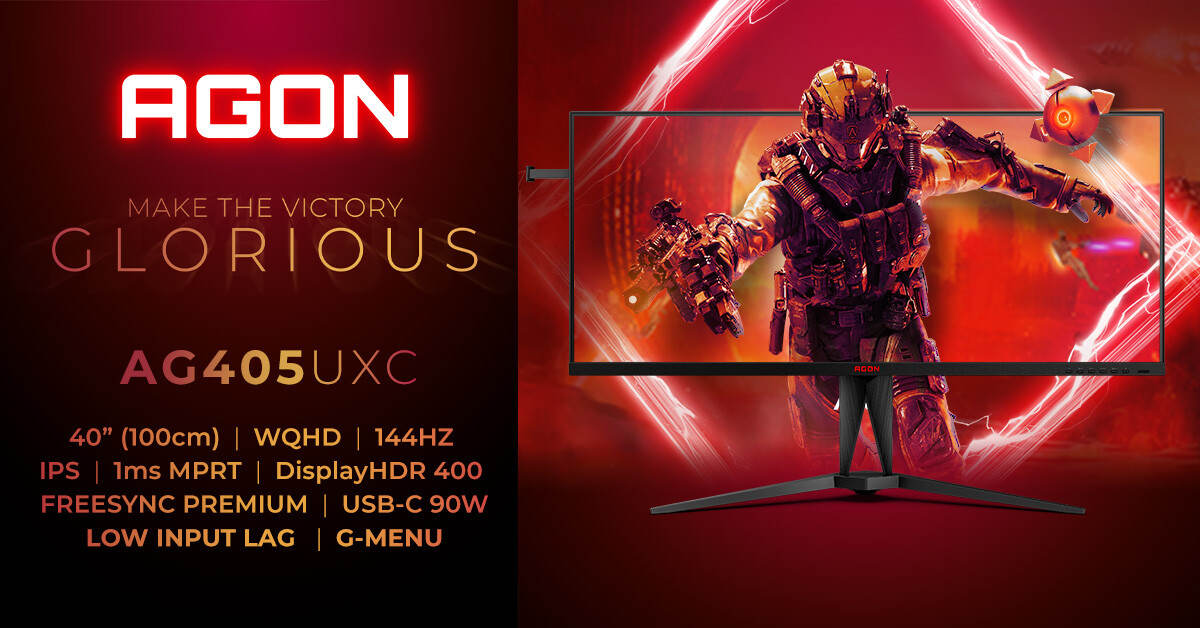 Despite its imposing size, the monitor features a relatively slim panel along with ultra-thin bezels. Aside for the branding on the chin, it should make for a seamless addition to a desktop setup, assuming there's enough space. As with all the company's monitors and peripherals, the AG405UXC also supports AOC's intuitive G-Menu software, allowing easy tinkering and user customisation.
These include anything from fine tuning colour and overdrive, to game-specific features such as Shadow Control, Low Blue Mode, Dial Point, and Frame Counter. More importantly, there's also low input lag control for fast and responsive gameplay, and adaptive-sync support for a tear- and stutter-free experience through AMD's FreeSync Premium technology.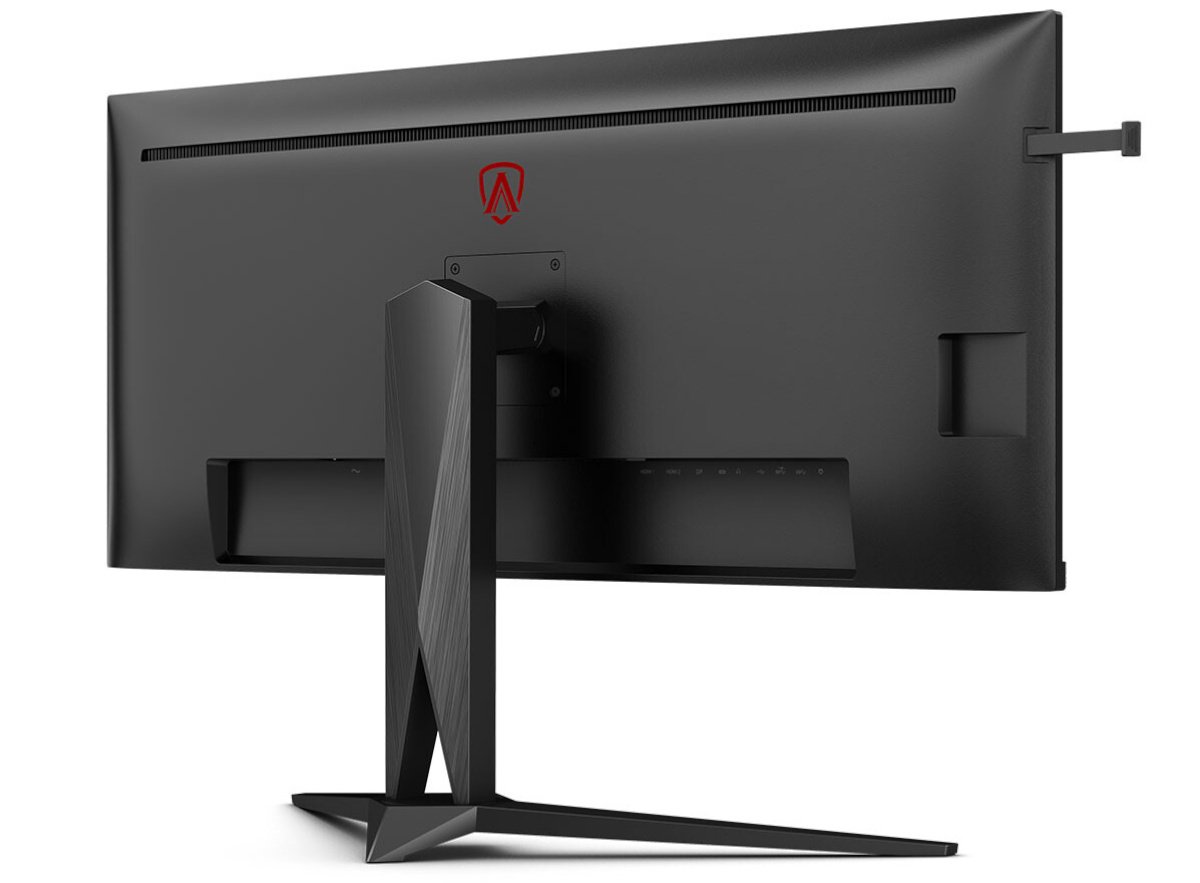 What's more, the monitor ships with a versatile stand featuring a wide range of tilt, swivel and height adjustment capabilities, ensuring you're centre stage no matter what your position. Finally, additional features include a USB Type-C port with 90W power delivery and a USB Hub with passthrough for all your peripheral connections, as well as a cool kickstand to rest a gaming headset. Also, it's worth noting there are built-in speakers, which is a rare and welcome occurrence.
On to pricing, Agon reckons the AG405UXC will be available from June 2023 with an MSRP of £569.99. That's pretty good, considering its not-too-distant business cousin costs nearly three times the amount. Just saying.