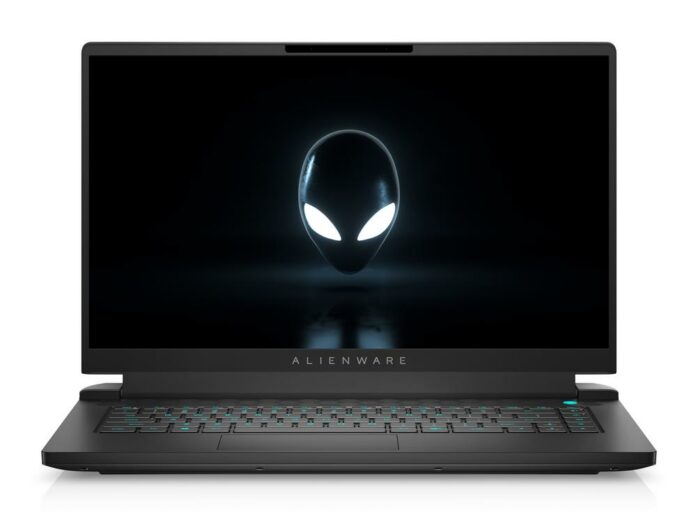 Upping the performance ante for competitive gameplay on laptops, Alienware has announced a super-high-refresh screen for recent AMD Ryzen- and Radeon-powered m17 R5 and Intel/Nvidia x17 R2 machines. The latest addition to the panel roster is a 1080p screen featuring, wait for it, a 480Hz refresh rate, finally putting an end to perceived stuttering in high-FPS games favoured by the eSports crowd.
Alienware's all-new 17.3in panel boasts a 3ms response time and works with both AMD's FreeSync and Nvidia's G-Sync frame-smoothing technologies, though you'll need a seriously beefy GPU and an older, less demanding game to get anywhere near that 480Hz refresh rate cap. Think about it for a moment; each frame can be updated in 2.08ms intervals, meaning ghosting ought to be resigned to the dustbin of history.
Impressive panel specs may obfuscate the obvious truth that not everyone can discern the visual difference between, say, 240Hz and 360Hz, let alone 360Hz to 480Hz – we're sure Alienware will line up a suitable demo to extoll virtues of stratospheric refresh rates – and the niche nature of the technology translates to a good marketing exercise rather than of real-world benefit to many. Yet if you don't build it, they will not come.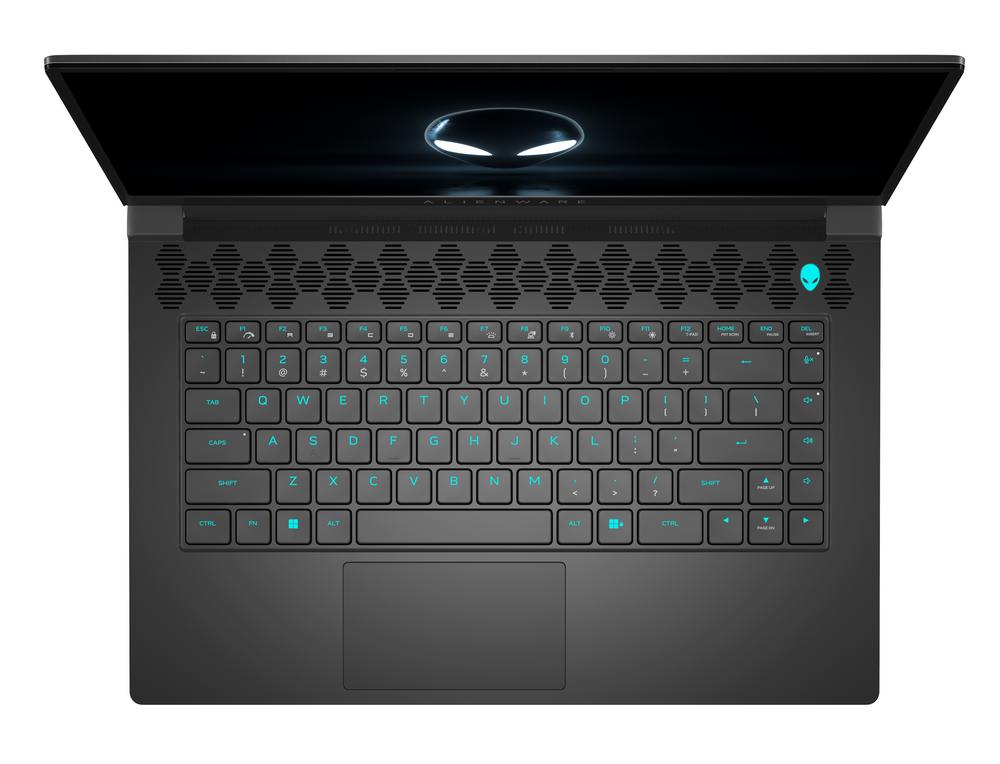 If 480Hz is simply too fast for your needs – it comes as a £300 premium on the Alienware M17 R5 – there's the option for FHD panels running at 165Hz and 360Hz, while UHD 120Hz is available for those who prefer higher image quality over sheer speed.
It is likely Alienware paired up with panel manufacturer AUO for the 480Hz jewel in the crown. Word on the street is AUO will also offer the same panel to manufacturers such as MSI, Asus, Gigabyte, et al, in the near future, so we fully expect to see more models touting outrageous refresh rates to become available in the later summer months.
Alienware says the m17 R5 equipped with a Radeon RX 6850M XT GPU and 17.3in 480Hz panel is available from July 20 priced at £2,949.