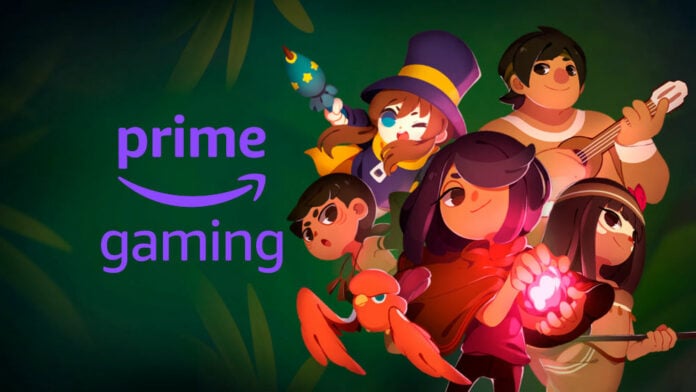 Amazon Prime Gaming plans to bring nine titles with its February offerings, featuring well-known games like The Elder Scrolls III: Morrowind, and weird ones like Space Warlord Organ Trading Simulator.
The list of titles is as follows:
The Elder Scrolls III: Morrowind GOTY Edition – February 2
Onsen Master – February 2
Aerial_Knight's Never Yield – February 9
Divine Knockout – February 9
One Hand Clapping – February 16
BATS: Bloodsucker Anti-Terror Squad – February 16
Space Crew: Legendary Edition – February 23
Tunche – February 23
Space Warlord Organ Trading Simulator – February 23
The list has a couple of nice games such as Space Crew which is a follow-up to Bomber Crew, where you manage/control a spaceship instead of a WWII plane, and Divine Knockout, a 3D platform fighter somewhat similar to Smash Bros, where you try to beat the other players by lowering their health points or by throwing them outside the map.
Those looking for something different may like Tunche, which is a four-player coop side-scrolling beat-'em-up with a beautiful art style boasting vibrant colours worthy of a Disney movie. With that said, due to its genre, the game is a bit repetitive in its combat – so, not really for everyone.
Finally, a reminder that the Amazon Prime subscription, which features Prime Gaming, now costs £8.99 per month or £95 per year – including free delivery, Prime Video, and more.