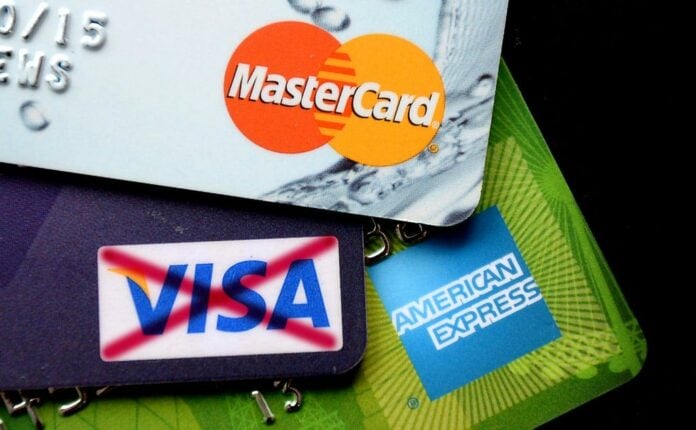 Amazon UK has fired a shot across the bows of credit-card payments giant Visa. The online retail colossus says Visa has hiked credit-card payments fees to as much as 1.5 per cent, and as such, costs may need to be passed to customers. However, it has now signalled that it would prefer to banish the UK-issued Visa credit-card choice completely.
On the other side of the argument, Visa is accusing Amazon UK of "threatening to restrict consumer choice." With a deadline set for January 19, 2022 by Amazon, this may well be a phony war, with the expectation being that Visa will blink at the last minute.
UK dwellers can be slightly pleased the credit-card payments spat isn't coming into effect until after the Christmas gifting period, and even goes beyond the traditional January sales week. But what has happened with UK Visa fees to create this news? According to the Financial Times, there has been some significant background change in credit-card fee caps with the UK leaving the EU.
After the exit from the EU bloc last year, businesses in the UK "escaped an EU cap on cross-border interchange fees," notes the journal. Last month, Visa UK made changes and started to charge 1.5 per cent on credit cards, and 1.15 per cent on debit card transactions between the UK and EU. Previously, these cross-border fees were capped at 0.3 and 0.2 per cent, respectively.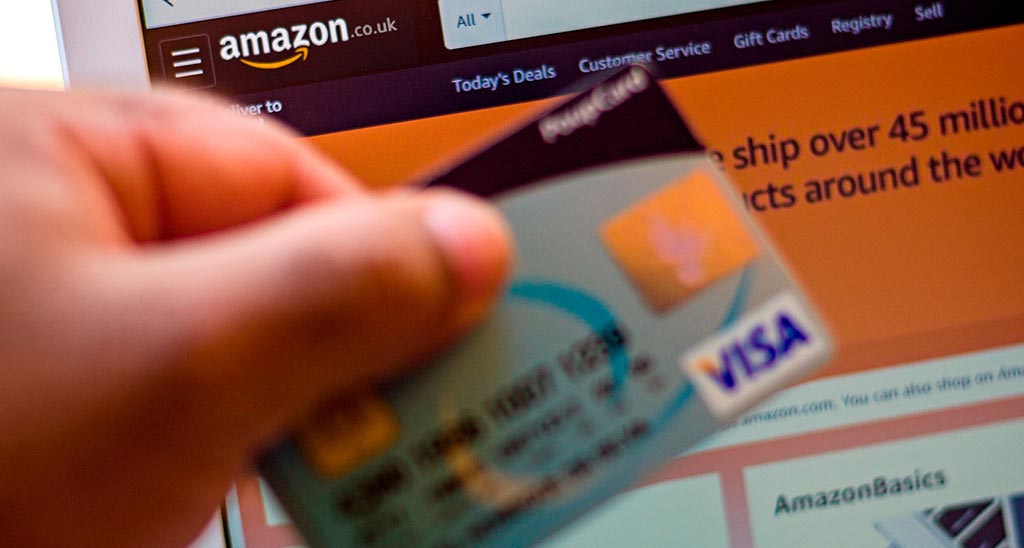 Amazon doesn't finger Brexit as a specific cause of the current fees row. However, if the UK has different fee caps than it used to in the EU, the B word is at least an indirect contributor to the problem. Visa is well-known for fees wrangling around the world with different large retailers, so it looks like it will push any boundaries it can. Of course, Visa wants to make better profits and increased fees will make a big difference, until retailers baulk and folk go through the considerable friction of changing bank cards.
In the UK, Amazon has its own branded credit cards which use Mastercard and AMEX as payment processors. The firm is also open to Eurocard and UK-based Maestro card payments. In a statement about the current spat Amazon UK adds " With the rapidly changing payments landscape around the world, we will continue innovating on behalf of customers to add and promote faster, cheaper, and more inclusive payment options to our stores across the globe." Amazon is certainly looking into crypto and blockchain technologies, as it has recently advertised vacancies with related expertise.
If you currently have a Visa credit card set as a default payment method for Amazon UK, you can get a £10 voucher for changing to a different credit-card brand (or Visa debit).