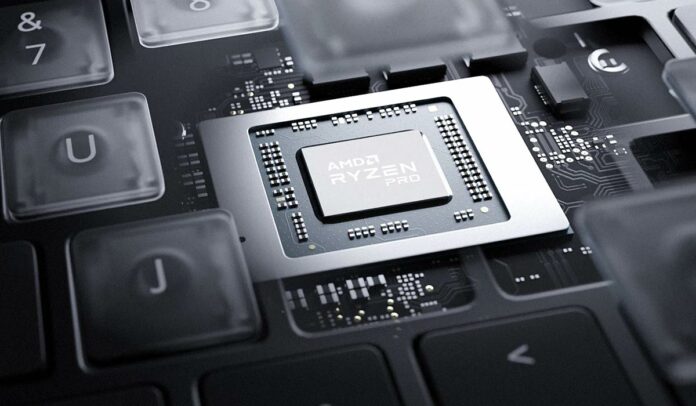 AMD has confirmed that Ryzen-powered Windows 10 and 11 PCs are prone to intermittent stutter with fTPM enabled.
Rumours of such problems have been rife for the best part of 12 months, with numerous users reporting random stutters after switching to Windows 11. Microsoft's latest operating system has heightened security requirements, and the Firmware Trusted Platform Module on AMD motherboards has been identified as the root cause.
In an official FAQ, the company states "select AMD Ryzen system configurations may intermittently perform extended fTPM-related memory transactions in SPI flash memory ("SPIROM") located on the motherboard, which can lead to temporary pauses in system interactivity or responsiveness until the transaction is concluded."
Thankfully the fault can be rectified through software. AMD is planning to issue motherboard vendors with a BIOS update containing "enhanced modules for fTPM interaction with SPIROM."
The bad news is that such updates aren't expected to become available until May 2022 at the earliest, and even then, AMD cautions that "exact BIOS availability timing for a specific motherboard depends on the testing and integration schedule of your manufacturer."
This latest admission isn't the first instance of AMD Ryzen having issues with Windows 11. Slowdowns attributed to the processor's L3 cache were widely reported in 2021, and the temporary workaround for fTPM-related stutter offers little solace.
AMD is advising users wanting to take immediate action to disable fTPM in favour of an optional hardware TPM device that typically retails at around £30. Such an option isn't available to laptop users, yet if you do decide to pony up the cash on desktop, be absolutely certain to disable TPM-based encryption systems such as BitLocker prior to switching TPM device.
For everybody else, it is best advised to await the BIOS update based on AMD AGESA 1207.