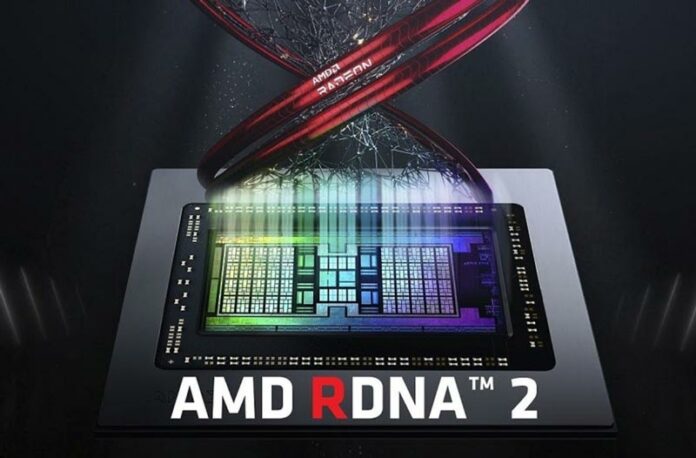 Rumours of an RDNA2 refresh are swirling over on VideoCardz. The site has collected together some social media utterances from the likes of Disclosuzen and AMD-specialist Greymon55 to try and paint a clear picture of things to come. In brief, AMD is apparently readying revamped mobile Radeon GPUs to be fabricated on the TSMC N6 process. These Radeon RX 6000S parts should start to arrive in laptops early next year.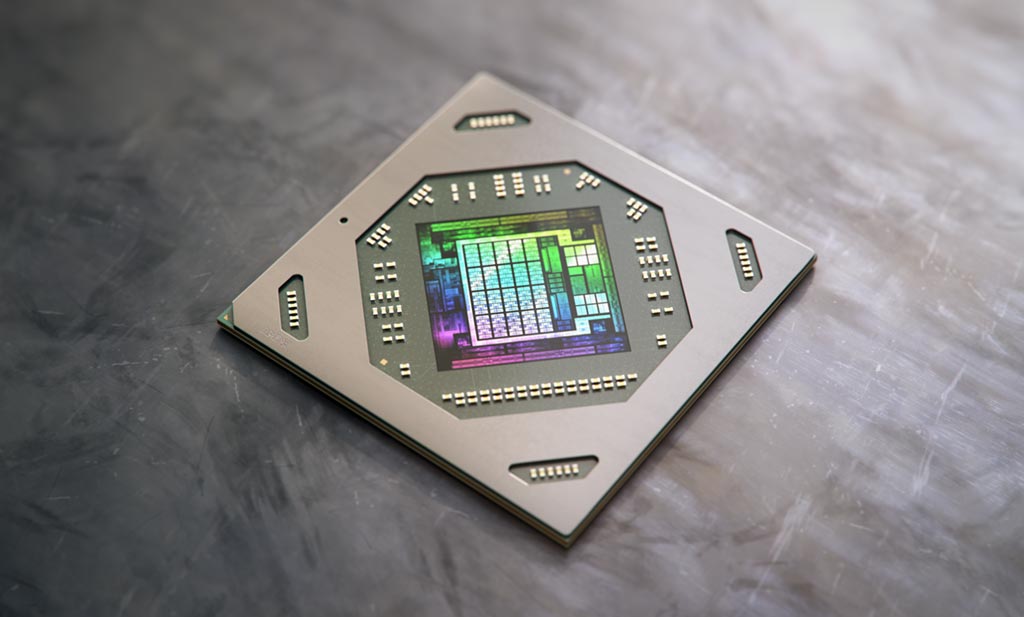 Disclosuzen told VideoCardz about the upcoming RDNA2 refresh being manifested as AMD Radeon RX 6000S GPUs for mobile. This is the same source who first leaked the information about the AMD 4800S Desktop Kit.
So, what should we expect of the AMD Radeon RX 6000S? It will launch early next year alongside the Ryzen 6000 "Rembrandt" series, and face-off against the newest mobile GPUs from Nvidia and Intel. The refresh helps improve AMD's offering to systems makers, and in the eyes of customers.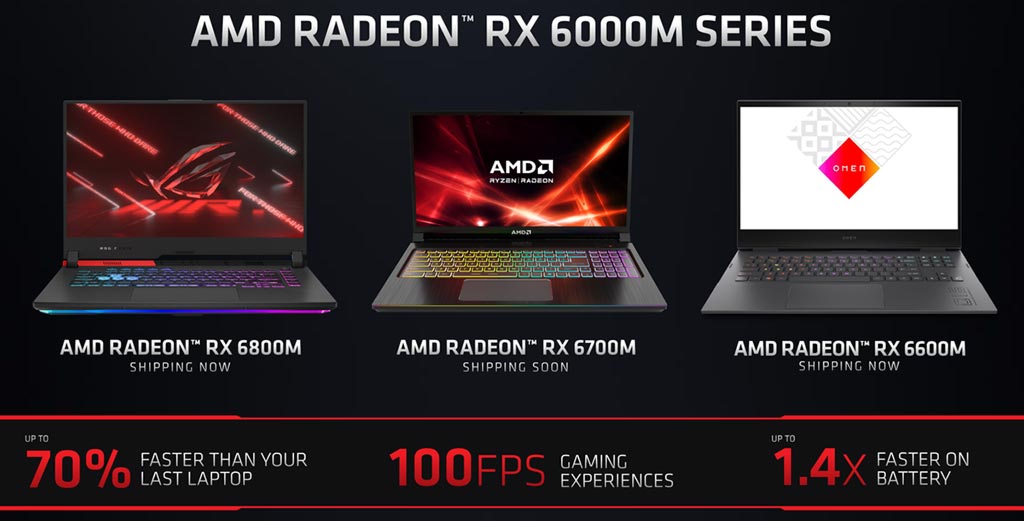 TSMC says that its N6 process is design-compatible with N7 chips, but can deliver 18 per cent higher logic density. It remains to be seen what that will mean to these GPUs in terms of performance and power consumption. There will be positives, but we don't know the scale of them.
Moving on to the Greymon55 sources titbits, which concern TSMC N6-enhanced GPUs for desktops. It is thought that an N6 refresh of Navi2X GPUs will manifest as the Radeon RX 7000 series for desktop in 2022. If this is the case, we hope that AMD will be doing better with getting the numbers out there, fulfilling demand from enthusiasts and gamers, otherwise the Radeon RX 7000 series doesn't sound very exciting.