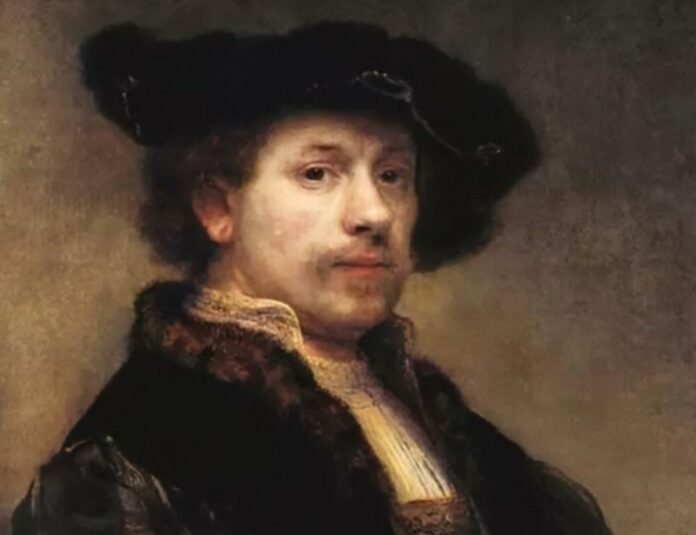 There are indications that AMD is preparing to launch its Rembrandt APUs in January, probably using the CES 2022 event as a springboard for this and some other announcements. For admirers of APUs, Rembrandt marks a milestone for AMD, as it is going to pair Zen 3+ computing cores and integrated RDNA 2 graphics. The H-series APU should be quite a tasty proposition in a neat 6nm FP7 package, aimed at the 45W performance laptop segment. AMD is also thought to be putting together Rembrandt-U for ~15W premium ultrathin solutions.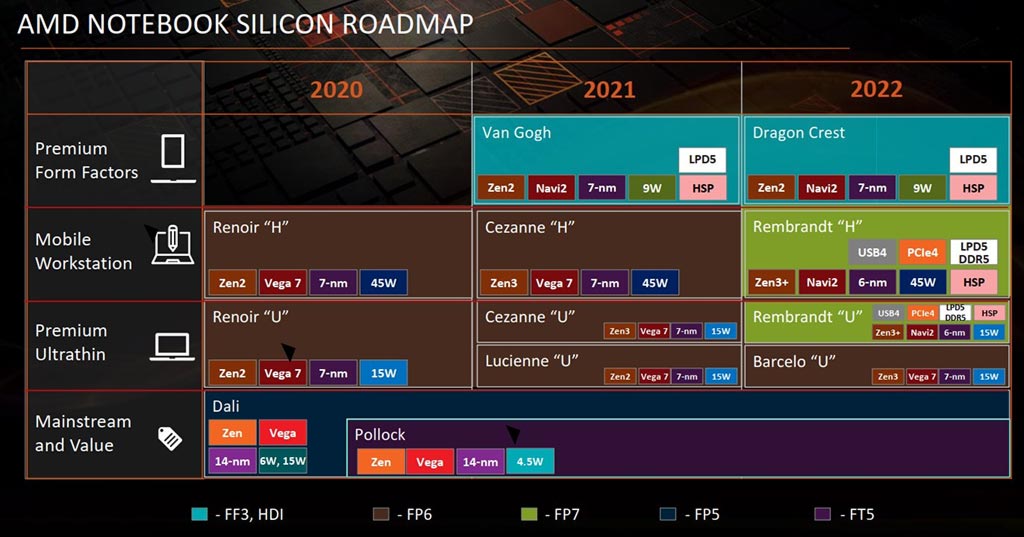 Twitter user HXL has surfaced an AMD Rembrandt iGPU 3DMark TimeSpy score of ~2,700. This is an impressive score for an iGPU in this GPU-bound 3D graphics benchmark. 3DCenter hunted around for some worthwhile modern system / GPU comparisons and reckons the 2,700 score for AMD Rembrandt means that its iGPU outpaces the Nvidia GeForce GTX 1050 Ti. It is still quite soundly beaten by the newer GTX 1650 though.

For some other comparisons, it is interesting to see AMD's latest and greatest APU outpace the AMD Ryzen 7 5700G (Cezanne APU with Vega graphics) by around 80 per cent in TimeSpy. AMD Rembrandt is nearly 3x as fast as the iGPU in the Intel Core i9-12900K in this 3DMark test.
Unfortunately, there are several important unknowns left from the reveal by the usually reliable HXL. Firstly, we don't know the AMD APU configuration, except it is a "Rembrandt" chip. Secondly, there are two graphics scores output by TimeSpy, which are typically about 15 per cent apart – we don't know which one we have here – is it the Total Score of GPU score? Last but not least, it would be good to confirm whether some of the sizable uplift we are seeing in the transition from AMD Cezanne to Rembrandt is thanks to the use of DDR5 system memory.
In related news, last week, Club386 reported on the Asus ROG Zephyrus Duo GX650 with AMD Ryzen 9 6900 HX (Rembrandt) and GeForce RTX 3080 Ti being spotted in official Bluetooth SIG documentation. Asus is expected to unveil this powerful gaming laptop at CES 2022.