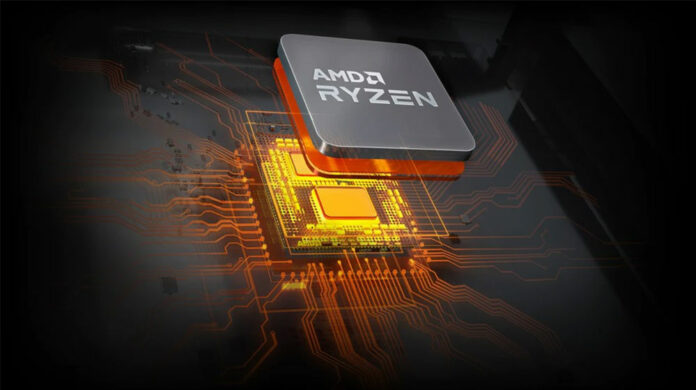 AMD Ryzen 7 5700X
---
"AMD Ryzen 7 5700X is a desktop processor that comes with 8 CPU cores, 16 threads, an AM4 socket, and a base clock speed of 3.4GHz."
We earn a commission if you make a purchase, at no additional cost to you.
The latest and greatest AMD and Intel CPUs have plenty of merit for a potent build in 2023, yet if your current rig happens to be chugging along nicely, there's a lot to be said for a cheap-and-cheerful drop-in upgrade.
AM4 has served millions of users capably in recent years – our very own Ryzen 9 5950X Club386 test platforms haven't skipped a beat despite intense usage – and anyone still rocking a decent board may be tempted to slot-in a new CPU. Regular price cuts have certainly heightened the appeal of staying put, and right now, the eight-core, 16-thread Ryzen 7 5700X looks a safe bet having dropped below the £190 mark.
The very same chip had climbed back to £250 at the turn of the year, but is now close to a lowest-ever price at Amazon. A solid upgrade from a first- or second-gen Ryzen CPU, without the hassle of having to changing platform, motherboard depending.
Looking at the bigger picture, the AMD price cut is absolutely necessary. Intel's savage assault on the mid-range continues unabated with the likes of Intel Core i5-13400F competing fiercely in the ~£200 space. Stay tuned for a full review of that chip in the very near future.