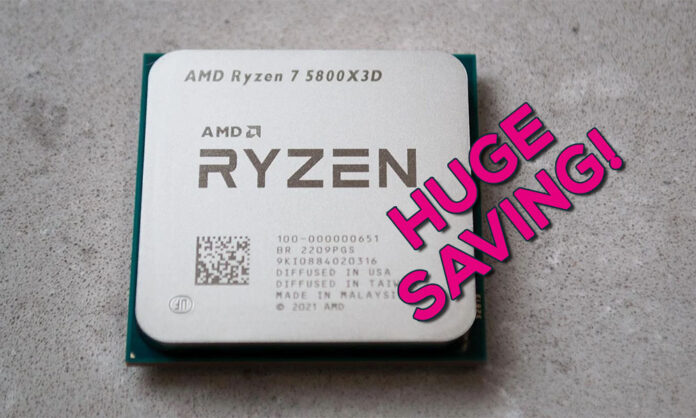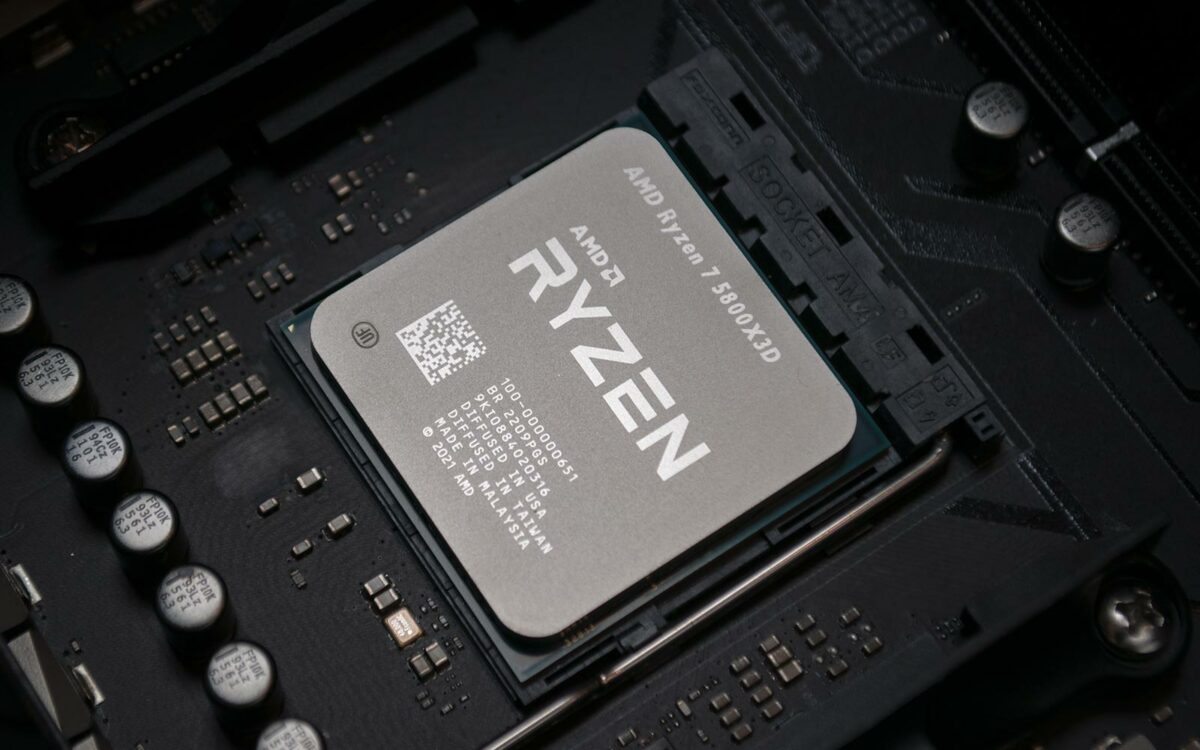 AMD Ryzen 7 5800X3D
---
"The AMD Ryzen 7 5800X3D is the first desktop processor with stacked L3 cache, delivering unmatched 96MB of L3 cache paired with incredibly fast cores to create the world's fastest gaming desktop processor."
We earn a commission if you make a purchase, at no additional cost to you.
Following a flurry of mouthwatering discounts earlier in the summer, PC gamers are patiently awaiting good deals on gaming-centric AMD Ryzen processors. We've yet to see prices drop back to historic lows, but the latest promotion at eBay UK gets pretty close.
Bargains are available via a SAVENOW coupon code providing a 20% discount from select retailers. We've pored through the list and it includes Ebuyer, allowing you to reduce the Ryzen 7 5800X3D price to a mighty tempting £269.26. That's the best price we've seen in a while. Though Black Friday looms, we aren't expecting the CPU to go any lower, if at all.
Prefer to migrate to a new AM5 rig? Even the latest-generation Ryzen 7 7800X3D is eligible for the discount, though there are a few limitations worth knowing about. For select retailers, the coupon code limits to a maximum discount of £75 and expires at midnight on November 16, so you need to act fast. The SAVENOW voucher reduces the cost of 7800X3D from £411.47 to £336.47, representing an excellent price for a tremendous chip.
Tremendous gaming processors
To recap, each generation of CPU touts an eight-core, 16-thread configuration, replete with a whopping 96MB of L3 cache. Those gaming smarts augment via boost clocks of 4.5GHz for the 105W 5800X3D or 5.0GHz for the 120W 7800X3D.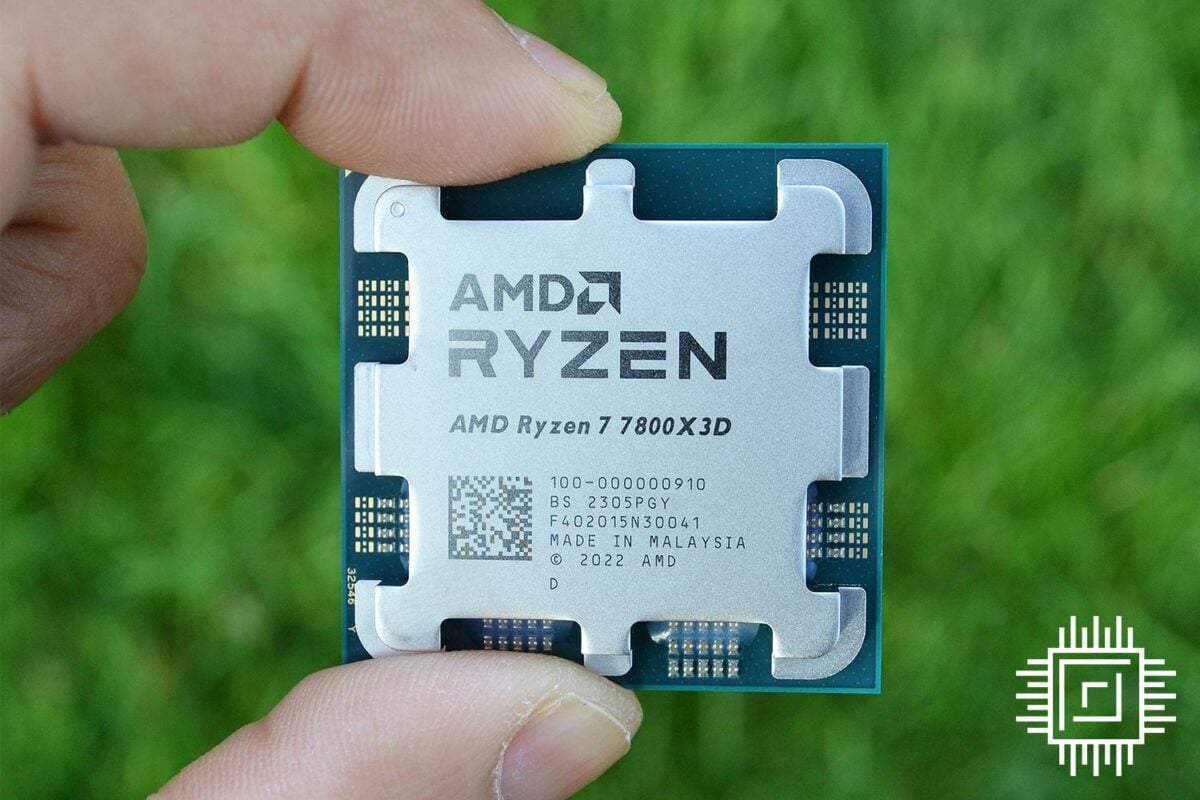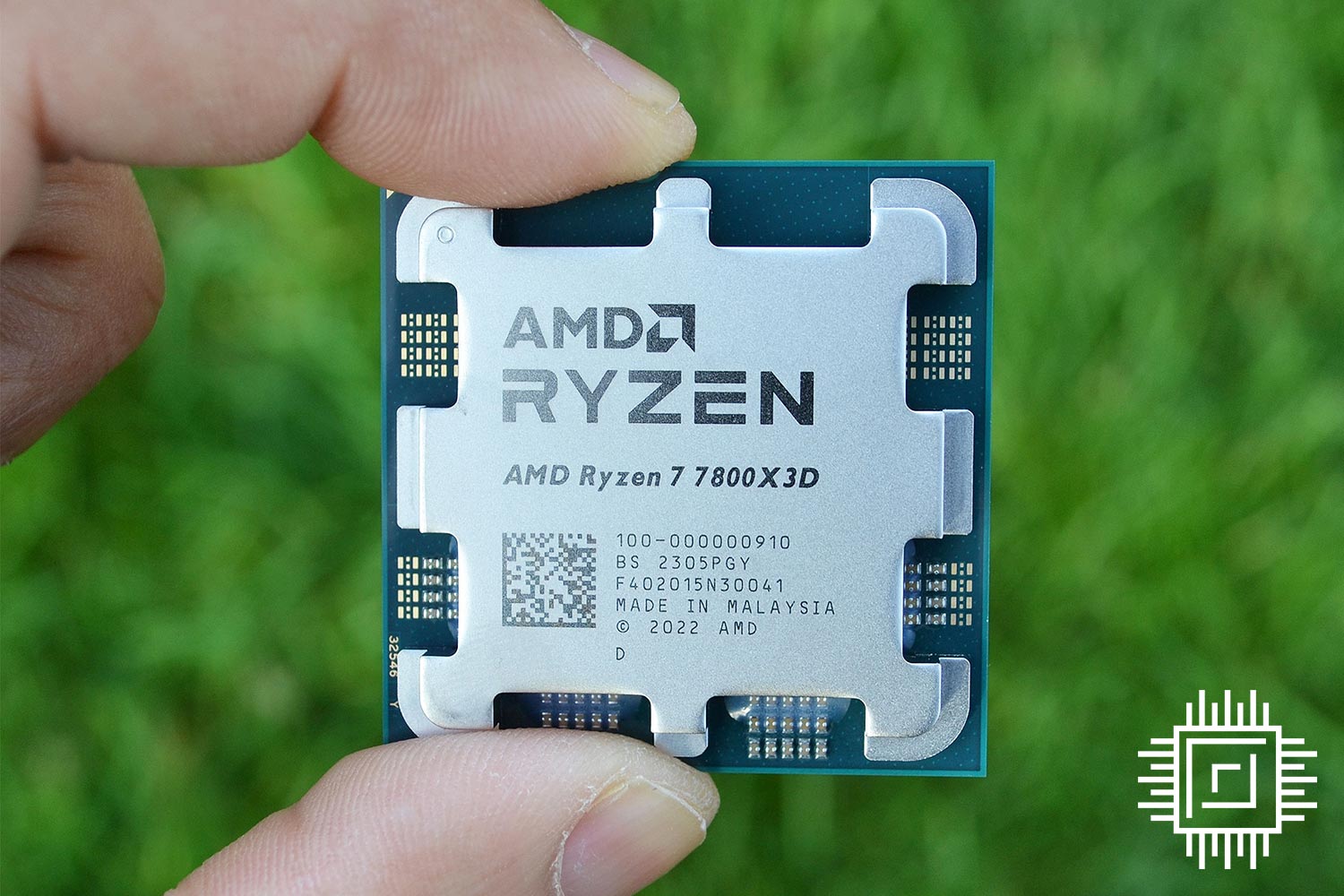 AMD Ryzen 7 7800X3D
---
"Whatever the setting, whatever the resolution, lead your team to victory with this incredible gaming processor. Plus, enjoy the benefits of next-gen AMD 3D V-Cache technology for low latency and even more game performance."
We earn a commission if you make a purchase, at no additional cost to you.
Both powerhouse processors are suited to a high-end gaming rig. The latter is deemed the best CPU for gaming by Club386. If you're still making up your mind, read our in-depth reviews of Ryzen 7 5800X3D and Ryzen 7 7800X3D.
Club386 is always on the lookout for unmissable PC component bargains. Follow on Twitter or Facebook to keep up to date with the latest deals, and subscribe to our free weekly newsletter to be kept abreast of all the latest developments in the world of tech.