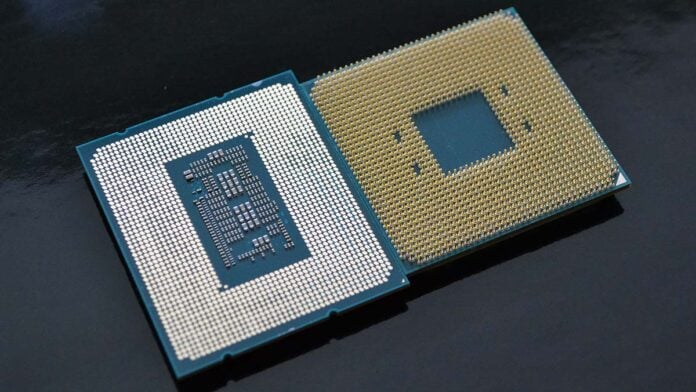 Club386 only endorses products we've personally used or tested. If you purchase anything we mention using our referral links, we may get a small commission at no extra cost to you.
Editor's Note: This post was originally published in April 2022 and has been updated to include current CPU releases.
No component elicits as much thought, bias and fervour as the humble desktop CPU. There's good reason for this, too, as choice of processor further predicates motherboard and, potentially, memory. Once you place firm allegiance to AMD or Intel, the path to the other side may be closed for years to come.
Good news is both chip giants produce excellent processors across the financial stack, particularly since Ryzen 7000 Series and Intel 13th Gen Core debuted late last year. Without further ado, let's get right into it and explain why we believe the following five processors deserve serious attention as the thundering heartbeat of your next PC build.
Best all-round CPU: AMD Ryzen 9 7950X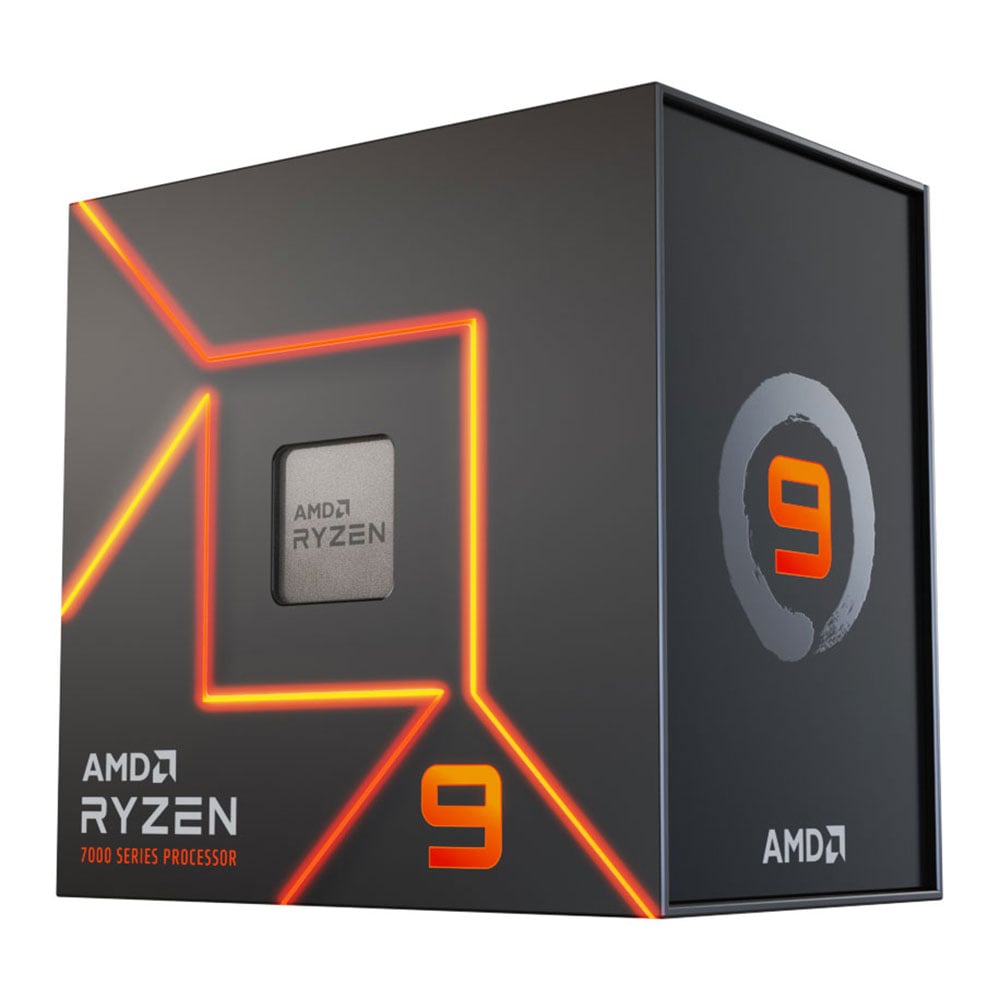 Choosing the best all-rounder is a challenging task. Intel provides fierce competition with the latest Raptor Lake-based Core i9 chips, and they could easily be substituted here, but we feel AMD Ryzen 9 7950X deserves this accolade a fraction more.
Performance is consistent through 16 symmetrical Zen 4 cores, the supporting X670E platform is wonderfully feature-rich and more comprehensive than rival Z790, and AMD has promised to keep the AM5 platform alive until at least 2026, enabling easy processor upgrades in the future. Great for today and tomorrow.
Finally sporting integrated graphics across the entire stack, Ryzen 7000 Series is capable, in equal measure, for creators, gamers and everyday users, so there's a lot to like.
Available for a nudge over £550, do still factor in a decent cooler for that no-compromise build.
---
Best gaming CPU: Intel Core i9-13900KS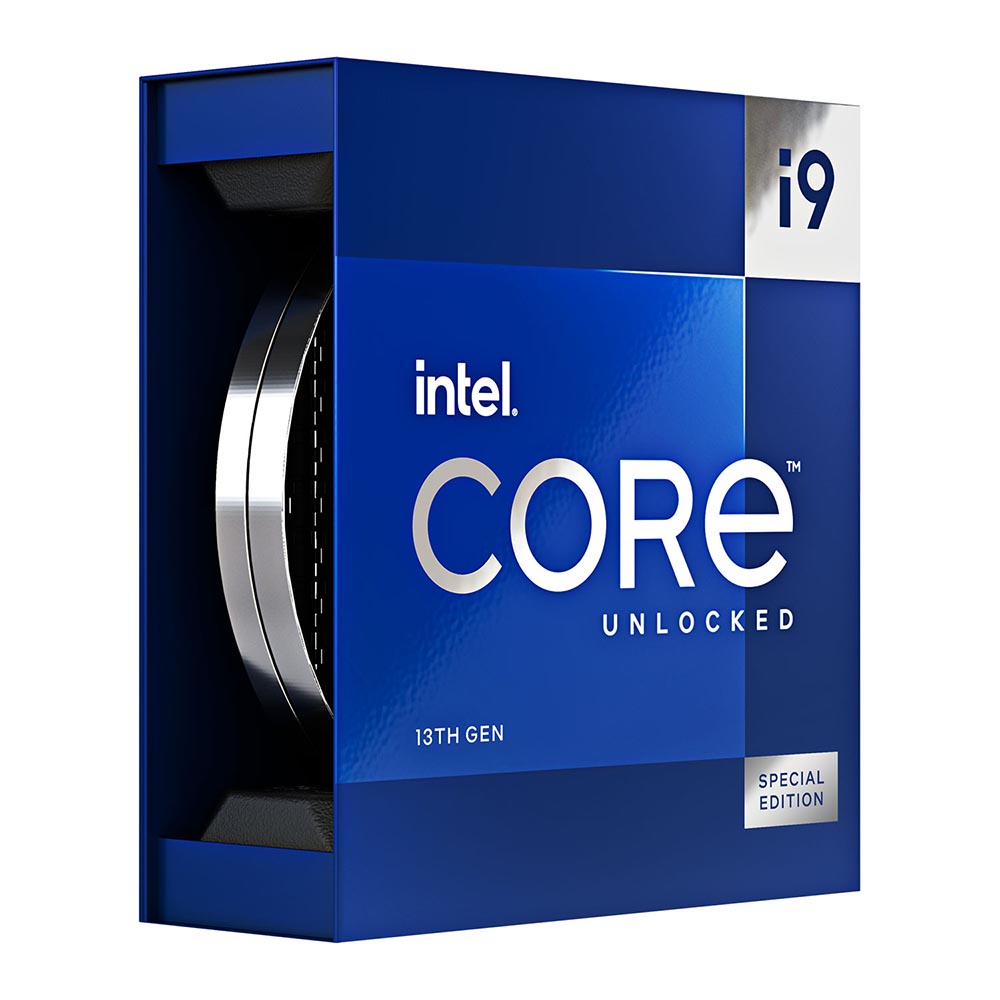 Desktop processors primed for gaming simply don't come any faster than rampaging Intel Core i9-13900KS. A special edition chip by design, Intel pulls out all the stops to achieve a peak 6GHz frequency from the finest Raptor Lake silicon available. Stick that in your pipe and smoke it.
Yes, it's a thirsty beast alright, and you need to factor in a super cooler to tame peak power escalating beyond 300W, but as the comprehensive Club386 gaming benchmarks show, 13900KS tops the charts in almost every game.
Pair it with the Nvidia GeForce RTX 4090 for a brilliant system capable of chewing through 4K gaming with ridiculous ease.
This processor has plenty of game, so if every last FPS matters, look no further than beastly Core i9-13900KS. If bragging rights aren't important, regular Core i9-13900K is cheaper and a close second.
---
---
Best mid-range CPU: Intel Core i5-13600K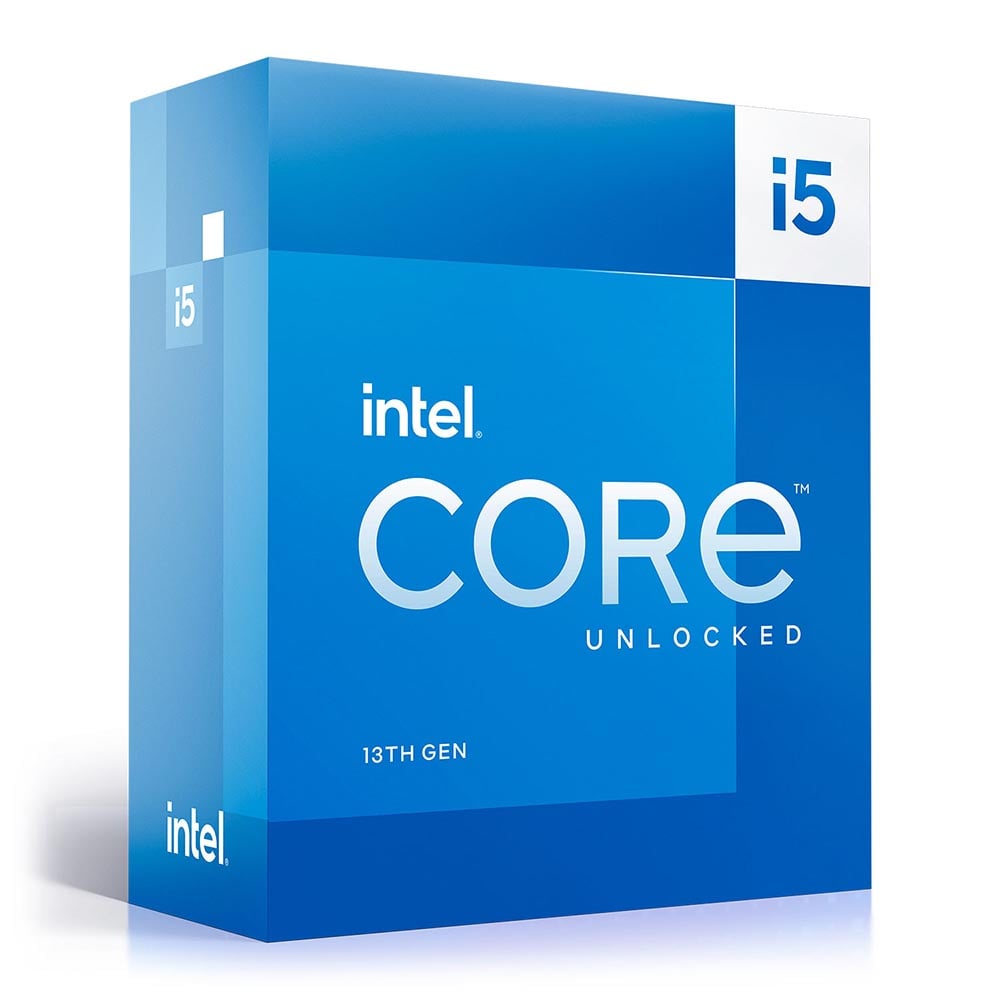 Impressive and lustworthy as the very best CPUs are, not everyone has the means or inclination to spend oodles on chasing the last bit of performance.
Tremendous value is available further down the stack from both AMD and Intel, and any bad processors are firmly in the past, relegated to the dustbin of history.
Sparkling brightest is Intel Core i5-13600K. Available for around £300, the value proposition is augmented by superb performance from the 14-core, 20-thread powerhouse. Putting benchmark results into context, Intel's excellent Core i5 is as fast as AMD's last-gen champion, Ryzen 9 5950X, in everyday applications and rendering, whilst beating up on it in gaming. Think about that for a second.
So much firepower in a mid-range chip leads to a fully deserved five-star evaluation from the experts at Club386.
---
---
Best efficient CPU: AMD Ryzen 9 7900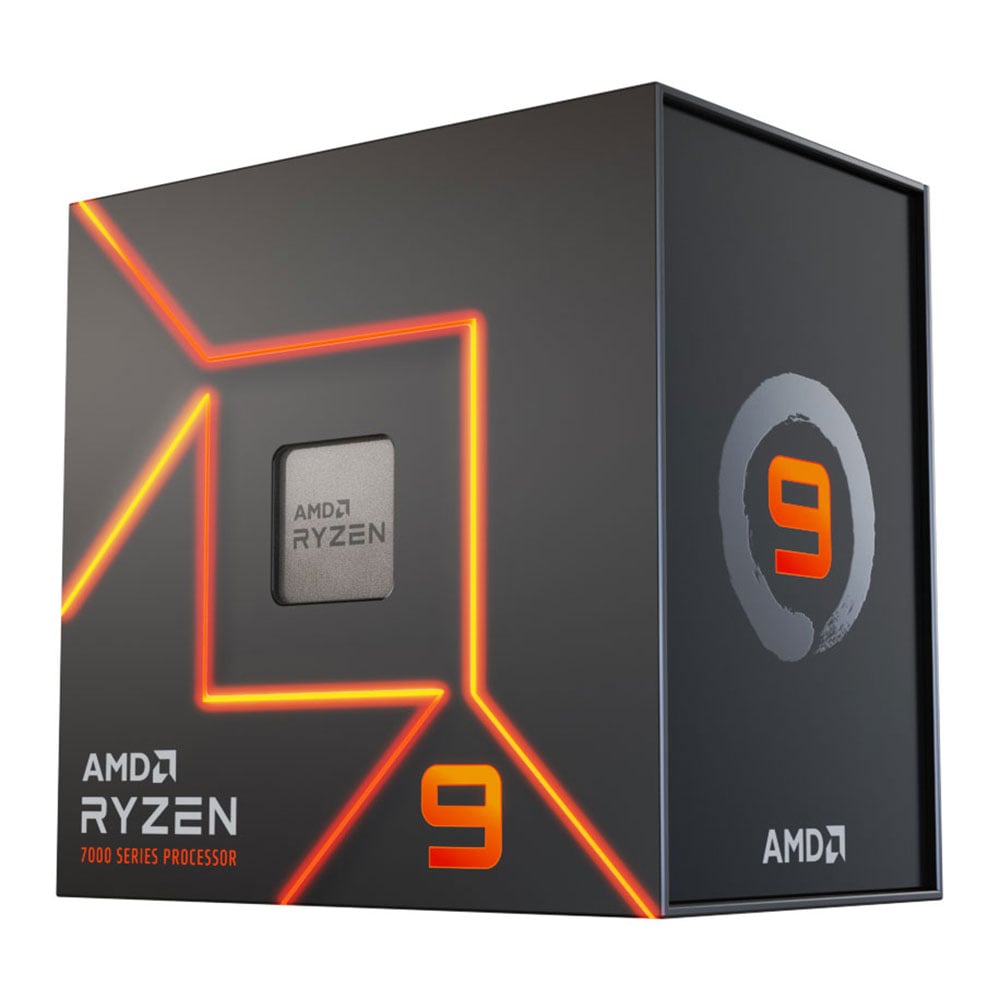 With great power comes… higher electricity bills. Rootin' tootin' Core i9s are fast and rather thirsty; AMD's top-bin CPUs turn up the wick through necessity. What many want is a CPU providing everyday excellence whilst sipping on power the same way one imbibes expensive whisky.
AMD has tended to appreciate hard power limits more than Intel. Creating an ideal balance of power, price and performance – the alliterative holy trinity of computing – Ryzen 9 7900 is the prime choice.
12 Zen 4 cores humming along north of 4GHz has performance covered, a 65W limit ensures power is suitably tamed, and the £420 street fee is reasonable, all things considered. AMD even throws a decent cooler in the box!
Perfect for smaller systems where power budgets and thermals are more of a concern, Ryzen 9 7900 still rips through benchmarks with restrained aplomb. One for quiet-computing aficionados.
---
---
Best budget CPU: Intel Core i3-12100F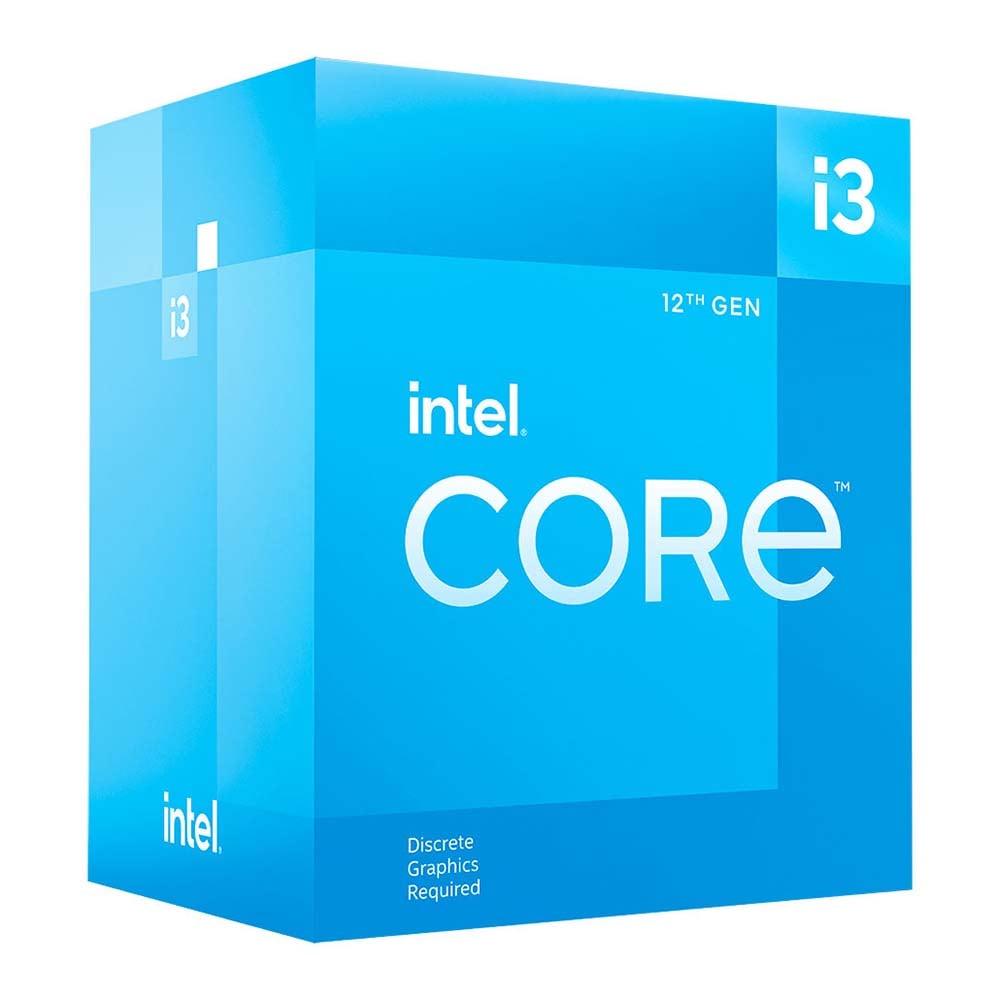 No other CPU offers quite the bang for buck as Intel Core i3-12100F. Ably harnessing all the Alder Lake smarts baked into 12th Gen chips, this four-core, eight-thread rocket packs in a performance wallop for under £100. Underscoring value, Intel's 13th Gen Core equivalent, Core i3-13100F, using the same Alder Lake architecture, barely offers any additional performance, yet costs 25 per cent more.
Giving powerful CPUs like Core i9-10900K a good run for their money in applications used by millions every day, we're clutching at straws for things we don't like. Wouldn't it be great if Intel, like AMD, opened up the entire Core gamut to unadulterated overclocking?
Paired with a low-cost B660 board and DDR4, you can build a capable system for less than the cost of Core i9-13900K. Impressive, no matter how you look at it.
Core i3 comes of age with Alder Lake. Want a cutting-edge PC on a shoestring budget? Go for an Intel Core i3-12100F.
---