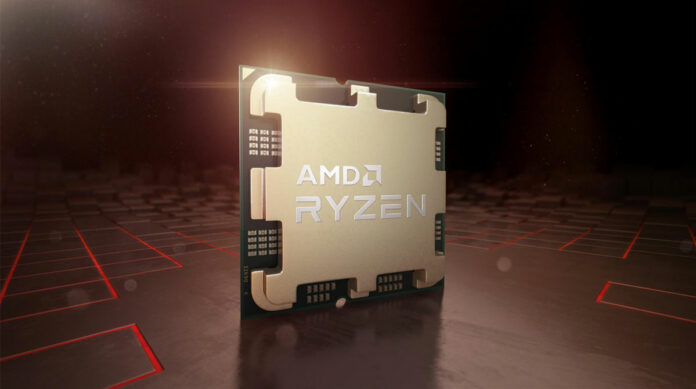 It's no secret AMD is busy prepping for Zen 4-based Ryzen 7000 series desktop processors. Our best guess is a September 15 launch date, going by rumours. Now, fresh from a leak from Gigabyte, spotted by Twitter user HerbieHSSO, we have a good understanding of the different power budgets for the Ryzen 7000 stack.
On the other end of the scale, however, matters are more predictable. 45W, 65W, 95W and 105W TDPs are well-established and cooled without too much fuss. It's likely AMD will continue using Wraith-based coolers in certain boxes, though they might have an aesthetic upgrade in the transition between AM4 and AM5 CPUs.
Do remember though the AM5 socket is completely different to AM4 from a visual viewpoint – the pins move from chip to motherboard, for starters – overall dimensions and z-height will enable users with existing coolers to transplant them over to AM5, potentially saving quite a bit of money.
If we were guessing, and our leaker is doing the same, we'd say upcoming Ryzen 9 7950X will carry a 170W TDP, Ryzen 9 7900X will occupy the 120W-170W ground, and Ryzen 7 7800X/7700X utilise traditional 95W/105W TDPs.