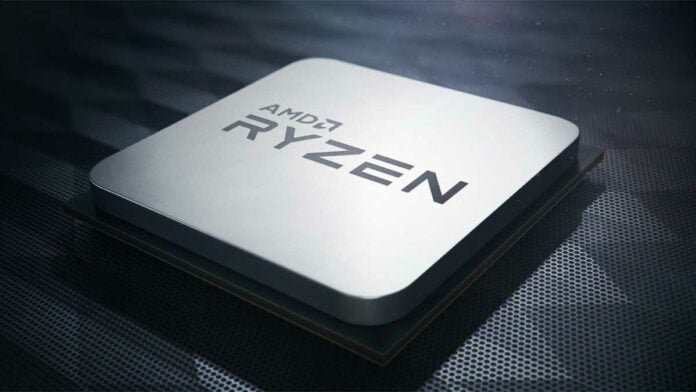 AMD Ryzen 9 5900X
---
"AMD Ryzen 9 5900X series desktop processors comes with 12 cores to power through gaming, streaming and more."
We earn a commission if you make a purchase, at no additional cost to you.
All eyes are shifting to the next generation, with both AMD and Intel launching a raft of new CPUs over the course of the next few months. Enthusiasts who live on the bleeding edge will be inclined to wait and see how exactly how the new breed stacks up, but for everyone else, it's worth noting some current-gen bargains.
Prices have been dropping throughout the calendar year, and a couple of Ryzen 5000 Series parts hit new lows earlier this week. A stand-out chip for high-end builds is the Ryzen 9 5900X, a 12-core, 24-thread offering that has dipped to £339 here on UK shores and $359 over in the US.
Prefer to keep costs down to more mainstream levels? There's renewed optimism on that front, too, as AMD's mid-pack Ryzen 5 5600X, which launched at £280, is now available at an all-time-low of £183 in the UK, or a mere $189 in the US. Add a B550 motherboard and, say, GeForce RTX 3060 Ti graphics, and you have the basis of a highly competent gaming rig for less than a thousand bucks.
Worth a punt at this late stage, or is Ryzen 7000 Series where it's at? Food for thought.