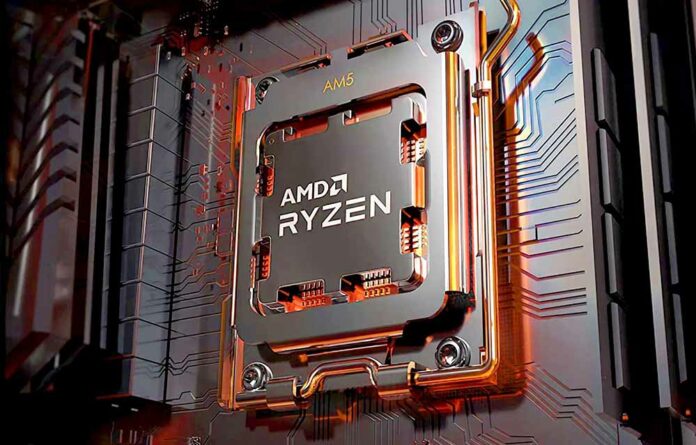 AMD has given the clearest indication yet that next-generation Ryzen 7000 series desktop CPUs, codenamed Raphael, will launch in September. The information comes from CEO, Lisa Su, during Q2 2022's earnings call.
"Looking ahead, we're on track to launch our all-new 5nm Ryzen 7000 desktop processors and AM5 platforms later this quarter with leadership performance in gaming and content creation," said Su, meaning the last possible date it can launch is September 30.
Ryzen 7000 series does a lot of things new. AMD shifts the microarchitecture from incumbent Zen 3 to Zen 4, and word on the grapevine is early adopters will see a reasonable uptick in performance from the combination of higher frequencies and enhanced IPC. Part of the extra oomph will come via change in platform – the first in five years, since the inception of Zen – from AM4 to AM5.
AM5 heralds PCIe 5.0 connectivity, DDR5 memory, switching from a PGA socket to LGA – the pins will be on the motherboard, rather than the CPU, a la Intel – and more I/O. Filling out the details, most enthusiasts will veer towards the announced X670E chipset as the base of a premium next-gen build.
Though the boss has confirmed a Q3 launch date, we believe the Ryzen 7000 and AM5 payload will arrive on September 15, going by rumblings and rumours emanating from motherboard partners who find it difficult to keep information secret – good news for us.
Expect teasers in the next few weeks, before AMD scales up for the most important desktop launch in over five years. Exciting, huh?