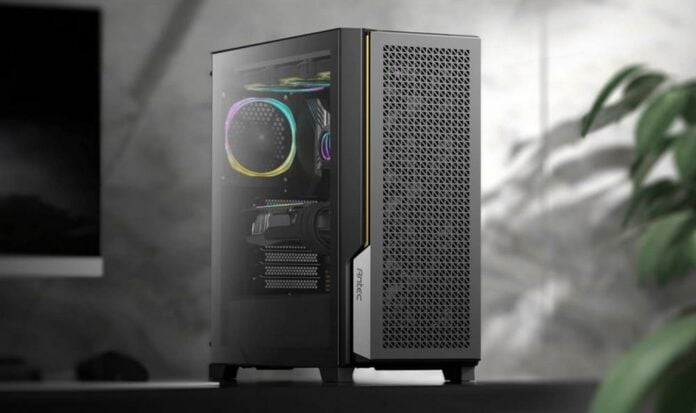 Antec has added two computer chassis to its performance series targeting gamers, offering wide hardware support, three 120mm fans, easier installation and cable management, plus a good I/O mix.
Two models are available, P20C and P50CE, with the only difference being that the former features a glass side panel instead of a sound-dampening metal offering. Both measure 469mm (D) x 220mm (W) x 490mm (H) and support ITX, Micro-ATX, ATX, and E-ATX motherboards, plus up to 170mm-high CPU coolers, 375mm-long graphics cards, and 205mm or 410mm PSUs, depending if the drive cage is removed. Antec also advertises compatibility for up to dual-CPU motherboards with a width of 330mm.
Inside, we find an integrated adjustable GPU holder plus vertical GPU compatibility, with removable mesh filters all around the case – in the front, top, and bottom – protecting hardware from dust. So, cleaning won't be time-consuming. Talking of which, another interesting addition is the PSU frame that can be detached from the chassis, allowing for easier PSU installation from the rear.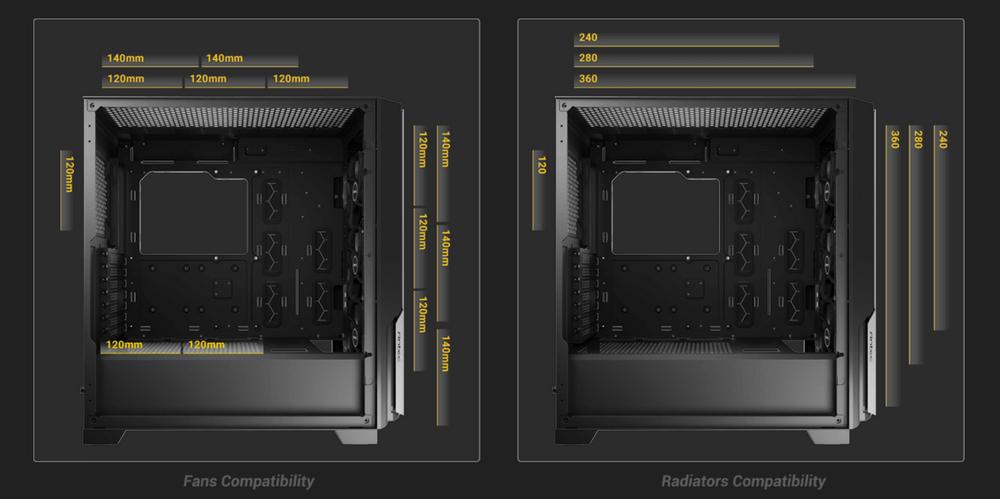 Cooling-wise, we find room for nine fans, three 120/140mm or two 185mm on the front, three 120mm or two 140mm up top, two 120mm on the PSU compartment and a single 120mm on the rear. For liquid cooling, there is support for up to 360mm radiators in the front and top, plus 120mm on the rear. Moreover, there is enough space (55mm) between the front frame and the PSU compartment to support push/pull radiator configurations.
The brand also includes a four 4-pin PWM to single 4-pin splitter cable for motherboards with limited fan headers. However, some motherboards may not handle the combined power draw of four fans through a single connector, so be careful.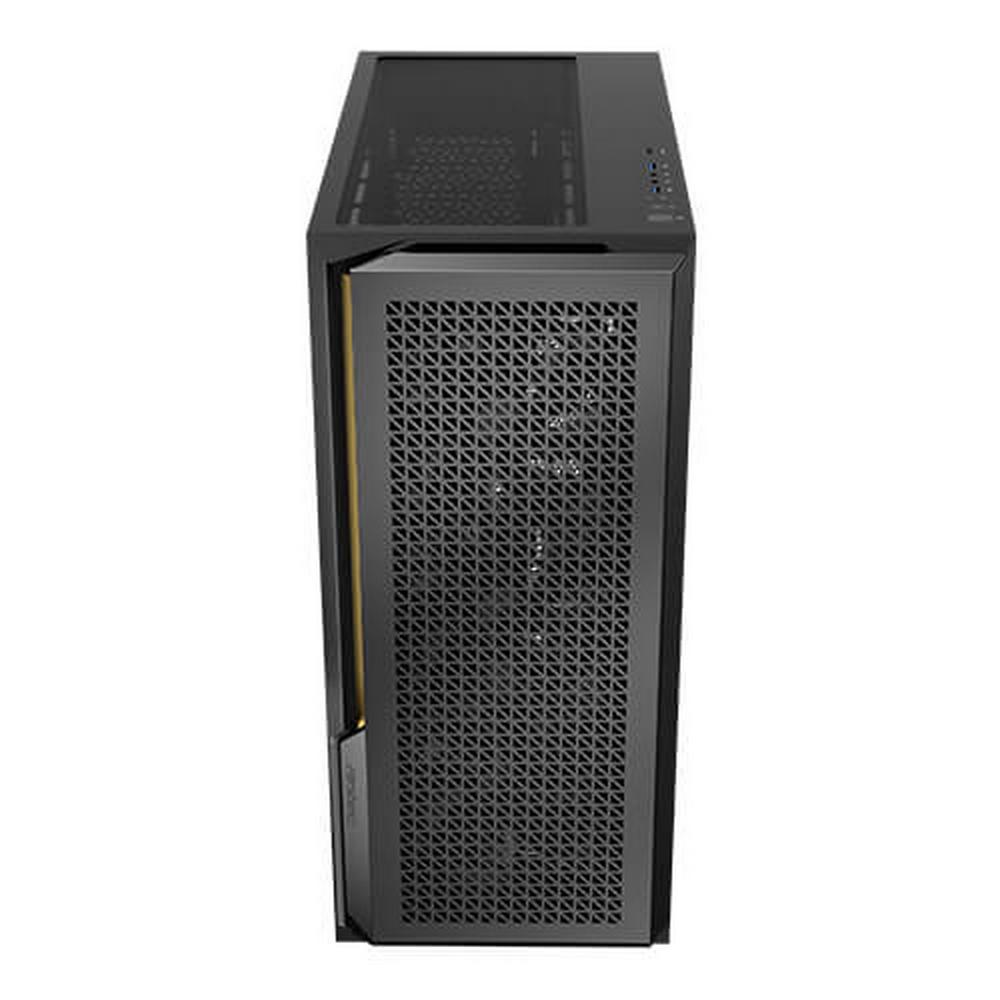 Storage is made of 2.5in mountings behind the motherboard tray, plus two 3.5/2.5in drive bays – removable for extra room inside the PSU section. With I/O comprising two USB 3.0, one USB 3.2 Gen 2 Type-C, headphone and mic jacks, plus power and reset switches, though the latter is starting to fade out from modern chassis even though it can still be useful sometimes.
Both P20C and P50CE are priced at €124,99, backed by a two-year warranty.