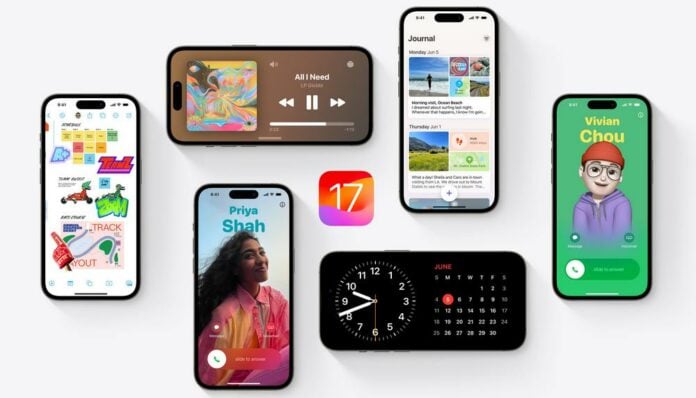 Apple has revealed its upcoming iOS 17 update focusing on quality-of-life improvements and deeper customisation.
Version 17 sees the addition of a heap of small tools, however, we are going to concentrate simply on those that looked interesting. So, here are some noteworthy picks, in no particular order.
AirDrop
Starting with a handy one, AirDrop is now able to continue a file transfer even if the phones go out of reach, using that wonderful thing called the Internet. There is a caveat, of course, in that both sender and receiver must be signed in to iCloud for the transfer to proceed.
StandBy
Wouldn't it be handy if you could transform your iPhone into a bedside clock? Well, now you can, complete with options for a photo gallery, a weather announcer, plus much many more, when flipped into landscape mode and while charging via MagSafe. It's a shame Standby isn't coming to iPad OS, where it would serve as a terrific smart home hub.

NameDrop and Contact Poster
The former is used to share specific phone numbers or email addresses with someone simply by holding your iPhone near theirs, whereas the latter allows the customisation of said contacts by combining text with pictures and memojis for quick identification.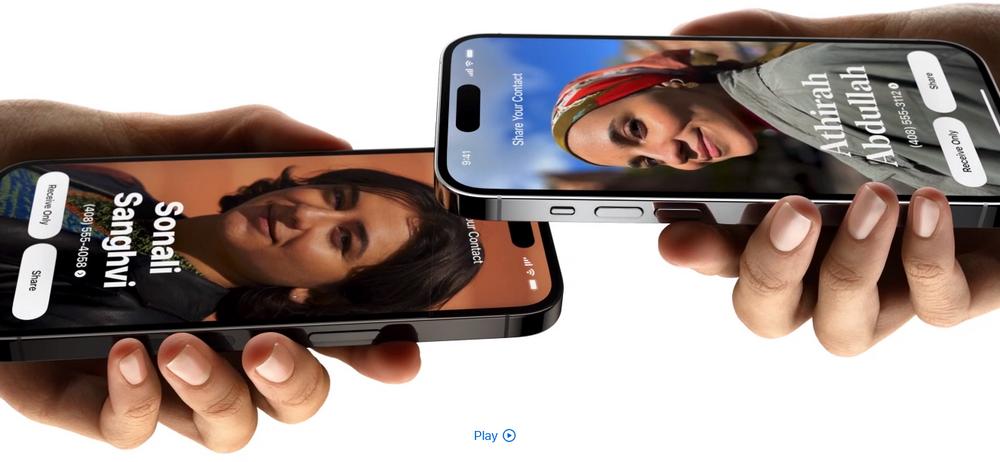 Live Voicemail
With Live Voicemail, you can view a real-time transcription of the message someone is leaving, giving you immediate context for the call, and freeing you from spam. But if the call is legit, you can still pick it up, which is useful t in case it turns out to be important or an emergency. Obviously, for privacy reasons, the transcript is done locally using the phone's neural engine capabilities.
A transcript functionality has also been added to voice messages inside the chat app, alongside the possibility to blur sensitive pictures, similar to Twitter for example.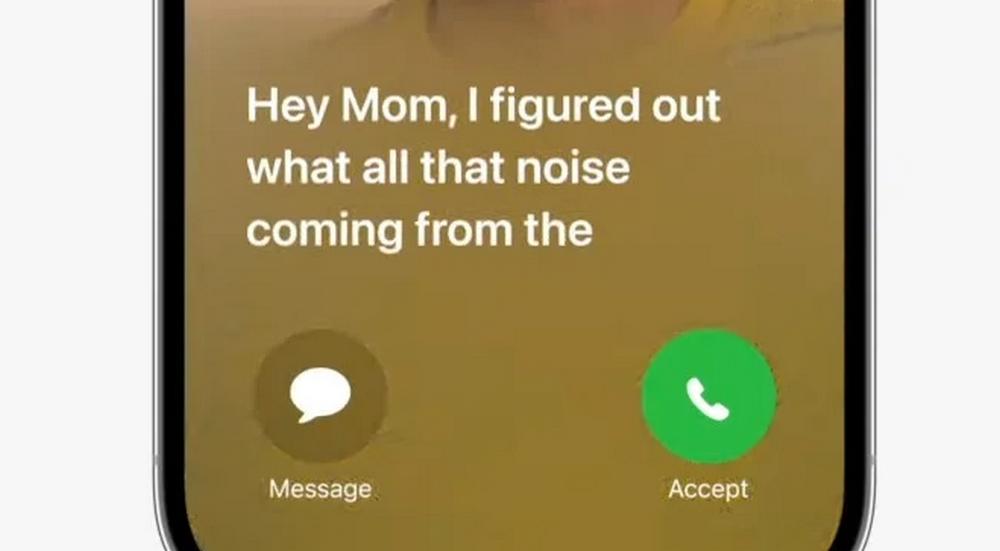 FaceTime recording
Keeping with the calls, we have an updated FaceTime, now capable of recording a video message for the recipients in case they can't respond to the call immediately. A visual voicemail of sorts.
Check In
Moving to an extremely useful tool for parents, Check In allows your iPhone to automatically inform a friend or family that you are safely back home or at destination – for example after a long party night or a voyage, and for those who study abroad.
If you stop making progress, it checks in with you, and if you don't respond, it shares helpful information with your friend, such as your location, battery level, and cell service status of your iPhone. Any information that is shared is end-to-end encrypted.
Make your own Stickers
This is a feature that at first glance didn't seem interesting to me, but after looking into it, I think it could become an excellent way to remember fun moments with friends and family, by transforming images or Gifs into stickers to use in chat channels.
When you stay long enough in a friend group you are bound to have some unique private jokes that can't be represented by the built-in set of stickers, so the ability to create handmade ones about said jokes can be a fun and quick way to have a laugh or share a feeling. Though I wonder if there will be any limitations to this, since as we all know people love to test the limits of what is possible/politically correct.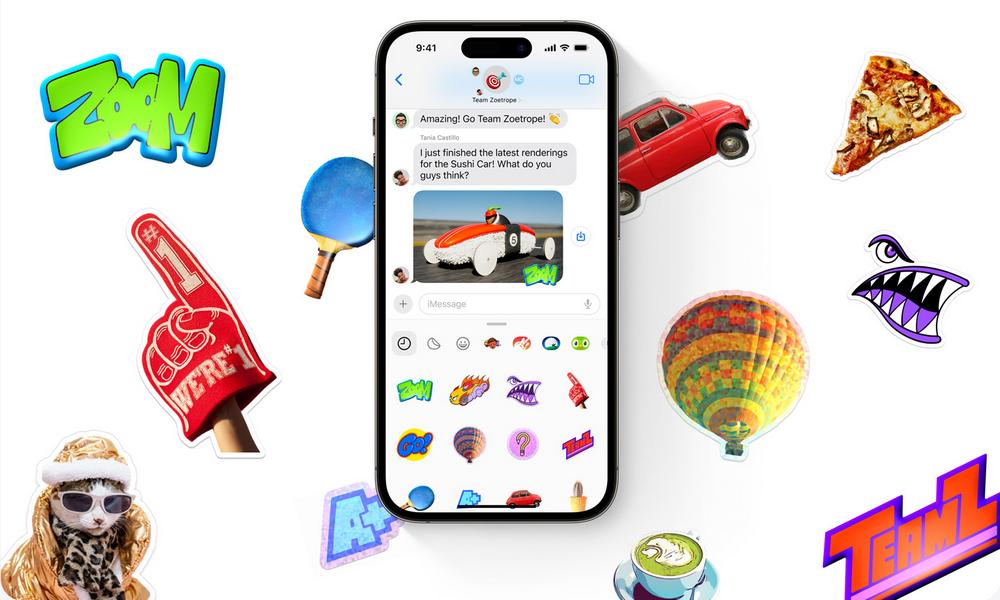 Finally, iOS 17 will be compatible with iPhone 14, iPhone 14 Plus, iPhone 14 Pro, iPhone 14 Pro Max, iPhone 13, iPhone 13 mini, iPhone 13 Pro, iPhone 13 Pro Max, iPhone 12, iPhone 12 mini, iPhone 12 Pro, iPhone 12 Pro Max, iPhone 11, iPhone 11 Pro, iPhone 11 Pro Max, iPhone XS, iPhone XS Max, iPhone XR, and iPhone SE (2nd generation or later). As usual, a good chunk of Apple's smartphone offering.
The first beta releases are now being made available to developers, ahead of a wider rollout later this year.