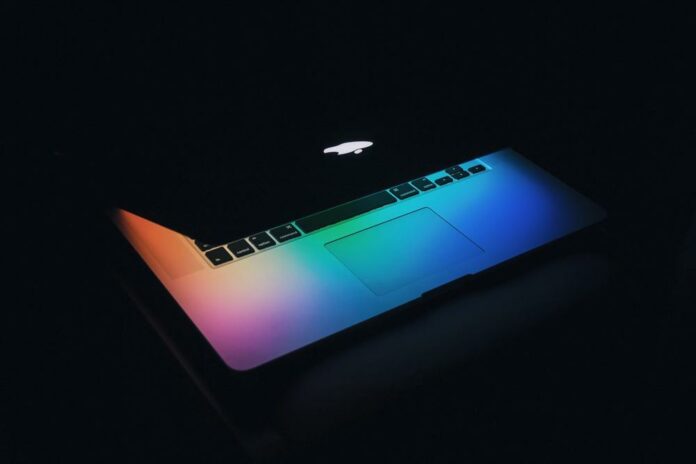 Apple M3 Pro specifications have been leaked suggesting an uptick in core count and memory over current M2 Pro chips.
According to the latest rumours, Apple's next chip powering Mac machines has begun testing with third-party apps to ensure proper software compatibility. For now, it seems that at least one version is being evaluated, featuring 12 CPU cores, 18 GPU cores, and 36GB of unified memory. Six of these CPU cores are high-performance tailored towards intensive tasks, whereas the remaining six are of the efficient type for easy operations not requiring many resources.
Fabricated using TSMC's 3nm node, this chip is apparently powering an upcoming high-end MacBook Pro using the yet-to-be-released macOS 14.0 and is probably not the most powerful one to be offered on Apple's hardware.
Speculating as to other upcoming parts, Bloomberg's Mark Gurman hints at a potential M3 Max boasting 14 CPU cores and 40 GPU cores, as well as an M3 Ultra chip that may double the number of cores by sticking two chips side by side like the M1 Ultra.
Logical assumptions, and Apple will no doubt be hoping a significant performance boost is able to reverse declining sales this past quarter. Though the PC market as a whole has suffered post-pandemic, Apple computers have suffered more than most, with worldwide Mac shipments falling 40.5 per cent year over year in the first quarter of 2023, according to research firm IDC.
For reference, current M2 Pro chips house up to 12 CPU cores, 19 GPU cores, and 32GB of LPDDR5, with the M2 Max doubling GPU cores and tripling the memory pool. M1 Pros are further back with up to 10 CPU and 16 GPU cores. Not considering all the architectural improvements from each generation.
The first Macs using M3 chips are expected to start appearing by the end of the year or earlier next year. Although another rumour from @mingchikuo indicates that mass production of M3 chips is anticipated to begin in the second half of 2023, slightly ahead of M3 Pro and M3 Max. Some of these machines could be presented on WWDC 2023. So, wait and see.