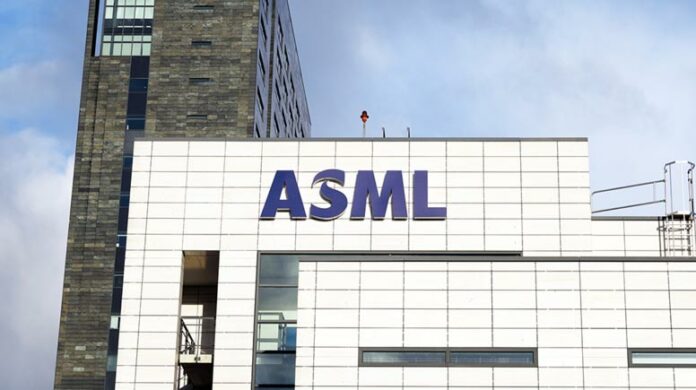 ASML might not be one of the best-known tech giants, but its lithographic machines are essential to the semiconductor industry and used by the likes of Intel, Samsung, and TSMC to output chips for smartphones, PCs, and so on. ASML was founded in 1984 in Veldhoven in the Netherlands, and is currently the largest European tech company by market value, worth approx US$330 billion. Some market tipsters say it could easily be worth US$500 billion or more by the end of next year.
Many chip foundries are presently moving from DUV (deep ultraviolet) to EUV (extreme ultraviolet) enhanced lithographic machines. Next on the menu will be ASML's High NA (high numerical aperture) machines. High NA will be central to ASML's customers making the most advanced and sophisticated chips to power coming generations of electronic devices.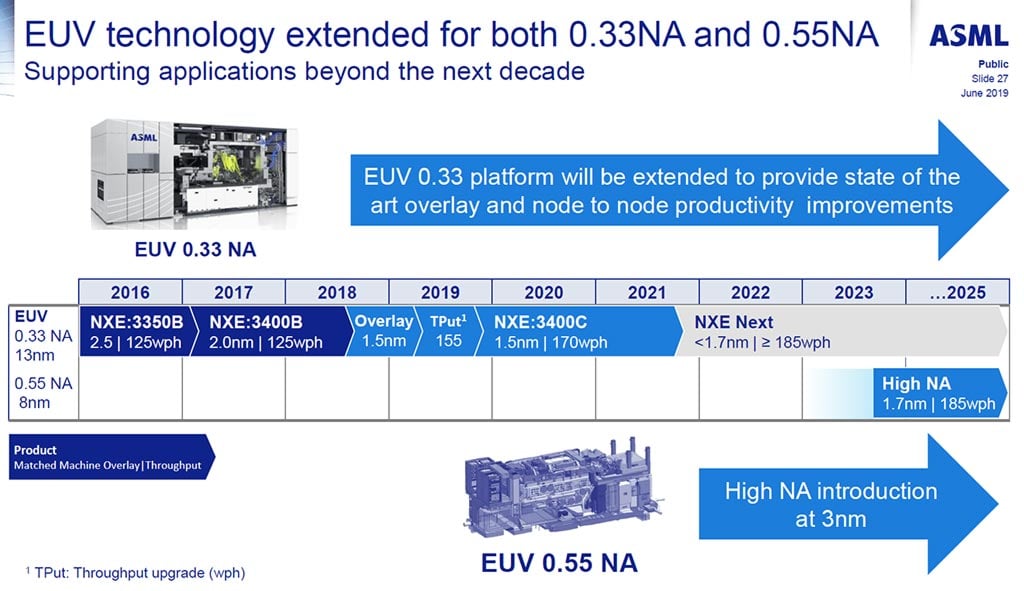 High NA for smaller chip features, greater density
ASML has provided some insights into the appeal of High NA to CNBC news. In an interview with a spokesperson from ASML, CNBC was told the new machine "has a higher resolution that will enable 1.7x smaller chip features and 2.9x increased chip density." Those are very worthy gains and have been achieved via "a novel optics design," CNBC was told. Remember, the optics are so very important to the extremely fine detailed etching of silicon completed by these machines.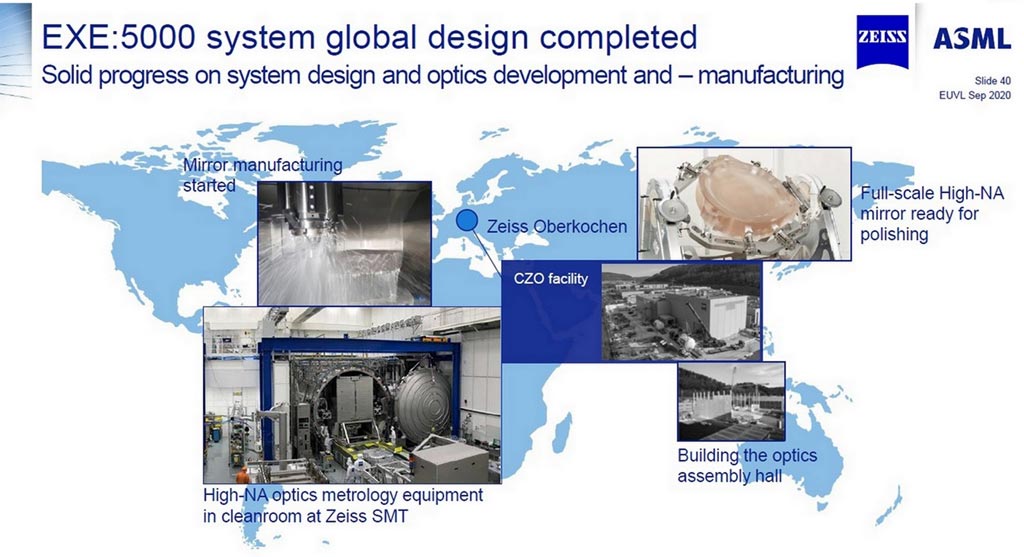 There are other benefits of moving from EUV to High NA. "With this platform, customers will reduce the numbers of process steps," explained the ASML spokesperson. "This will be a strong motivation for them to adopt the technology. The platform will offer significant defect, cost and cycle time reductions."
The first High NA machines are expected to be available to ASML customers in early access trials from 2023, with R&D progressing through 2024 to 2025. It won't be until 2025 when we will see the High NA machines used for volume production.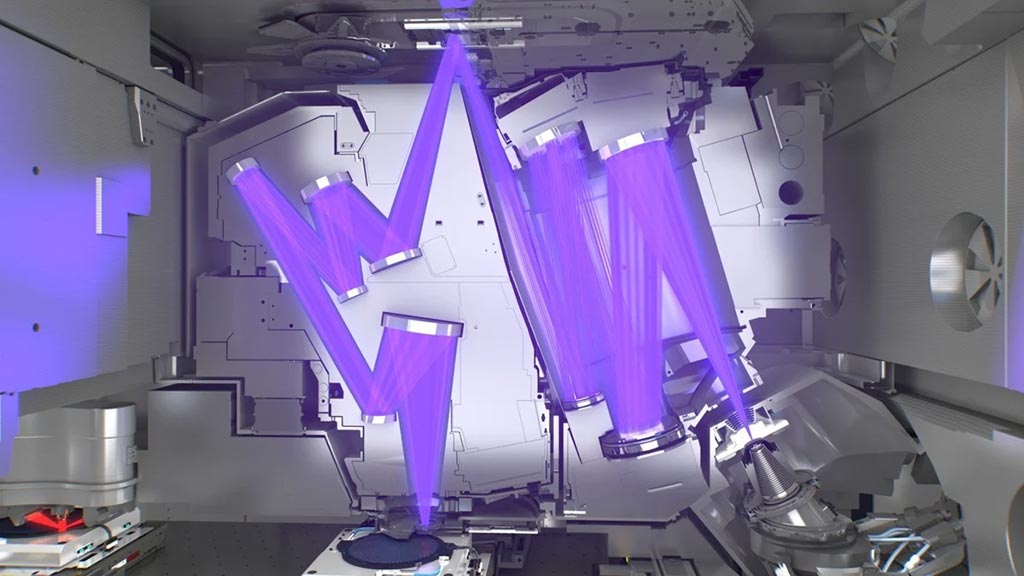 ASML customers should expect to pay over US$150 million for a High NA machine. If you buy one of these big machines, it requires about four jumbo jet freight loads to ship to its destination, says the source. Intel will be the first to get one of the ASML High NA machines when they start to roll out, asserted Intel CEO Pat Gelsinger, in July.