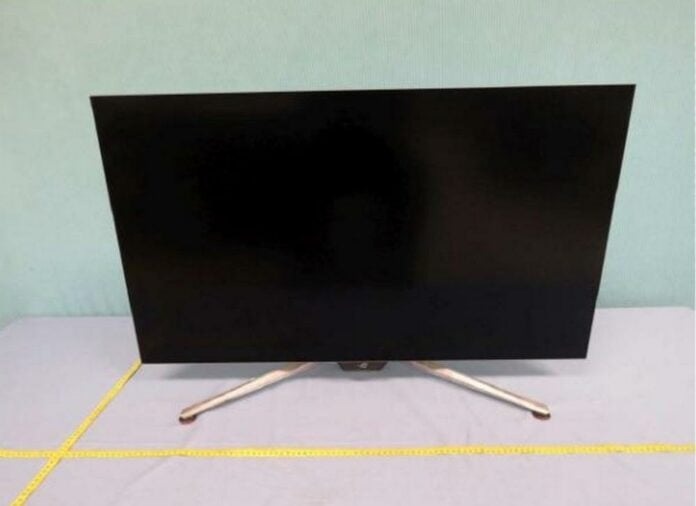 Taiwanese manufacturer ASRock, better known for its motherboards, looks set to become the latest high-profile PC brand to venture into the monitor business.
Twitter user @momomo_us has spotted multiple certification listings of potential ASRock monitors featuring various combinations of resolution, size, and panel type.
Following the likes of MSI, Corsair and NZXT, ASRock becomes the latest big name to understood the huge appeal of today's increasingly gamer-orientated displays. According to AMD's list of FreeSync-compatible monitors, at least two are already branded ASRock.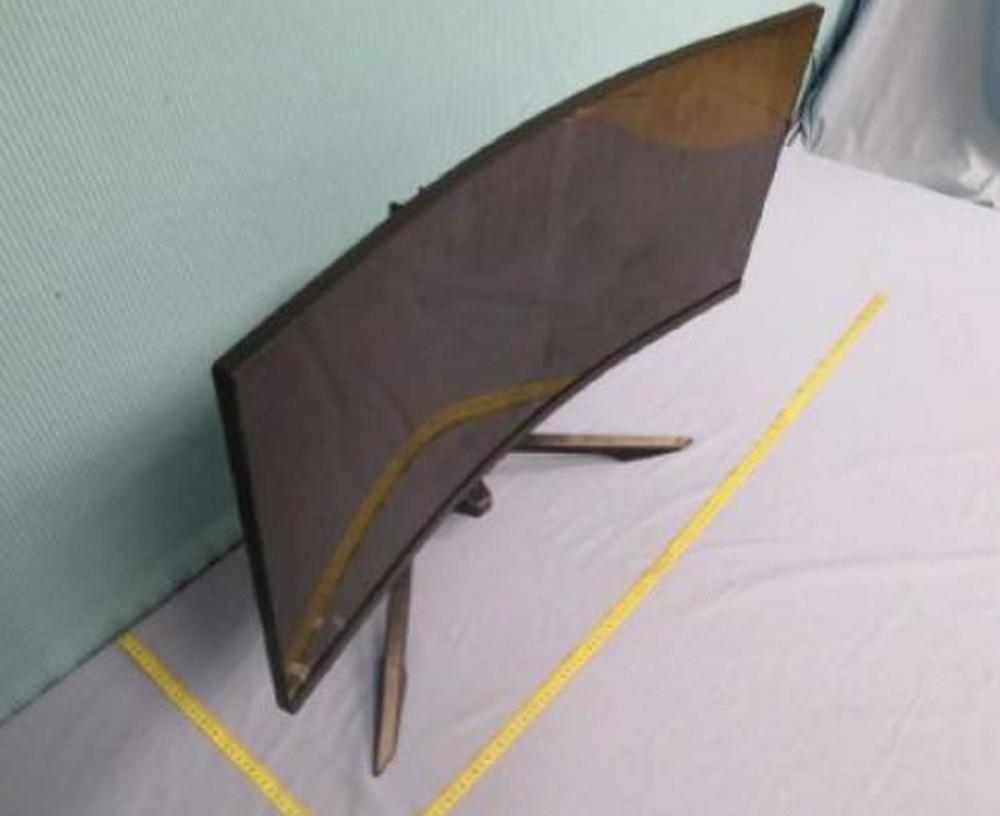 The first, dubbed PG34WQ15R, looks set to be a curved 34in display using a wide aspect VA panel alongside a 3440×1440 resolution running at 165Hz via DisplayPort or 100Hz via HDMI. From the naming structure, we assume that PG most likely stands for Phantom Gaming – ASRock's gaming brand – with 15R indicating a 1500R curvature. As a reminder, the bigger 'R' the value, the gentler the curve.
We actually have a review of the iiyama G-Master GB3467WQSU-B1 Red Eagle that has very close specs on paper.
The second ASRock panel unearthed is the PG27FF, a flat 27in Full-HD (1920×1080) IPS panel running at 165Hz using either DisplayPort or HDMI. Both models are compatible with FreeSync Premium with a 48 to 100Hz frequency range and support Low Framerate Compensation (LFC) and High Dynamic Range (HDR).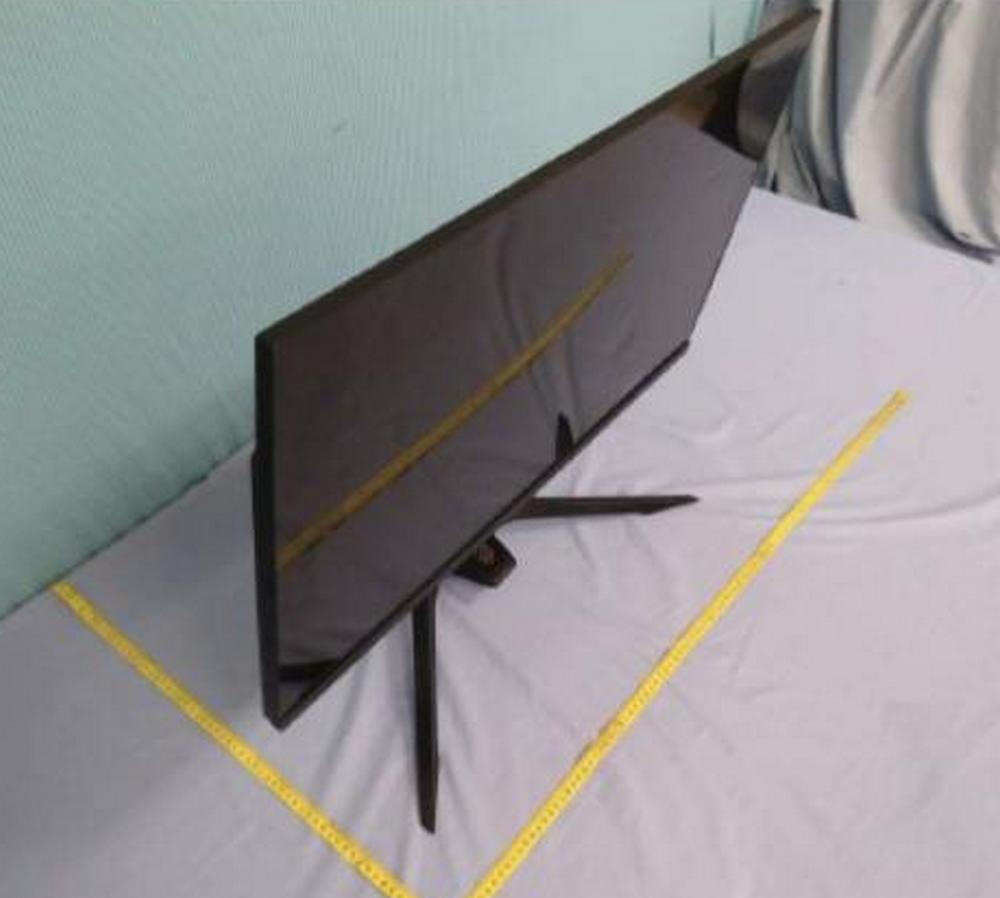 That's not all. Looking at (KC) Korea Certification listings – a product certification commission equivalent to Europe's CE mark @momomo_us discovered two other models. The PG32QF, a flat (2560×1440) QHD 32in monitor from the look of it, plus a much larger PG42U touting a 42in (3840×2160) UHD panel. Refresh rates and panel type are unknown.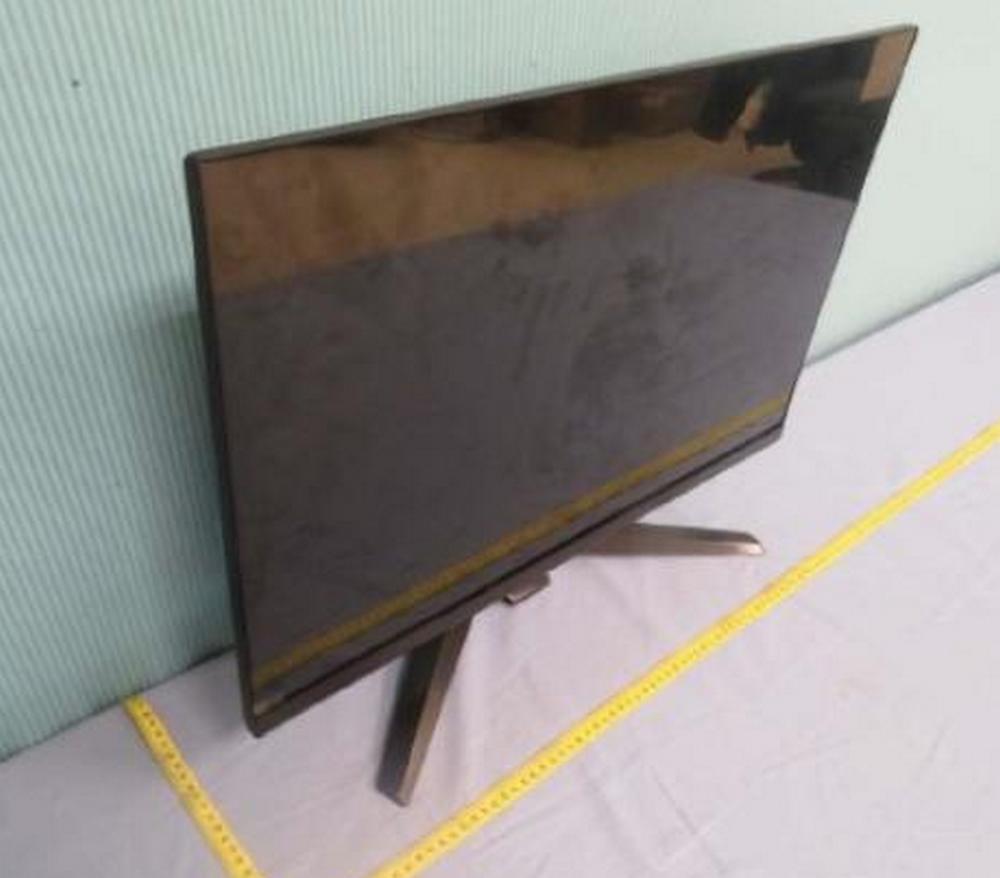 While availability is yet to be announced, we already know that all four displays are manufactured by TPV Technology, who also produces monitors for AOC and Philips.
Finally, further data from the Digital Content Protection (DCP) website shows at least three PG27F variants: PG27F15R, PG27FF1A, and PG27F15R2A. Details on all the variations remain sketchy, but it seems ASRock is preparing to do more than merely dip its toe in the waters.
Given that the market is now brimming with similar competitors, we're intrigued to see how aggressive pricing will be. We suspect the answers will be revealed sooner rather than later.