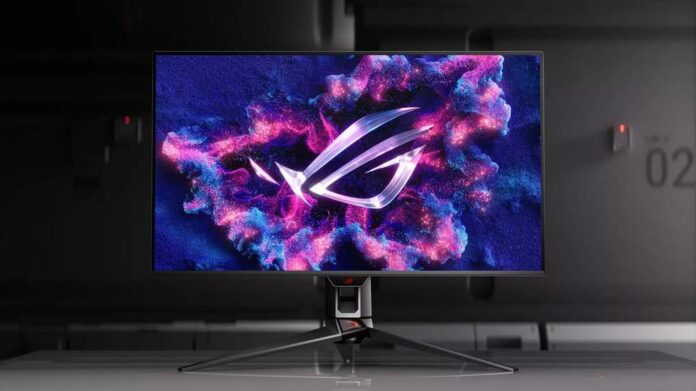 Asus has announced the ROG Swift PG32UCDM 32in OLED gaming monitor featuring a 4K UHD resolution and blazing-fast 240Hz refresh rate.
The PG32UCDM is a no-compromise gaming monitor boasting OLED per-pixel dimming for beautiful HDR representations, higher colour quality and detail thanks to a quantum-dot layer, and fast 240Hz refresh rate alongside 0.03ms response time for near-instant gaming reflexes. All topped by G-Sync support for a tear-free experience and modern connectivity to drive its high pixel count.
On the back, we find both HDMI 2.1 and USB-C with support for DP Alt mode, 90W power delivery, plus built-in KVM for sharing peripherals via the two-port USB Type-A hub. DisplayPort, sadly, remains stuck at version 1.4, meaning display stream compression will be required to reach high speeds at the native resolution.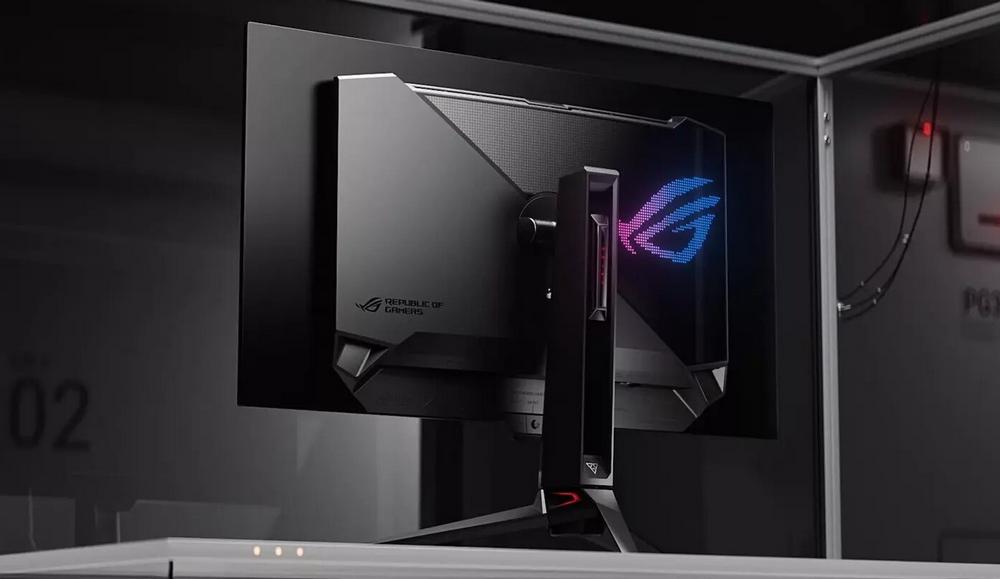 While 32in 1440p panels are somewhat avoided by gamers due to their lower 92PPI pixel density, 4K 32in is perfect offering 138PPI, which is even higher than go-to 108PPI 27in 1440p monitors. In other words, this size/resolution combo is highly anticipated and promises a perfect blend of visual clarity and viewing distance.
Asus even claims improved text clarity, something that is known to be problematic for QD-OLED panels as they typically employ a triangular pixel structure that causes text fringing. Asus mentions an optimised subpixel layout as a reason for better text, suggesting a superior rectangular structure.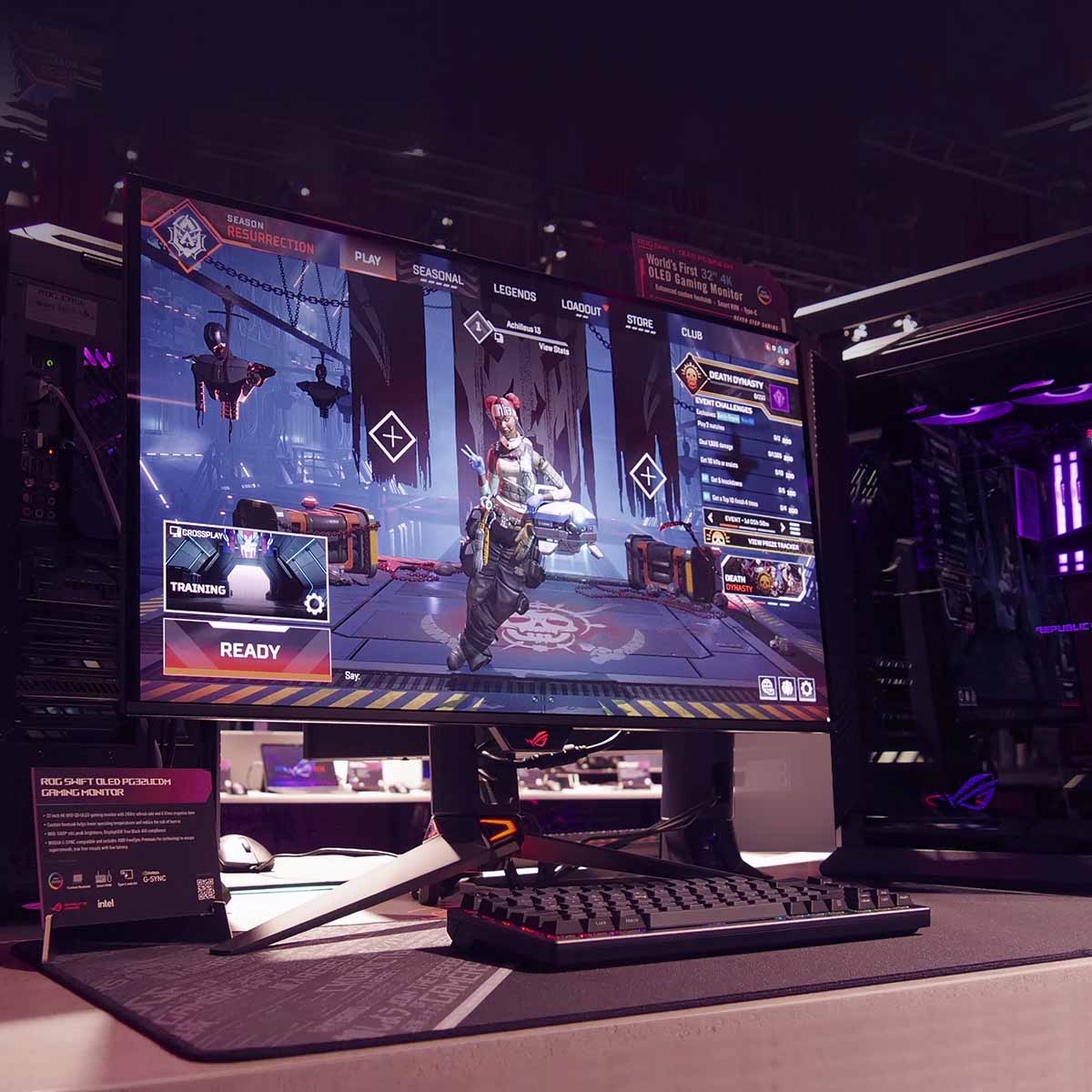 To deliver an impactful HDR presentation, the PG32UCDM is able to reach 1,000nits of peak brightness with perfect dark scenes thanks to OLED's inky blacks. This is further improved by second-generation Quantum Dot technology's vibrant colour reproduction.
Moreover, to allow the QD-OLED panel to shine at maximum brightness, Asus opted for a passive cooling solution using a graphene film, an improved airflow design, and some undisclosed thermal optimisations. In other words, no annoying fan noise.
All looks spectacular, but there is a catch in that you'll have to wait a little while longer. The ROG Swift PG32UCDM 32in 4K OLED gaming monitor is scheduled for early 2024, with pricing and warranty yet to be disclosed. Take our word for it, start saving now.