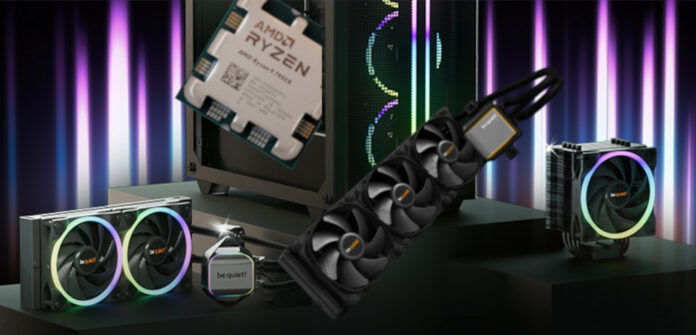 German manufacturer be quiet! declares that all its AM4 CPU coolers with top-mounting are compatible with AMD's new AM5 socket for Ryzen 7000 Series processors.
AMD took a great decision, for consumers at least, with AM5 by keeping identical dimensions to the older AM4 socket, meaning that be quiet! coolers should fit directly without needing any conversion kits or adapters. Good news for our planet, too, we may add.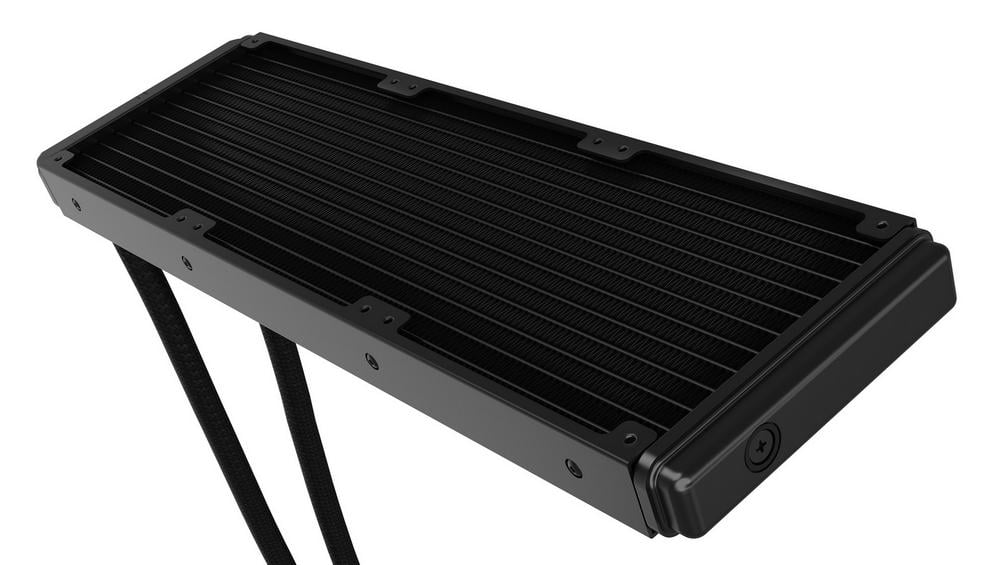 Assuming you bought a Dark Rock 4 back in 2018 and kept it while moving through the AM4 stack, now the trusty cooler can be kept for a couple of generations/years or even more, depending on how much AMD is willing to keep releasing products for the AM5 socket in its present form. Based on AM4 longevity, there may be another four years or so, bringing the cooler age to eight years. That's what we can call a good investment!
The manufacturer has also provided some recommendations regarding which model goes best with which Ryzen 7000 Series CPU. For example, the flagship Ryzen 9 7950X and Ryzen 9 7900X CPUs require a high-performing cooling solution, such as the Silent Loop 2 360mm or Silent Loop 2 280mm AIOs. That's totally understandable since the 7950X consumes up to 212W of socket power during our testing.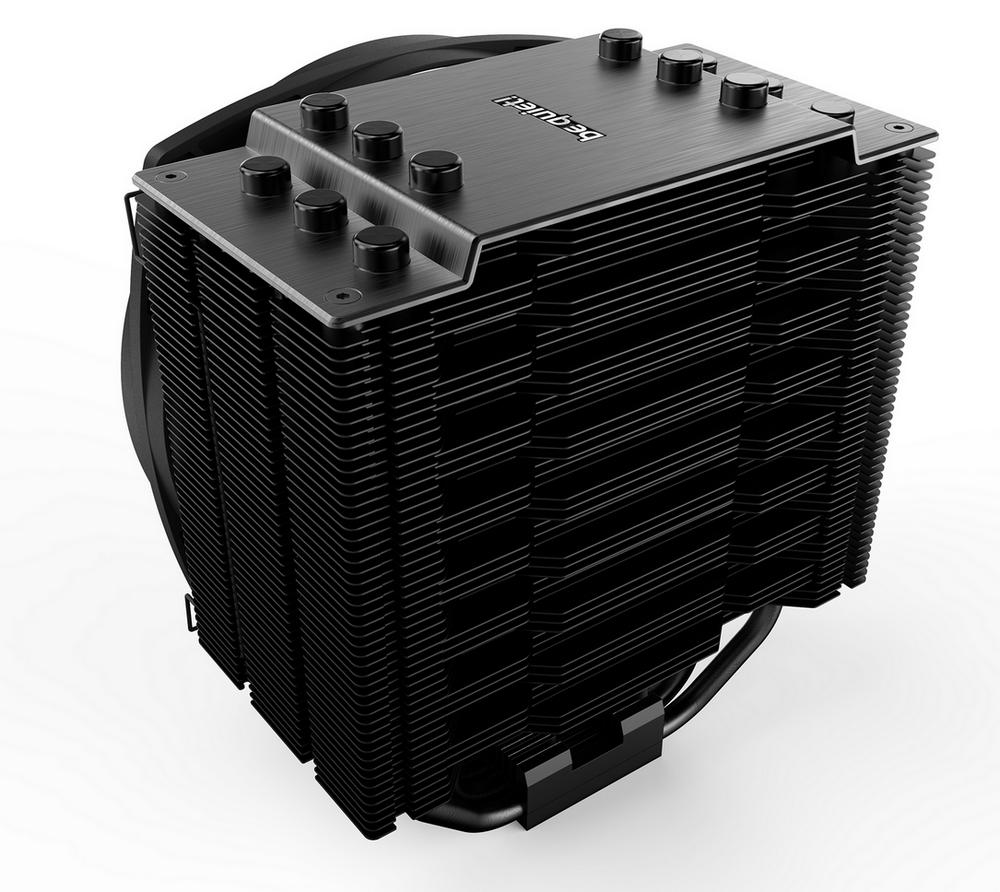 For the Ryzen 7 7700X and Ryzen 5 7600X, be quiet! recommends any of its AM5-compatible watercoolers or air coolers, except Pure Rock Slim 2 and Shadow Rock LP. You shouldn't expect a £18.25 and £35.18 (low-profile) air coolers to keep a 105W (up to 138W of socket power in our testing) CPU under control anyway.
Needless to say, larger dissipation surfaces like those offered by liquid-cooling radiators leave more headroom for overclocking, meaning that, in this case, bigger technically should be better.
The full list of be quiet! coolers recommended for socket AM5 include:
Dark Rock Pro 4
Dark Rock 4
Dark Rock TF 2
Dark Rock Slim
Shadow Rock 3
Shadow Rock Slim 2
Shadow Rock LP
Pure Rock 2 FX
Pure Rock 2
Pure Rock Slim 2
Silent Loop 2
Pure Loop 2 FX
Pure Loop