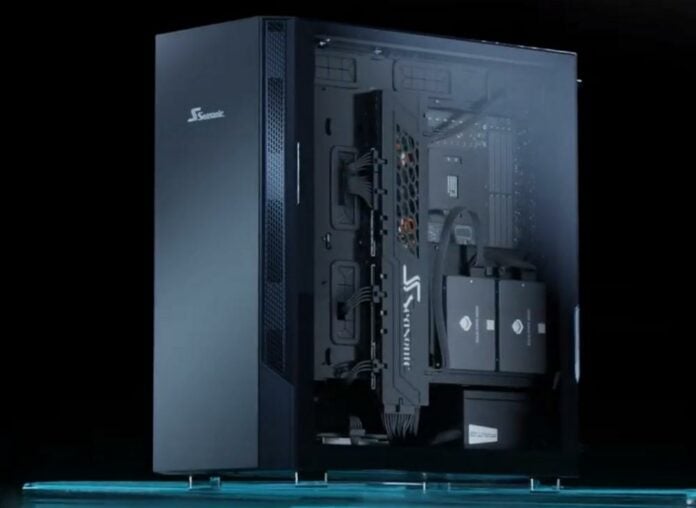 Even though a lot of us don't care that much about cable management or looks as long as our computers run correctly, some go the extra mile to achieve the best-looking builds possible. PSU expert Seasonic is jumping on the 'beauty-first' bandwagon with the Arch Q503 chassis.
Gigabyte's Aorus Project Stealth and MSI's Project Zero have also taken this approach, but Seasonic's case integrates a Connect PSU module which eliminates cable clutter on the back side and improve ventilation. It acts like a hub, to which components are connected with shorter cables. An 80 Plus Gold PSU is included in the package. Looks tidy, doesn't it?
Arch Q503 measures 448mm (D) x 215mm (W) x 482mm (H) and is compatible with E-ATX, ATX, Micro-ATX, and Mini-ITX boards. Side panels are made of 4mm tempered glass delivering an unobstructed view of both sides.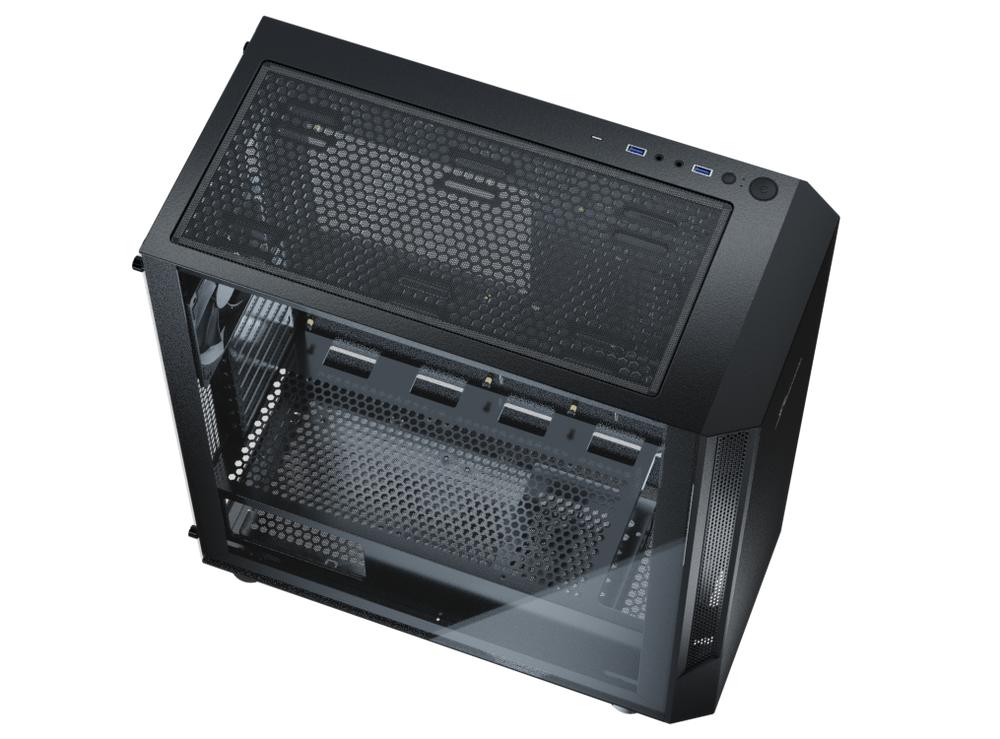 This case supports up to eight 120mm, or four 140mm plus three 120mm fans and comes with three pre-installed 120mm non-RGB fans. There's space for a 360mm radiator in the front, 280mm up top, and 120mm in the rear. For hardware, up to 380mm graphics cards, 165mm CPU coolers, and 230mm PSUs are allowed.
Finally, I/O comprises two USB 3.0 Type-A, one USB 3.2 Gen 2 Type-C, and two audio jacks, while storage compartments can hold three 3.5in or 2.5in drives.
Covered by a two-year warranty, the Arch Q503 case with Seasonic's Connect 750W 80 Plus Gold PSU will set you back $339.99, or $319.99 if paired with a Connect 650W 80 Plus Gold PSU.