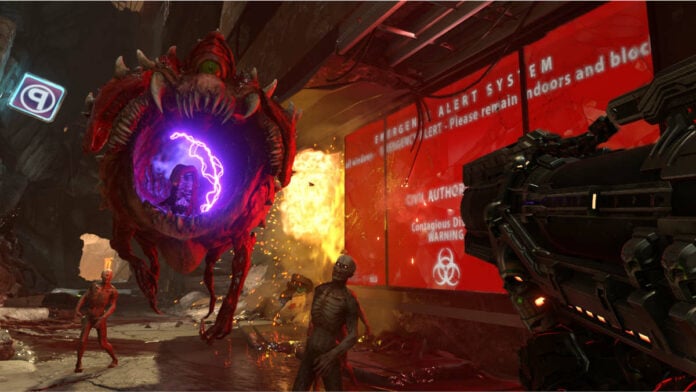 Just last week, Nvidia's cloud-based service, GeForce Now, added support for 41 new titles, while this week brings an additional 21 games, of which we're excited to announce the arrival of popular Bethesda titles including Doom Eternal, Quake, and the entire rebooted Wolfenstein series.
Quakecon is currently underway so it makes complete sense that the five new arrivals are chaotic first-person shooters from id Software. Aside from this, Nvidia also introduced an Ultimate KovaaK's challenge demo you can stream, with an opportunity to net one day of the Ultimate tier at no additional charge. I like where this is going.
The challenge is based on the ever-popular KovaaK's aim trainer available on Steam. The game is designed entirely to help improve your aim in FPS games, and as such, requires users to complete specific challenges as fast as possible, whilst still maintaining a high amount of accuracy. It's incredibly addictive, solely for the addition of a leaderboard and the tremendous amount of analytical feedback to help you 'git gud.'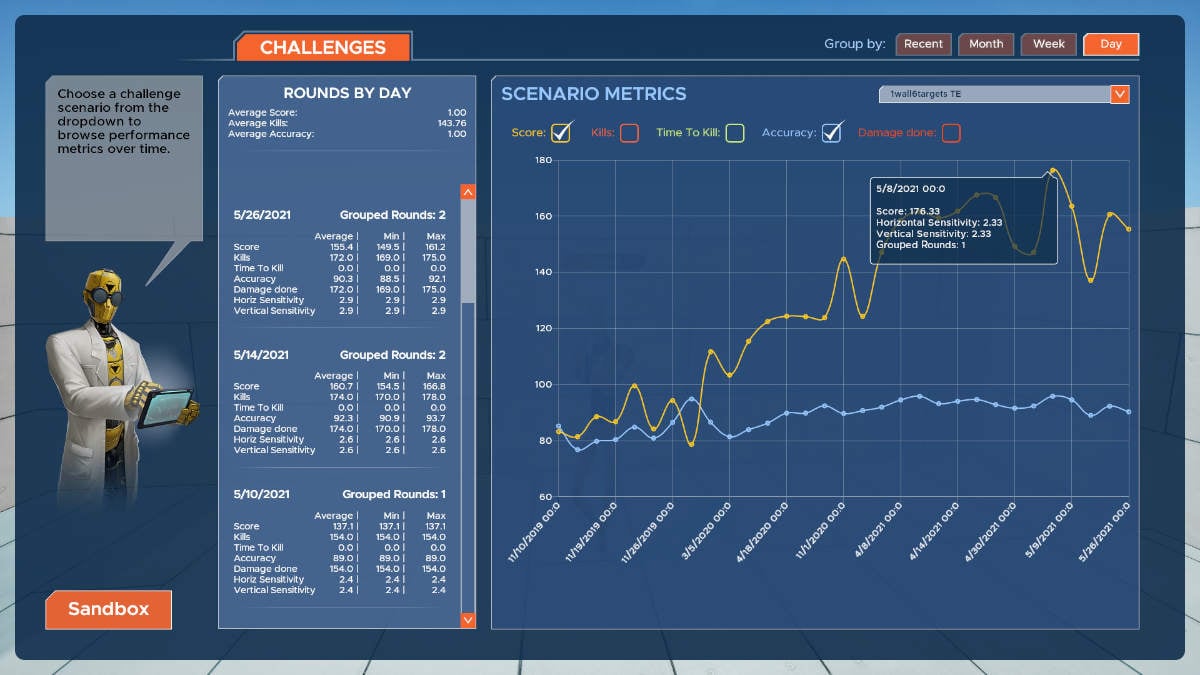 Nonetheless, all who opt to complete the GFN-specific challenge will receive a special code that nets users GeForce Now Ultimate-tier access for 24 unbridled hours. The perfect opportunity to get a taste of Baldur's Gate 3 at 4K, 120fps, given you own the game and have a good Internet connection. Nvidia will also add more opportunities to win weekly and overall grand prizes – including a 240Hz gaming monitor, as well as ultimate bragging rights, of course.
Of note, other highlights include four new releases that launched this week in the form of Atlas Fallen, I Am Future, Sengoku Dynasty and Tales & Tactics.
For your convenience, here's the fresh, new list down below: