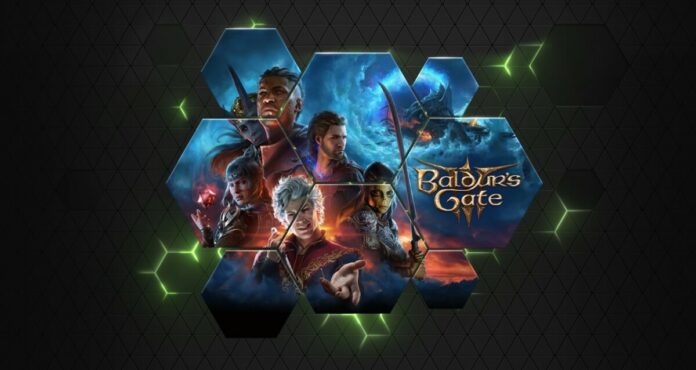 Nvidia is celebrating the completion of its GeForce Now RTX 4080 Server Upgrade in the US and EU by bringing a whopping 41 new games to its cloud gaming service this August.
That alone ought to be enough to attract the attention of subscribers, but there's additional intrigue as the first wave of Bethesda titles are also imminent. The eagerly-anticipated rollout, a result of the 10-year agreement between Microsoft and Nvidia, will feature titles from the hugely popular Doom, Quake and Wolfenstein series.
Though Nvidia isn't yet specifying which particular entries, it has confirmed "several titles" from these well-known franchises "will join the cloud this month," augmenting the full release of Baldur's Gate 3.
Quite the lineup, and if shooters aren't tickling your fancy, there's plenty else to get stuck into. Excluding the yet-to-be-confirmed Bethesda additions, here are the 42 titles being added to GeForce Now by the end of the month.
To begin with, members will be able to play the following titles this week:
Followed by these as the month goes on:
The full list of games available on GeForce Now can be found here.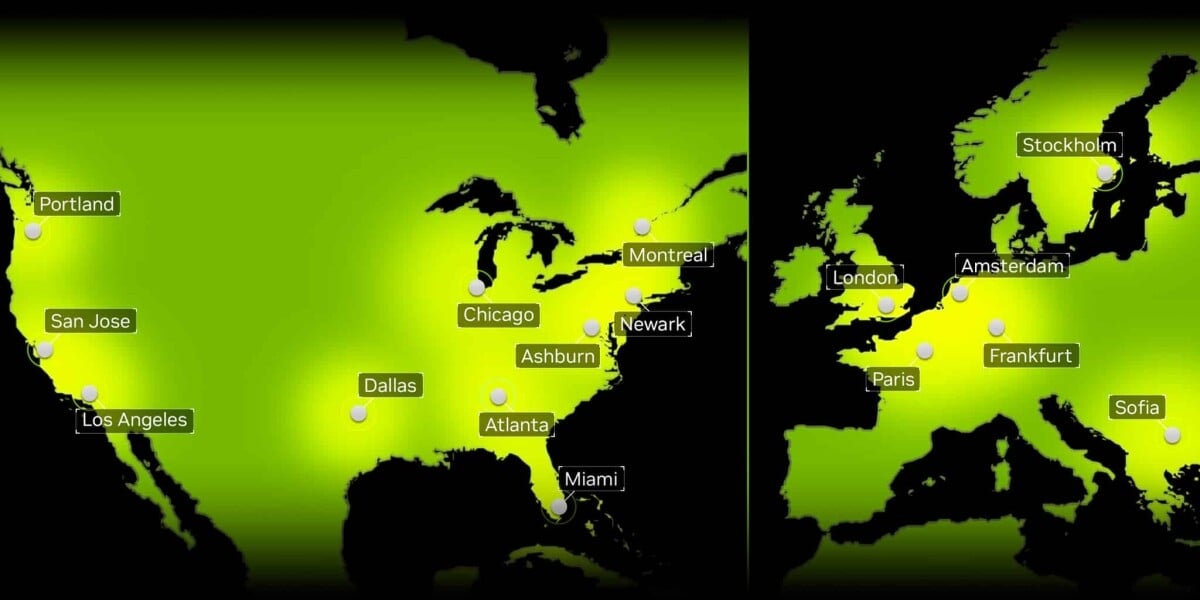 As a reminder, GeForce Now costs £8.99 / $8.99 / €9.99 per month or £44.99 / $49.99 / €49.99 per six months for the Priority tier which allows, as the name implies, priority access to servers with up to six hours of 1080p 60fps gaming.
Those looking for higher quality can further upgrade to the Ultimate tier offering up to eight hours of 1440p 120fps or 4K HDR fun with Ray Tracing/DLSS 3 on supported hardware for £17.99 / $19.99 / €19.99 per month or £89.99 / $99.99 / €99.99 per six months.
A free tier is also available, though you only get one-hour sessions on basic system configs, all while having to wait in a queue for your turn to play as paid customers jump the line.
Note that GeForce Now is not providing these games as part of its subscription, meaning you still need to buy/own these titles on Steam, Epic Games Store, Origin, GOG, Ubisoft Connect, or (soon) Battle net, to be able to play them.
Nvidia's GeForce Now services can be accessed via the brands own Shield TV box, or via apps for PC, Mac, Chromebook, and any Android 5.0+ device. Playing through select browsers is also possible by going to play.geforcenow.com.