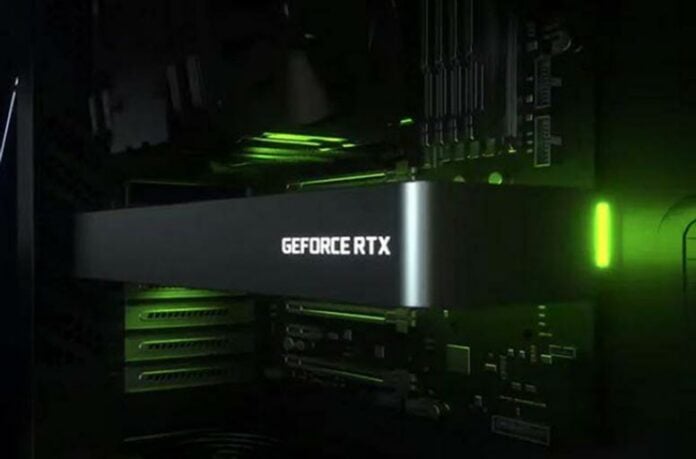 Wondering whether or not to splash the cash on a blistering RTX 4090? The temptation is understandably real, but if you can't quite stomach the fee – or you're waiting to see what RTX 4080 has in store – take a moment to update your existing GeForce to the latest available driver.
Version 522.25, now available direct from Nvidia, offers sizeable performance gains across an entire spectrum of GeForce hardware.
Team Green claims to have specifically targeted DirectX 12 with this release, citing shader compilation optimisations and the reduced CPU overhead that Microsoft's latest API has been promising for years. Resizeable BAR profiles are now present for Forza Horizon 5 and F1 2022, and certain titles known to have favoured rival Radeon hardware in the past – Assassin's Creed Valhalla springs to mind – see double-digit gains.
Performance bumps are expected across a broad array of titles, but Nvidia's internal testing provides an indication of what to expect in popular games at common resolutions:
Assassin's Creed Valhalla: up to 24% (1080p)
Battlefield 2042: up to 7% (1080p)
Borderlands 3: Up to 8% (1080p)
Call of Duty: Vanguard: up to 12% (4K)
Control: up to 6% (4K)
Cyberpunk 2077: up to 20% (1080p)
F1Ⓡ 22: up to 17% (4K)
Far Cry 6: up to 5% (1440p)
Forza Horizon 5: up to 8% (1080P)
Horizon Zero Dawn: Complete Edition: up to 8% (4k)
Red Dead Redemption 2: up to 7% (1080p)
Shadow of the Tomb Raider: up to 5% (1080p)
Tom Clancy's The Division 2: up to 5% (1080p)
Watch Dogs: Legion: up to 9% (1440p)
Nvidia's release notes to flag-up a few known issues – Forza Horizon 5, for example, may suffer rainbow-like artifacts – but on the flip side, the bug causing MSI Afterburner's overlay to impact performance is said to have been fixed.
Willing to give it a go? 522.25 is available to download now.