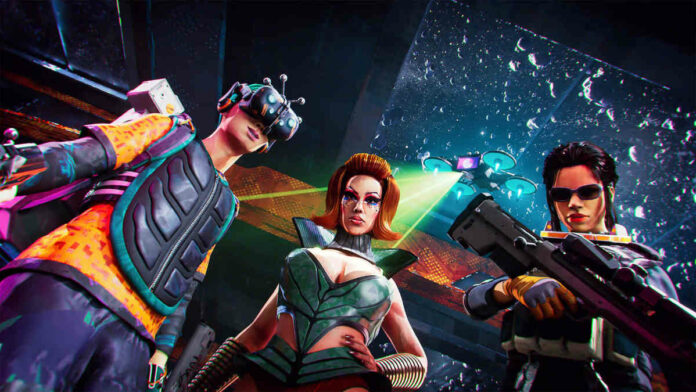 Sega and Creative Assembly have officially unveiled a new cinematic trailer for their long-awaited multiplayer FPS called Hyenas.
First confirmation of the title came way back in September 2018 when the developers sought job listings for several vacancies including game design, programming, and art. The team behind popular titles Alien: Isolation, Halo Wars 2 and the Total War franchise has kept mum about the upcoming sci-fi shooter, save for labelling it as an "ambitious multiplayer title" that is a "a fresh take on the FPS genre that will allow players to embrace a variety of creative playstyles."
Since then, the latest reveal has somewhat affirmed Creative Assembly's initial description of the game, and it looks to be a weird and wacky outing. Featuring interesting zero-G gameplay mechanics, it is an FPS game coupled with team-based multiplayer mayhem set in a dystopian future where billionaires have deserted planet Earth in lieu of Mars, leaving behind remnants of a shattered Earth caused by the innovative zero gravity tech that allowed them the journey in the first place.
Not much is left of humanity; survivors are stuck in a drifting slum known quite humorously as the 'Taint.' These billionaires have also developed a fondness for relics of the past and this need has created massive space malls known as Plunderships, with loot of the old world fetching high prices.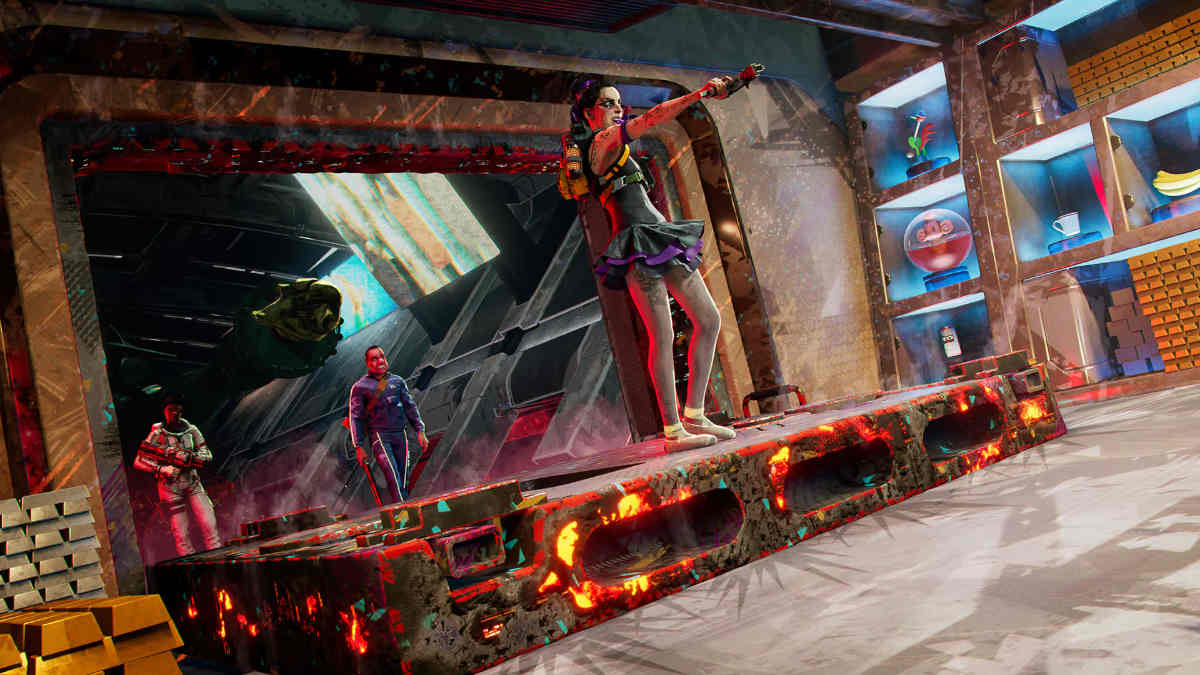 This is where players are placed in the role of space pirates who fight to steal "priceless pop culture loot from the Mars billionaires and rival crews." From what we've seen in the trailer, loot items include a plethora of Sega merchandise such as Mega Drive consoles, Super Monkey Ball character AiAi, pictured above in a trophy cabinet of sorts, Sonic the Hedgehog keychains, Rubik's cubes, and PEZ dispensers, to name a few.
Hyenas is set to launch on all major platforms including PC, PS5, PS4, Xbox Series X/S and Xbox One in 2023. PC players can partake in alpha testing, and the sign up is available here. In case you missed it, you can also check the trailer down below.