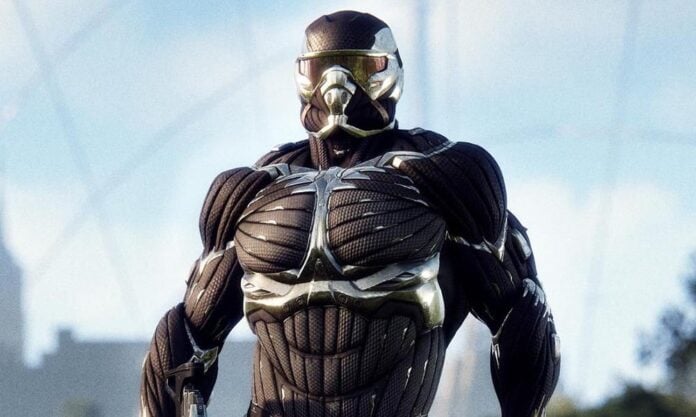 Developer Crytek has today announced that Crysis 4 is happening. The latest in the long-running Crysis series is said to be in development.
"We are so pleased and excited to bring this news to you, and we really can't wait to reveal more details about what lies ahead.
Right now the game is in the early stages of development so it will be a while yet, but we wanted to bring you the news at this time as we are so hyped for the future, and to let you know that we will be listening to our community," said Avni Yerli, Crytek CEO in an update post.
Actually the sixth installment in the series, successive iterations of Crysis have been viewed as the ultimate PC hardware test, spawning the meme "can it run Crysis?"
It would not surprise us to learn that next-generation hardware is brought to its knees by the upcoming game, and we are eager to try it out against Ryzen 6000 Series and Nvidia RTX 40 Series.
No release timeframe has been put forward by Crytek in either the update post or teaser trailer, but here's hoping it lands in 2022.