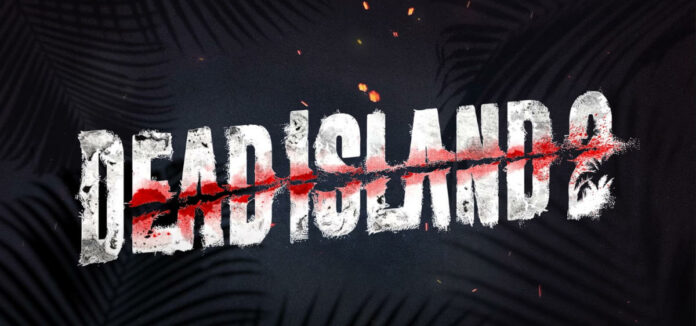 Dead Island 2 is back! Receiving its first gameplay showcase at Gamescom in nearly a decade, Deep Silver has walked a long road to get to this stage, but it seems as if the road has finally come to end, with a confirmed release date to boot.
The game has been in development limbo for quite a while now, revealed nearly a decade ago, passing through the hands of three studios including Techland, which developed the original and the standalone expansion.
Techland decided to part ways with Deep Silver to start its own parkour-influenced zombie romp, Dying Light, and the game was picked up by a German Studio Yager – of Spec Ops: The Line fame – who managed to get a working tech demo and first-reveal trailer announced in 2014, before abruptly cutting ties with Deep Silver, for reasons unbeknown.
The torch was then passed to UK studio Sumo Digital who supposedly worked on the title for three years before ultimately calling it quits, finally landing on the desk of in-house team Dambuster Studios where it has been worked on ever since.
Known for its 'Paradise Gone to Hell' setting and tone, the game has kept the LA zombie apocalypse location from 2014, and will include many historic locations including Venice Beach and the Santa Monica Pier. It's highly likely we will also get to bash heads in whilst walking along the Hollywood Stars.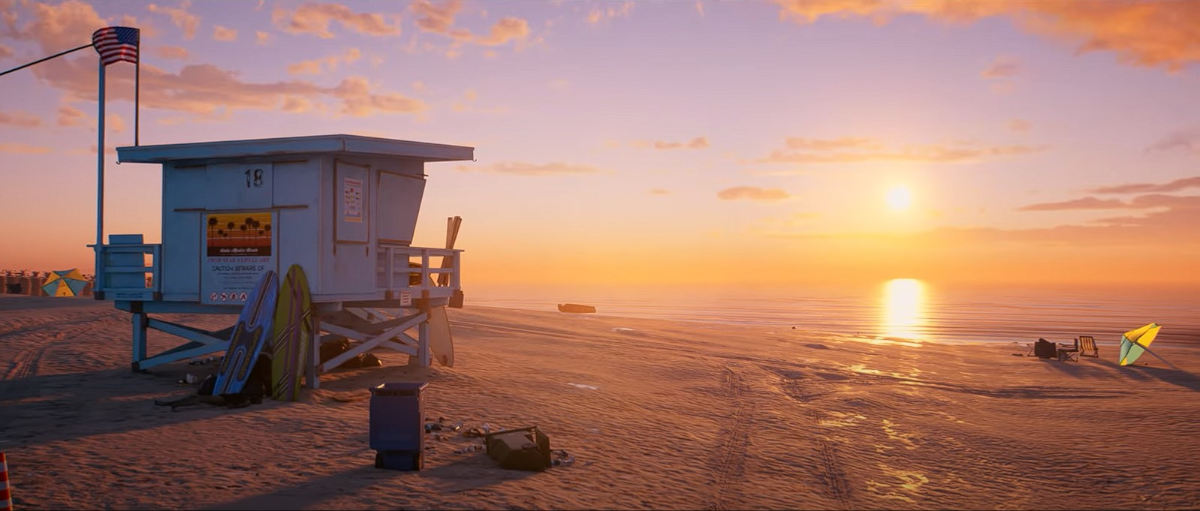 The developers promise to deliver gruesome and gory melee combat the original was famed for, with zombies taking centre stage in the vibrancy and uniqueness of LA.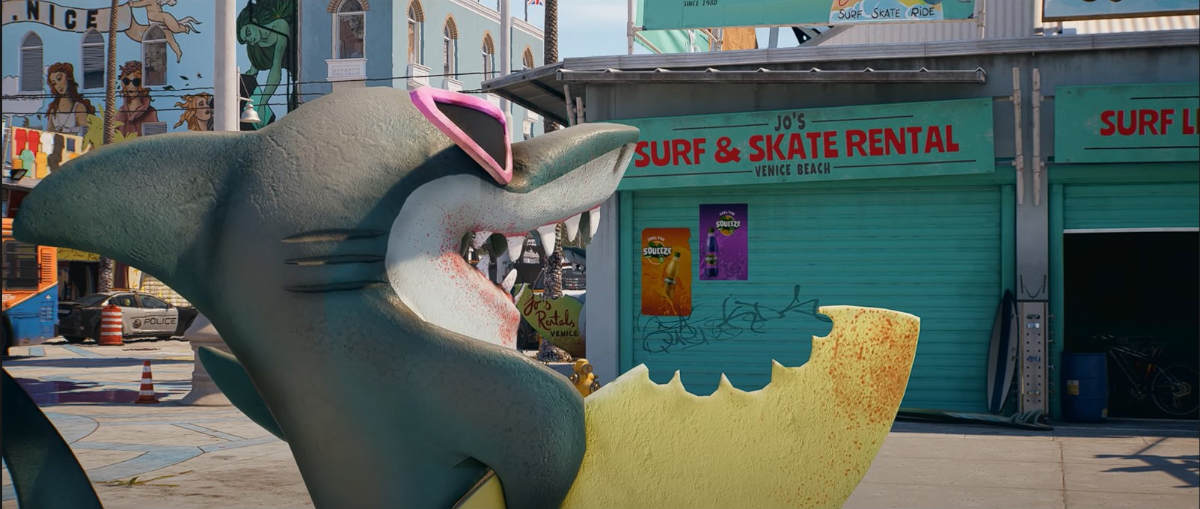 Creative director James Worrall gave insight on what to expect from the sequel in a recent blog post, saying "We are unashamedly focused on zombie slaying and we spent an unhealthily amount of time passionately developing our own ridiculously gruesome gore tech (codenamed FLESH – Fully Locational Evisceration System for Humanoids)."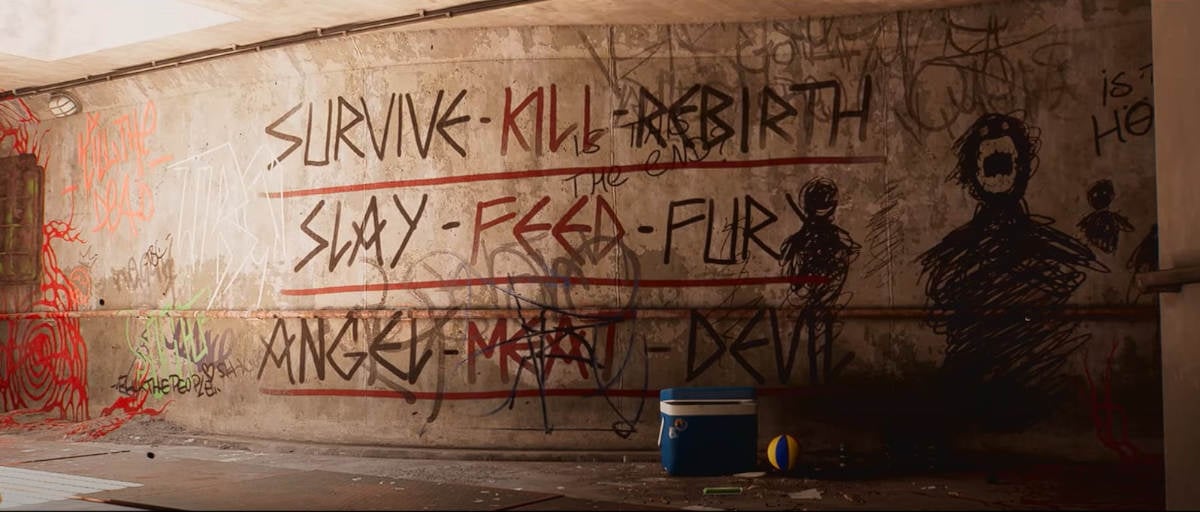 Worrall then further elaborated, "To compliment the gore we have a huge arsenal of upgradable melee and ranged weapons, an in depth and highly customizable skill card system, allowing players to truly customize their play style, and this all exists within a chaotic and bloody combat sandbox! Players can slice, dice, roast, melt, bludgeon, break and dismember zombies in incredibly stylish ways, and all fully procedurally."
That's all for now; best wishes for Dambuster Studios, as raising the dead is no easy task. Dead Island 2 is out on PlayStation, Xbox, and PC in February 3, 2023.