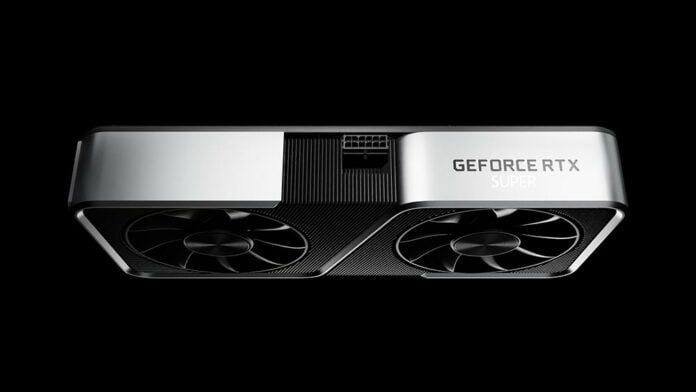 Popular Nvidia GeForce RTX 3060 has been a go-to destination for desktop PC gamers looking for visual thrills and spills without breaking the bank. Based on three internal codenames – GA106-300, GA106-302 and GA104-200 – the desktop GPU has had a fixed specification of 3,584 CUDA cores arranged over 28 SMs. The underlying GA106 architecture, however, tops out at 30 SMs / 3,840 shaders, but no card bearing this specification has been seen… until today.
We're actually surprised Nvidia never brought this full-GPU desktop card to the table as a 3,840-shader variant exists in the mobile realm. Perhaps the admittedly minor performance bump would have got in the way of traditional RTX 3060 OC cards, or there weren't sufficient dies for RTX 3060 Super to be practical.
Furthermore, in the height of the pandemic-fuelled boom, Nvidia was selling every GPU it could make, so what was the point of releasing yet another card into the busy stack? More questions than answers. Nevertheless, it would have been interesting for this desktop card to see the light of day, if for nothing else than academic purposes.