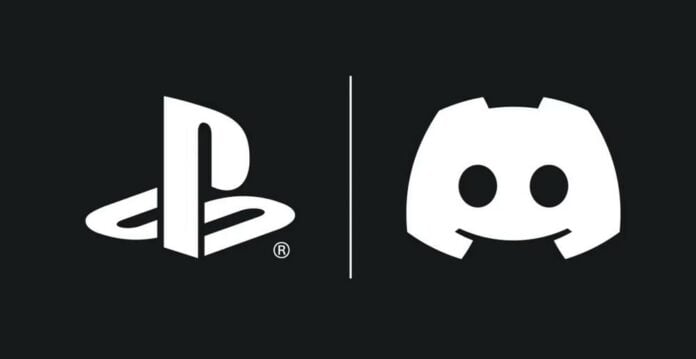 Sony's latest PlayStation 5 beta update debuts Discord voice chat, including audio settings and game status, which is a much-awaited feature that many gamers are surely eager to try.
A couple of months after Xbox's integration, PlayStation 5 consoles are finally joining Discord's massive gaming community and bringing friends together. As far as we know, this marks the first time PlayStation, Xbox, and PC users can voice communicate directly from their respective machines and on a single chatting platform, without requiring any suspicious apps or browser workarounds. The Steam Deck can also run Discord with some small adjustments. A milestone for gamers.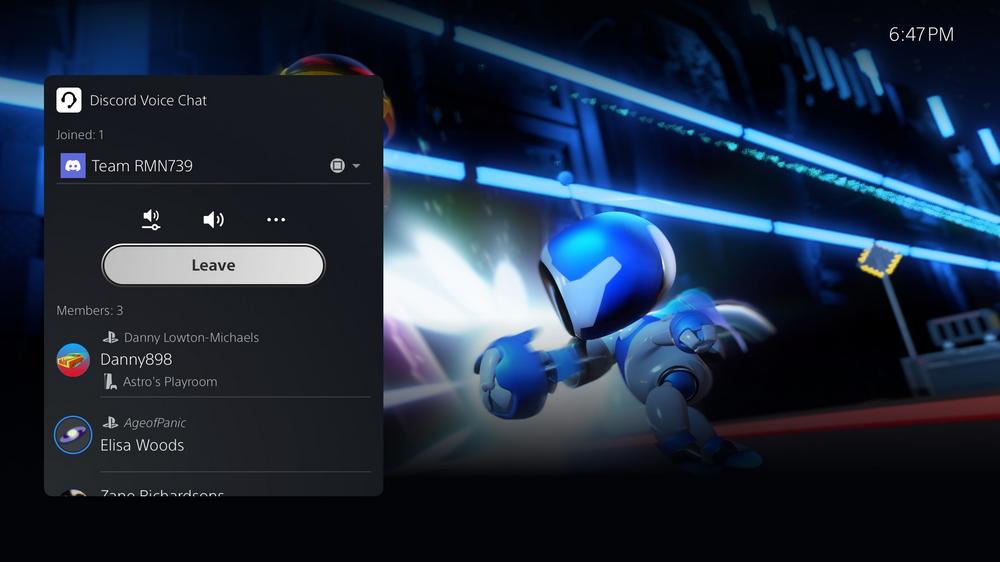 To join a chat, first, you will need to install the beta update on your PS5 console – beta participants from the US, Canada, Japan, UK, Germany, and France will receive an email with instructions on how to download the update and get started. After that, head into Settings > Users and Accounts > Linked Services and select Discord to begin the linking process (this step is mandatory even if you have previously authorised Discord for game-status sharing). Now you will get two choices for linking your account, using a QR code, or the console's web browser. And that's it, welcome to Discord.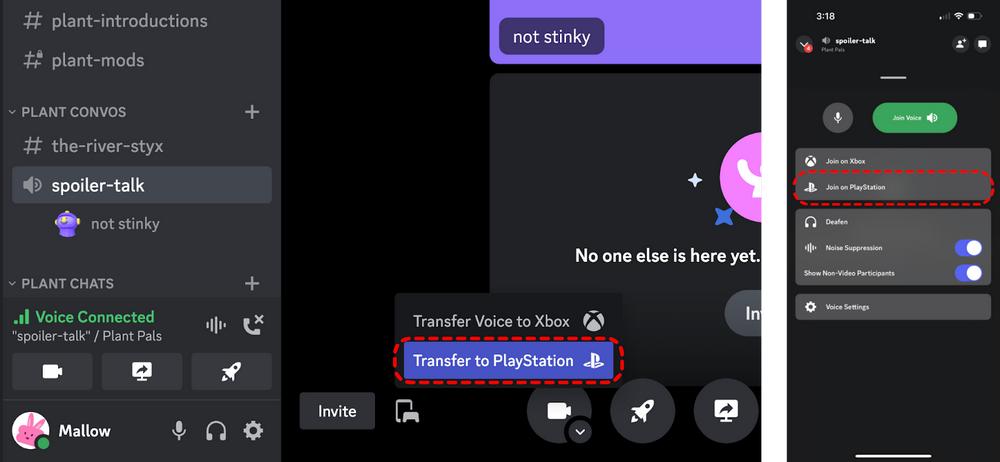 Now that Discord is ready, entering a chat room is simple. Like with Xbox's earlier integration, on mobile, slide up the voice controls and you'll see a new button that says 'Join on PlayStation.' On desktop, the button looks like a phone with controller. All that is left is to choose which console you want to transfer the voice conversation to. And the best part, you can also use your DualSense built-in microphone, so no need to have a headset.
This implementation will probably get better with time, adding more features and maybe full-on support like Xbox, which no longer requires a phone or PC to start the voice chat. After that, Nintendo may be next, who knows.