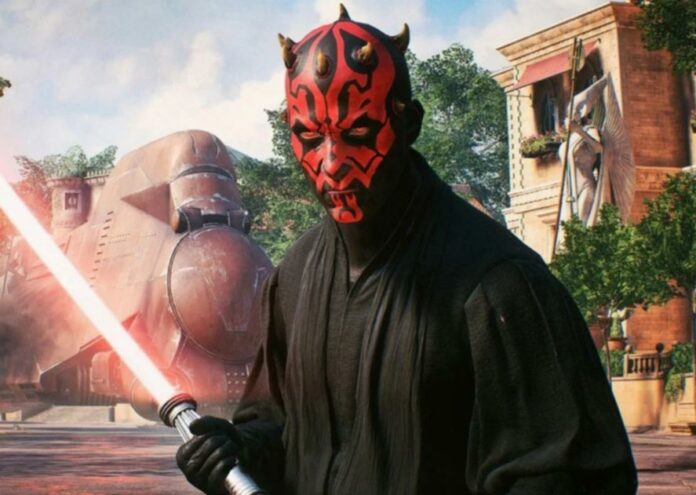 If you are eagerly anticipating the release of Star Wars Battlefront 3, please brace for disappointment, as it sounds like it won't be released in the foreseeable future. VGC journalist Tom Henderson has talked to some developers at EA/DICE and, from the quote shared, it looks pretty certain there is no hope of a new Star Wars Battlefront game being put into production, but there are more Star Wars and Battlefield games in development (separately).
Our headline snappily sums up the major issue EA sees with the DICE production of Star Wars Battlefront 3. To create such a title is a big job, and after all is done and dusted, 16.7 per cent of revenue will have to be wheelbarrowed off to Disney world. In other words, "it got turned down because it takes 20 per cent more sales to make the same money," said one past SWBF developer to Tom Henderson.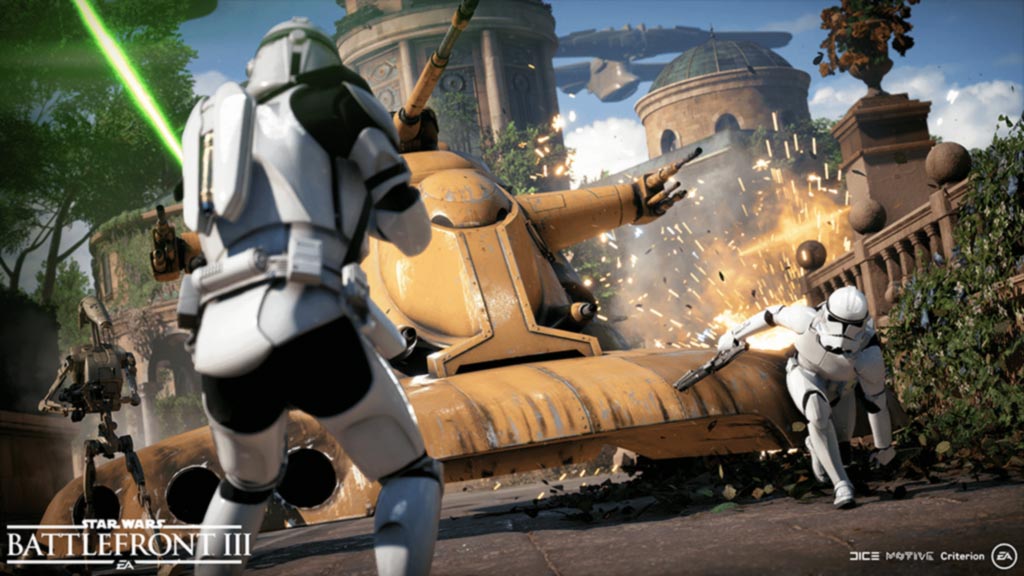 EA has always needed to pay a licence fee for Star Wars titles, of course, but until now we didn't really have an idea of the scale of the charges. Disney's exclusive Star Wars licensing deal with EA has also recently ended, meaning the likes of Ubisoft are now making Star Wars games (an open-world production by Massive is in the pipeline). This might have also been a factor in weighing up the costs/benefits of a Star Wars-licensed game for EA/DICE. The last factor noted as a potential roadblock to Star Wars Battlefront 3 plans, is that several leading Battlefront developers have left DICE studios in the last year (e.g. creative director, core gameplay designer, and lead hero designer).
There are some EA-produced Star Wars games still in the pipeline, though, noted Henderson in his Twitter thread. From the sounds of it, described as "more story-driven/single-player instead of multiplayer," they might be lower-budget, lower-risk ventures.
Echoes of FIFA wrangling
Considering the above situation as a whole, there are echoes of EA's wrangling with the FIFA licence. Back in October, EA let it be known it was thinking about continuing the FIFA series without a FIFA licence, using "EA Sports FC" branding instead. It still isn't certain what is going to happen with this sports game's branding, but many reckon the public indecision is just an EA negotiating tactic.